PlayStation could let players use bananas as 'cheap game controllers'
A new Sony patent turns household objects such as fruit into working peripherals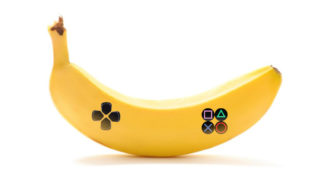 A recent patent application by Sony is aiming to let players use normal household items, including fruit, as cheap game controllers.
The patent application entitled "system and method for generating user inputs for a video game" (as noticed by gamesindustry.biz) enables players to be able to use the likes of bananas and oranges as cheaper alternatives to proper controllers. PS5's DualSense currently retails for $70 / £60.
"Whilst peripherals such as [controllers, head-mounted displays, motion controllers and steering wheels] can enrich a player's video game experience," the application explains, "the technical complexity (and therefore cost) associated with such devices can often act as a barrier to entry in terms of players accessing such equipment."
It adds: "Even if a player is in possession of multiple peripherals, each of these may need to be charged regularly in order to be usable. It would be desirable if a user could use an inexpensive, simple and non-electronic device as a video game peripheral."
The patent works by using cameras to scan and identify the object in a player's hands, then track that object's movements. In that way, theoretically, a carrot could become a flight stick or a pillow could become a steering wheel.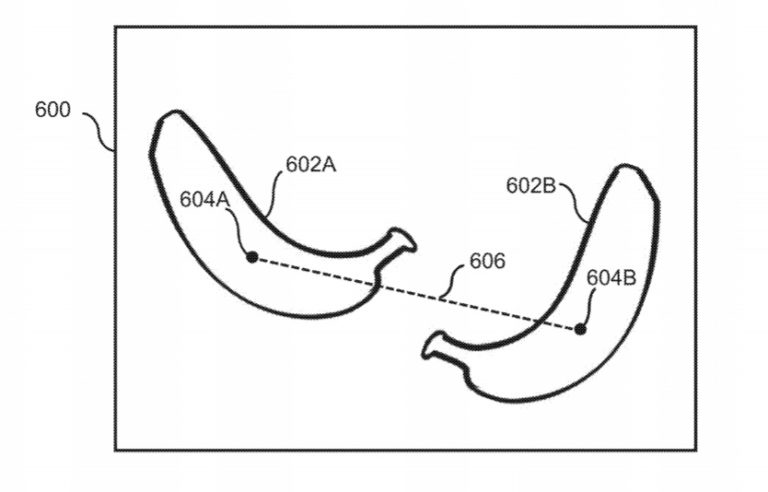 The application also includes a number of illustrations to show what it would be like for the player to use a banana as a controller, or an orange, or even dual-wielding two bananas like guns.
It also shows the possibility of button overlays being placed on an object – perhaps using a camera mounted on a headset – to give players virtual 'buttons' in more complicated games.
It's important to note that not all patents become real products.
Last month Sony Interactive Entertainment announced it's working on a "next-generation VR system" designed for PlayStation 5. The PS5 PSVR headset will utilise a new VR controller, Sony said, which will incorporate some of the key features found in the PS5's DualSense controller, along with a focus on great "ergonomics".
The 2020 patent for a 'Controller Device' showed a device capable of tracking the user's fingers, similar to existing VR controllers from Oculus and Valve.
The controller described can detect "the proximity or contact of a finger and outputs a finger detection signal indicating the state of proximity or contact of the finger."
In 2019, another patent suggested that Sony could be preparing to release a next-gen PlayStation VR headset. It described a device that includes two front cameras and one rear camera, as well as upgraded Sony Move controllers which could feature a built-in camera too.