PlayStation's CEO says 'we've grown our studios organically, rather than via spending sprees'
Jim Ryan says Sony's approach to expansion is "not widely appreciated or understood"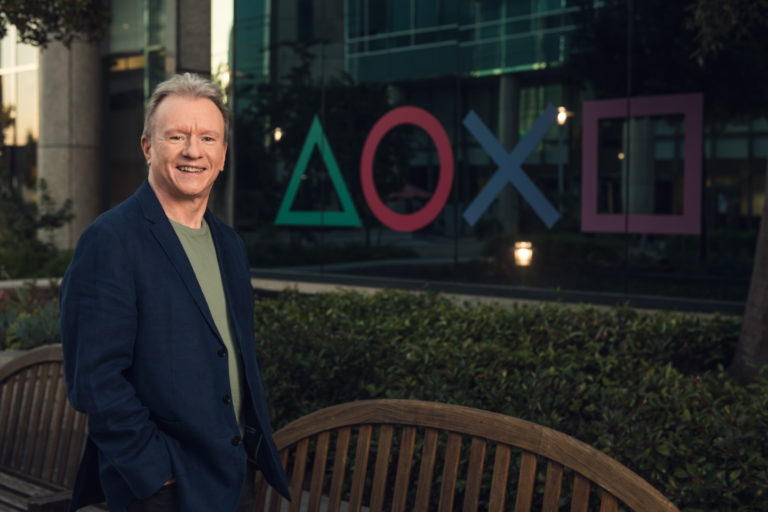 Sony Interactive Entertainment CEO Jim Ryan has said he believes it's not widely appreciated how the company has expanded its first-party studios line-up "organically" rather than via "massive spending sprees".
Following the acquisition of Spider-Man and Ratchet & Clank developer Insomniac Games last year, SIE's Worldwide Studios association consists of 14 development houses.
And while Ryan hasn't ruled out further acquisitions, he's keen to stress that Sony has been significantly growing its first-party development capabilities in a somewhat under the radar fashion.
"It's probably not widely appreciated or understood, to what extent that we have grown our own game development capability organically over the course of this generation," he told GamesIndustry.biz. "Obviously, it's been helped by the acquisition of Insomniac, and it's wonderful to have them as part of the family.
"I would just invite anybody to look at the launch window line-up of the PS4 generation, or PS3 generation, and compare it to what we are going to bring in the equivalent phase of PS5. There's just no comparison."
SIE Worldwide Studios games in PS5's launch line-up include Spider-Man Miles Morales, Spider-Man Remastered, Sackboy: A Big Adventure, and Demon's Souls.
"That is the fruit of not massive spending sprees, but of very, very steadily, carefully planned organic growth," Ryan said. "Probably the best example I give… I could obviously talk about Naughty Dog, but they've always been making great games. But let's talk about Ghost of Tsushima, which has been a critical delight and certainly a commercial delight to an extent that we didn't think it would be. That speaks volumes to the work that Sucker Punch has done to build on their previous canon of work.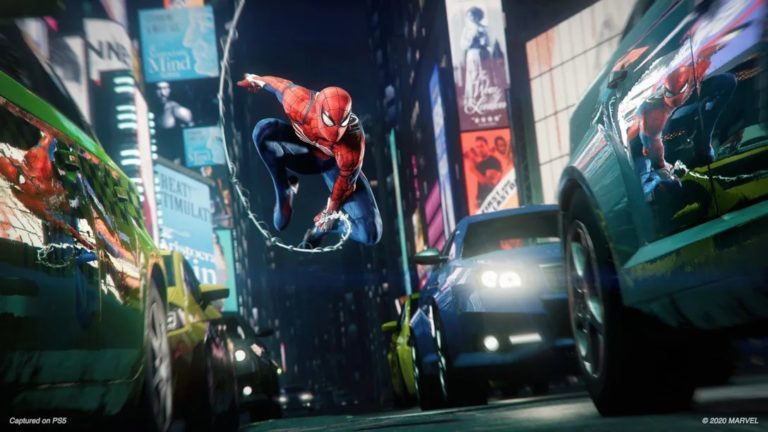 "We are lucky enough to have five or six studios who fall into that category," Ryan continued. "But it isn't luck, because we've been working on this for years and years. Very quietly, in a very PlayStation way, we've been building something quite special with these studios. You can do it with frenzied acquisition, or measured acquisition, or you can do it organically."
Sony's approach contrasts with that of Microsoft, which has aggressively grown its portfolio of first-party studios in the three years building up to next month's Xbox Series X/S launch, mainly through acquisitions.
Microsoft studio acquisitions during this time include Ninja Theory (Hellblade), Playground Games (Forza Horizon), Obsidian (Fallout: New Vegas), InXile (Wasteland 3), Double Fine (Psychonauts), Undead Labs (State of Decay), and Compulsion Games (We Happy Few).
And in September Microsoft announced its intention to acquire ZeniMax Media and its game publisher Bethesda Softworks for $7.5 billion in cash.
Employing some 2,300 staff worldwide, Bethesda Softworks studios include Bethesda Game Studios (Fallout, Elder Scrolls), id Software (Doom), ZeniMax Online Studios (Elder Scrolls Online), Arkane (Dishonored, Prey), MachineGames (Wolfenstein), Tango Gameworks (The Evil Within), Alpha Dog, and Roundhouse Studios.
Despite Microsoft's wealth of development talent, the Xbox Series X/S launch line-up is missing a new flagship first-party game. That position was meant to be occupied by Halo Infinite but in August the game was delayed to 2021.
Related Products
Other Products
Some external links on this page are affiliate links, if you click on our affiliate links and make a purchase we might receive a commission.