PlayStation brand 'is in decisive decline in Japan', research firm claims
Sony accused of "not taking Japan seriously" as PS5 reportedly records lowest launch sales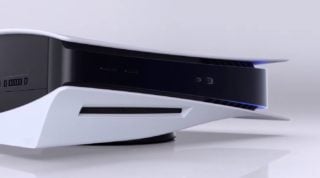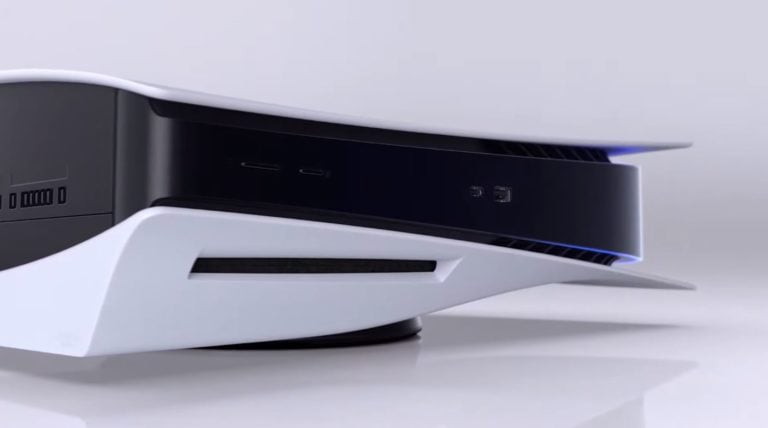 The PlayStation brand has been called "in decisive decline" in Japan, as PS5 reportedly recorded "by far the lowest" launch sales of any Sony home console in the region.
Citing Famitsu sales data in an article published on GamesIndustry.biz Japan, Ace Economic Research Institute analyst Hideki Yasuda said PS5 sold some 240,000 units in Japan in its first six weeks of availability – less than every other PlayStation console during the same timeframe, barring PSP.
In comments translated and republished on ResetEra, Yasuda claimed that the figures showed that "Sony is not taking Japan seriously" and that the PlayStation brand "is in decisive decline" in the company's home country.
"Total sales of 240,000 are by far the lowest in the history of PlayStation home consoles," the analyst wrote. "If this were to continue, lifetime sales of PS5 would perhaps end up at less than half of PS4."
He added: "Based on this graph, can one really sense that Sony (SIE) has plans for success in the Japanese market? ACE Economic Research Institute cannot see it."
PS4 has sold fewer than 10 million units in Japan, according to Famitsu.

While Yasuda noted that Japan's initial PS5 launch allocation was limited because of manufacturing issues, he claims the console's retail performance is nevertheless troubling.
"Early PS5 trends have shown that the PlayStation brand in Japan is in decisive decline and Ace Economic Research Institute cannot help but be disappointed," he wrote.
Yasuda concluded: "Looking at the present situation, in which Sony (SIE) has failed to ship enough PS5s to Japan for the year-end shopping season, we cannot help but be deeply concerned for the future of the PlayStation market in Japan".
The analyst also listed a number of reasons he believes Japanese consumers feel Sony has shown disregard to the Japanese market, including the decision to change Japan's default controls to adhere to Western standards and no Japanese narration for PS5's reveal videos.
A recent Bloomberg report—to which Yasuda contributed—claimed Sony's home territory was being "sidelined" in promotional planning for PS5 and had seen its development teams slashed as the company placed more importance on the US market.
The report also claimed that PlayStation's Japan Studio, which co-developed games such as Bloodborne, Astro's Playroom and The Last Guardian, had seen the rolling contracts of many of its creators not renewed and developer support teams reduced by as much as a third from their peak.
Following the report, several high-profile departures were confirmed including Bloodborne and Demon's Souls producer Teruyuki Toriyama, and Silent Hill and Gravity Rush creator Keiichiro Toyama.
In a later interview published in Edge magazine, Sony Interactive Entertainment CEO Jim Ryan said called claims the company was marginalising Japan's role "inaccurate".
"The Sony stance is that the Japanese market remains incredibly important to us," he said. "We have not been as excited about the engagement of the Japanese game development community as we are now for many years."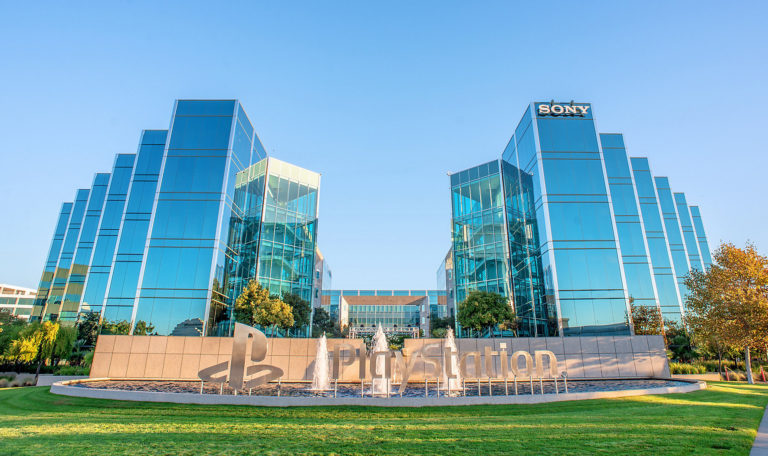 Ryan added: "I'd also observe that we're making a statement by launching in Japan day and date with the US, and that is not what we did with PS4. So I read that stuff. A lot of that commentary is inaccurate, and Japan – as our second largest market and as Sony's homeland – continues to be really important to us."
However, Ace Economic Research Institute claims that PlayStation's actions in Japan do not match its words.
"The intent of my previous article wasn't to ruffle feathers with a sensationalist title, but to inform Sony headquarters and SIE of Japanese PlayStation users' profound feelings of despair," Yasuda wrote, referencing the Bloomberg piece Ryan responded to.
"Sony HQ has told us directly that they value the Japanese market, a comment that we were grateful to hear. I do think it's highly probable that Sony does take Japan seriously. That said, while their feelings are valuable, their actions do not match those feelings. That's why users believe Sony and CEO Jim Ryan have shown disregard for the Japanese market."
Yasuda claimed that SIE's decision to relocate its headquarters from Japan to the US in 2016 had led to its attitude towards Japanese users "becoming rather cold" and causing it to lose its Japanese principles.
"As mentioned previously, Japanese users aren't likely to channel their dissatisfaction on social media, so US SIE HQ staff might perceive that as the Japanese just politely accepting whatever is given to them, regardless of how cold they have actually become. However, that couldn't be further from the truth: they've simply begun to vanish into the sunset quietly."
In a statement released in late November, Sony suggested that globally, PS5 had enjoyed the biggest console launch in history following "unprecedented" demand.
Related Products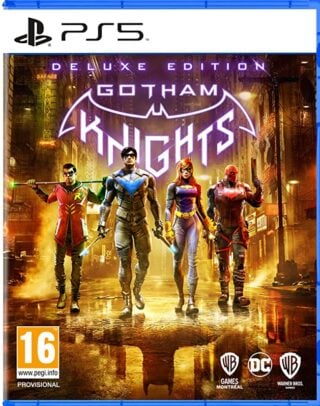 Gotham Knights - Deluxe Edition (PS5)
Other Products
Some external links on this page are affiliate links, if you click on our affiliate links and make a purchase we might receive a commission.