PlayStation boss stresses need to avoid complacency ahead of PS5 launch
Jim Ryan also says Rockstar got a "good deal" to bring GTA V to PlayStation Now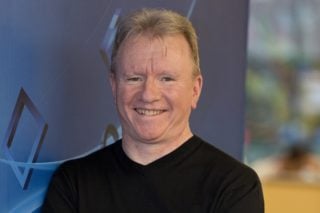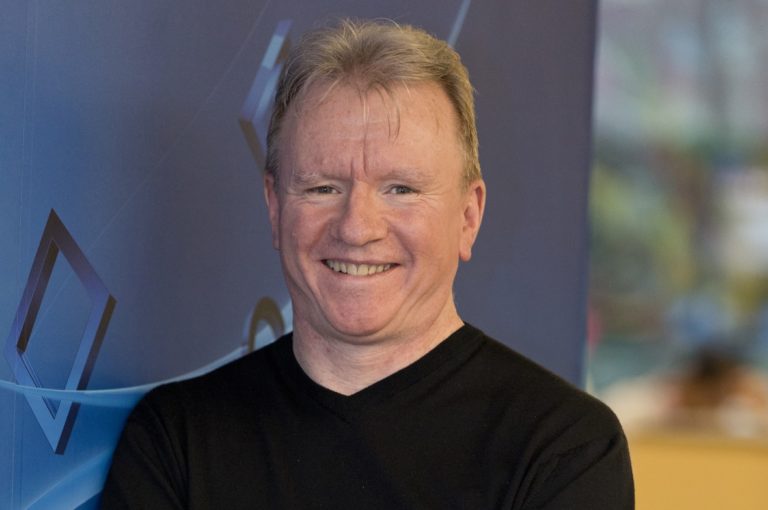 PlayStation boss Jim Ryan has emphasised the importance of avoiding complacency as the company prepares to launch PlayStation 5.
While metrics like engagement are given greater weight than hardware sales in some quarters, Sony will enter the next generation in a position of strength, having said in July that PS4 had shipped 100 million units, reportedly reaching the milestone faster than any other console.
However, history has shown that going into a new hardware cycle in the ascendancy is no guarantee of continued success, something the head of the PlayStation business is mindful of.
Sony Interactive Entertainment CEO Ryan told Wired: "The track record of the incumbent platform winning the next time around is not a great one. So the major thrust of my executive energy is to avoid complacency."
Ryan was speaking in an interview focused on Sony's decision to slash PlayStation Now prices in a bid to be more competitive with rival streaming services.
"The two things that people tell us they don't like about the service are the price and the quality of the games," he said.
In addition to cutting PlayStation Now prices, Sony said on Tuesday it will add new "blockbuster" games to the service each month, which will be available for a limited time.
First-party titles God of War, Uncharted 4 and Infamous Second Son are now available to PlayStation Now users until January 2020, as is Grand Theft Auto V.
Ryan said of the negotiations required to secure Rockstar's phenomenally successful game: "I'd prefer not to disclose the terms, but let's say it's a good deal for Rockstar."
The Wired article also claims Sony's cross-play efforts are no longer in beta stage, meaning PS4 is now capable of supporting cross-play on any games offering the feature.
PUBG Corporation launched cross platform play for the PS4 and Xbox One versions of PlayerUnknown's Battlegrounds on Tuesday, while Call of Duty: Modern Warfare will also support the feature when it releases on October 25.
Ryan said in July he expects PS Now to play an increasingly important role in the PlayStation business over the coming years.
The PlayStation 5 launch date is expected to fall in Sony's next financial year, which begins on April 1, 2020.