PlayStation ads suggest Horizon 2 is still on track for 'late 2021'
Jim Ryan previously said he "felt good" about the sequel's chances of releasing this year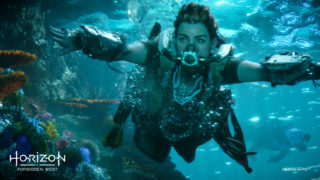 Horizon: Forbidden West is still officially planned for release at the end of this year, according to new PlayStation adverts being served to social media users.
One advert being run on Instagram (pictured below) lists the Guerrilla Games sequel for "late 2021", while another – captured by IGN – has it down for a "second half of 2021" release window.
The latter ad includes the recently-announced June 11 release for Ratchet & Clank: Rift Apart, which offers a sense of how up-to-date its messaging is. The Instagram ad also features the new Returnal release date after it was delayed four weeks ago.
Last week Sony Interactive Entertainment officially delayed Gran Turismo 7 into 2022. SIE CEO Jim Ryan confirmed the delay in an interview with GQ, claiming that the slip was due to disruptions caused by the coronavirus pandemic.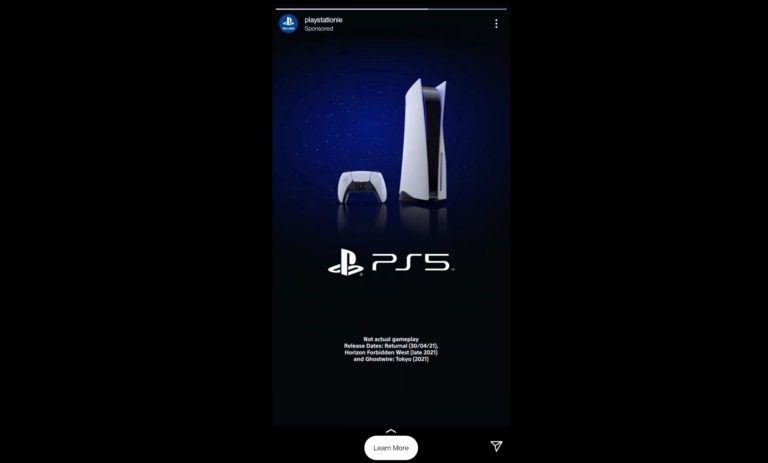 In the same interview, Ryan said he was feeling "pretty good" about Sony's other planned 2021 releases Returnal, Ratchet & Clank: Rift Apart and Horizon Forbidden West, but suggested the platform holder wouldn't hesitate to delay them if it felt it had to.
"There are two approaches to this: you can either hold the date and put out the game irrespective of quality or you can ship it when it's right," he said. "We have always taken the latter approach. There have been some fairly high-profile instances of publishers trying the former approach.
"It never works at the best of times. But I think in this world, where creative people are working remotely, you've just got to respect the fact that that development needs to take what it needs to take and to get the games right."
Several other big-budget titles have slipped in recent weeks, as disruption caused by the coronavirus starts to take its toll on production schedules. This week Bungie delayed Destiny's next expansion into next year. Lord of the Rings Gollum and Hogwarts Legacy have also had their dates slip during the first two months of the year.
Last summer Xbox boss Phil Spencer said that he believed games planned for 2021 were more likely to be affected by the coronavirus pandemic than last year's releases, due to the stage in which their development cycles were disrupted by last year's shutdowns.
"Games that were targeting a year from now or beyond? There'll be some impact, but they'll be able to react," he said.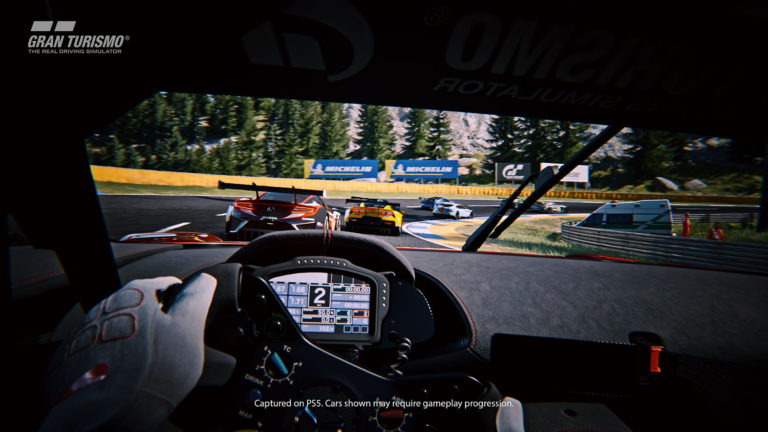 Spencer highlighted motion capture and audio as areas that have been most affected due to remote working.
"Mocap is just something that's basically stopped. We're not going into mocap studios," he added. "If you had all your animation captured and you're doing touch up in more individual art production and in areas like textures and other things, you're in a better position.
"If you're waiting for a lot of either large audio work — when it's with symphonies and other things — or mocap, you're held up right now and you're making progress in areas that you are."
Related Products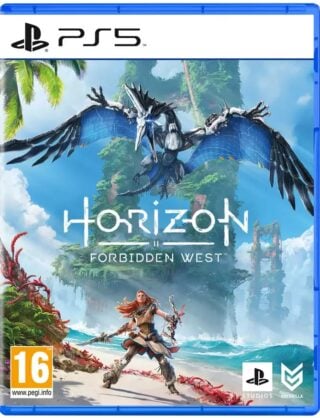 Horizon Forbidden West (PS5)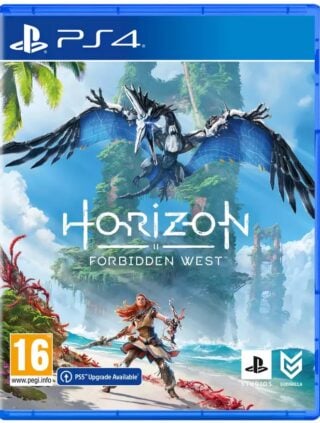 Horizon Forbidden West (PS4)
Some external links on this page are affiliate links, if you click on our affiliate links and make a purchase we might receive a commission.