PlayStation 5 trailer focuses on graphics, SSD, 3D audio and DualSense
Developers also reveal how their games utilise the console's SSD and 3D audio
Sony Interactive Entertainment has released a new PlayStation 5 trailer titled 'Breathtaking Immersion'.
It focuses on four aspects of the upcoming console: its graphical capabilities, fast loading times enabled by its SSD, the DualSense controller and 3D audio.
In an accompanying blog post, multiple developers also share how their PS5 games will make use of the console's high speed SSD and Tempest 3D AudioTech engine.
"Hitman 3 pushes you to explore and experiment in huge sandbox locations – and being able to save/load frequently is key to that," says game director Mattias Engström. "The blitz-fast load times we are seeing on the PS5 console encourages [player] experimentation more than ever."
SIE Japan Studio creative director Gavin Moore says: "As developers [of Demon's Souls], we are already changing the way we think about the SSD. We see it not just as storage but also memory, utilizing the speed of the SSD to load data at blistering speeds, bringing you straight back into the action to avenge your many deaths."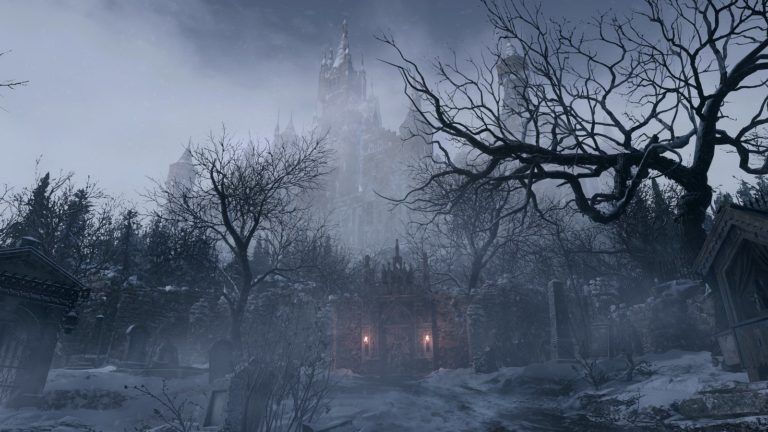 "It's almost as if 3D Audiotech was made specifically with horror games in mind," says Resident Evil Village executive producer Jun Takeuchi. "It used to be that in order to get that spatial audio, players would have to invest a lot of their own time and money. Now, just putting on a headset, they can get a full 3D audio experience."
Guerrilla Games creative director Mathijs de Jonge says Horizon Forbidden West will use PS5's 3D audio engine to play sounds "in such a way that players will be able to locate the machines around them with greater ease, which is great for situations in which you find yourself surrounded or just want to sneak on machines".
The first PlayStation 5 TV advert, which was released in August, focused on the DualSense controller.
Sony recently invited a select number of users to pre-order a PS5 console direct from the company.