PlayStation 5 is in stock at Game UK
Consoles will be available to buy this morning, but the retailer warns of queues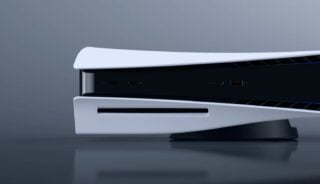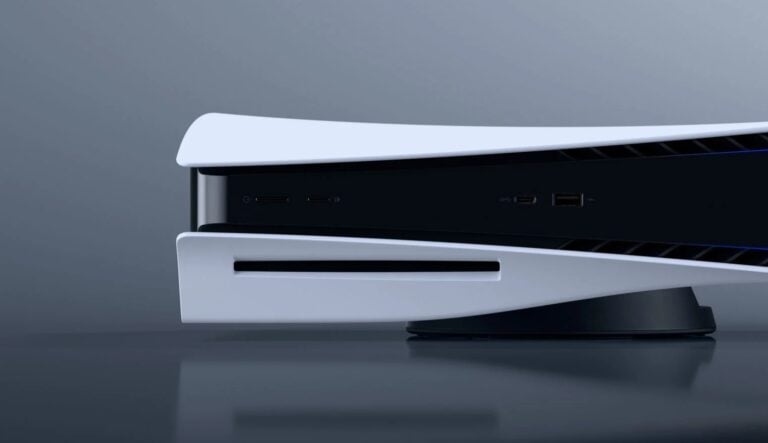 PlayStation 5 consoles are currently in stock and available to buy from Game UK's website.
On Wednesday the UK retailer said it would be going live with "a selection of PS5 consoles and bundles" on its website, but warned of potential lengthy queues to purchase them.
Game's PlayStation 5 consoles will be available to buy via the following link:
PlayStation boss Jim Ryan has previously said that the company hopes that PlayStation 5 shortages will ease in the second half of 2021, as many consumers continue to struggle to obtain a console.
Strong demand coupled with global chip shortages mean Sony's console has been difficult to come by since its launch in November 2020.
"We're working as hard as we can to ameliorate that situation," Ryan told Wired.
"We see production ramping up over the summer and certainly into the second half of the year, and we would hope to see some sort of return to normality in terms of the balance between supply and demand during that period."
In late April, Sony's chief financial officer Hiroki Totoki said it's unlikely that supplies of PS5 consoles will drastically improve during the company's current fiscal year, which ends on March 31, 2022.
Sony will reportedly start production on a PS5 hardware redesign in 2022. That's according to Taiwanese business website DigiTimes, which claims that suppliers including semiconductor foundry TSMC are planning to start producing the redesigned PS5 console between the second and third quarters of next year.