PlayStation 2's chaotic Japanese launch was 20 years ago today
The weekend Sony sold one million consoles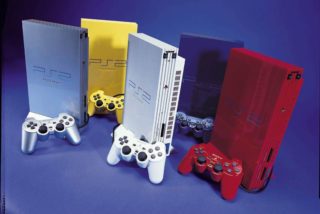 Sony's PlayStation 2 – the most successful home console ever – turns 20-years-old today.
On March 4, 2000, PS2's Japanese release was one of the most eventful console debuts in memory, with unprecedented demand seeing Sony sell out of all one million launch units in a single weekend.
According to one local newspaper, more than 10,000 people queued across Tokyo on launch day, some of whom had started waiting four days earlier.
Weeks before that, the PlayStation website had crashed the same minute pre-orders for the system officially opened. Most had already sold out via pre-order, but some stores offered units on a first-come, first-served basis.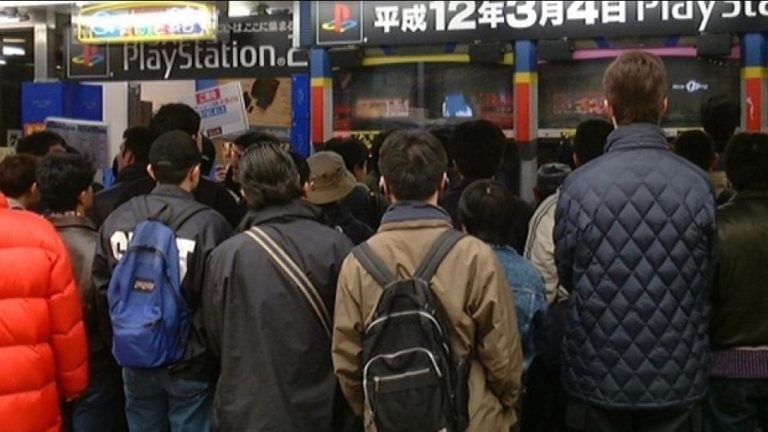 In Akihabara, many black-market vendors are said to have acquired consoles to sell on eBay at upwards of $2,000 each, with one PS2 reportedly sold for $11,000.
There were also reports of customers having their PS2 consoles stolen on launch night, so valuable had they become on the black market.
PS2 was available alongside 11 launch titles, including Ridge Racer V and Tekken Tag Tournament.
Reflecting on the launch in 2018, then-Worldwide Studios boss Shuhei Yoshida admitted that "we were awfully unprepared" when it came to launching the console.
"Because of the fast transition between PS1 and PS2, we had no idea how the industry manages these things," he said.
Yoshida said that because hardly any games were available at launch, much of the early demand was for PS2's capabilities to play DVDs.
"It was really a success from the start, the PS2 sold like crazy," said Yoshida. "But when it launched in Japan, the best-selling software was actually the Matrix DVD.
"DVD was catching on but was still a very expensive system, and the PS2 came out with the same high quality DVD player capability with much lower, disruptive pricing."
PlayStation 2 wouldn't arrive in the West until the end of 2000, by which time it had already sold three million units in just five months in Japan.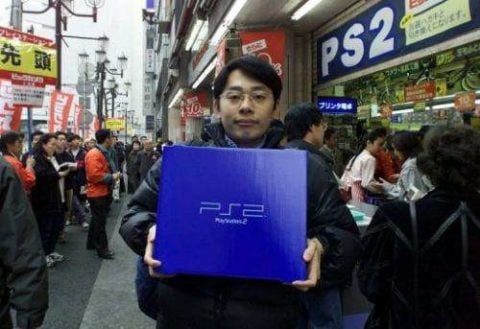 The incredible demand for the console meant Sony had to halve its North American allocation to 500,000 units, meaning even some pre-orders couldn't be fulfilled.
In Europe the situation was even worse. After it emerged that the promised 200,000 units might not arrive in time for Christmas, PlayStation Europe hired Russian Antonov aircraft – usually used for moving tanks to Afghanistan – to fly to Japan and bring PlayStations back to the UK.
PS2 went on the sell some 155 million units, making it the most successful home console of all-time.
Related Products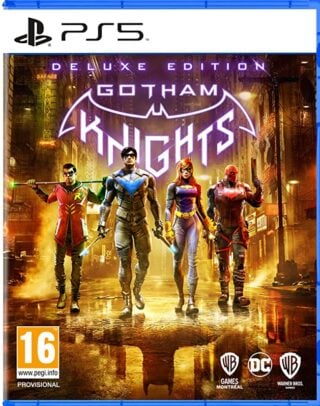 Gotham Knights - Deluxe Edition (PS5)
Other Products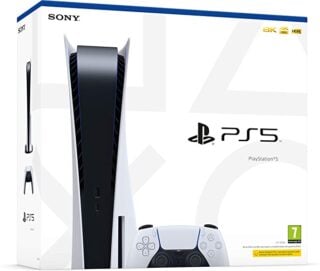 PlayStation 5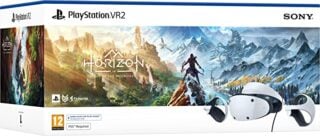 PlayStation VR2 Horizon Bundle
Some external links on this page are affiliate links, if you click on our affiliate links and make a purchase we might receive a commission.