Players have found a workaround to 'unlock' WWE 2K22's MyFaction exclusive characters
'Goddess' Alexa Bliss, Nikki Cross, The Godfather and more are being ported over from the mode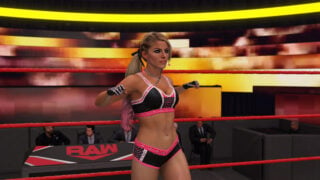 Players of WWE 2K22 have found a way to unlock the game's MyFaction exclusive characters for use in other modes, including classic versions of Triple H and Shawn Michaels.
The MyFaction mode involves players earning cards that allow them to play as specific wrestlers in a series of challenges. Packs of cards can be bought via in-game currency which is either earned in-game or topped up with microtransactions.
The mode also awards certain wrestlers for completing challenges, and some of these wrestlers are exclusive to MyFaction. Even when the challenge conditions are met, the characters can only be used in MyFaction, and not in any other modes.
However, players have found a way to take the character models from MyFaction and upload them to the Community Creations suite.
It isn't clear how this has been achieved, but the characters haven't been removed from Community Creations at the time of writing. The creator responsible for most of the models being uploaded, @WhatsTheStatus, has worked with 2K in the past.
The following characters and versions of characters are exclusive to the mode:
The Godfather
The Rock ($500 Dollar shirt version)
Alexa Bliss (Goddess persona)
Shawn Michaels (1997 version)
Nikki Cross (2020 attire)
Triple H (1998 version)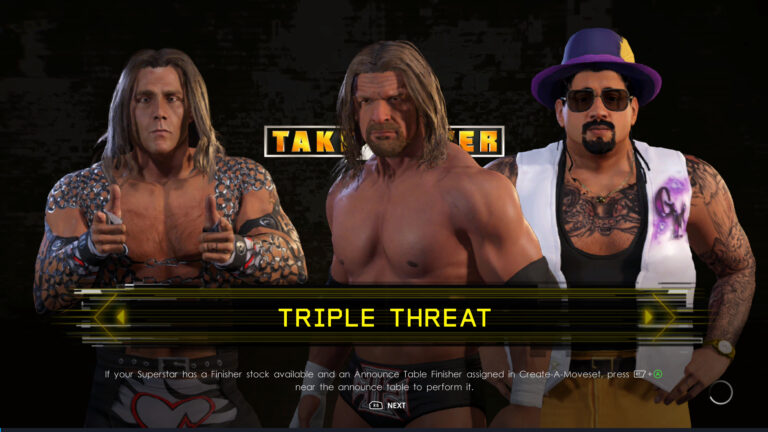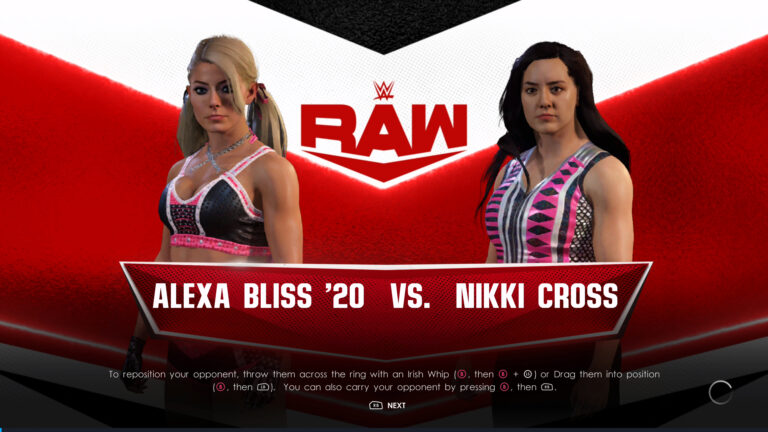 It's been theorised that the characters have been left out of exhibition mode as they don't have entrance motions, music or videos. MyFaction doesn't include entrances, so the characters don't need these elements to be included as playable characters.
2K recently announced the DLC roadmap for WWE 2K22 and it includes rapper Machine Gun Kelly and YouTuber Logan Paul, but doesn't include any of the exclusive MyFaction wrestlers named above.
In VGC's WWE 2K22 review we called it the "comeback fans have been praying for", and said that the "in-ring gameplay […] is such an enormous improvement over its predecessor that the sighs of relief from the fanbase will be palpable."