Players are taking aim at Mortal Kombat 1's Nintendo Switch port
Its graphics and performance have been criticised, and the full Invasions mode has been delayed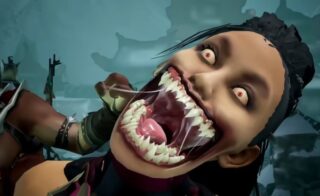 The Nintendo Switch version of Mortal Kombat 1 is receiving strong criticism from some fans and reviewers ahead of its release on Tuesday.
The game isn't on general sale until September 19, but early access is currently available for players who pre-ordered Mortal Kombat 1's Premium Edition or Kollector's Edition.
While NetherRealm Studios developed the PS5 and Xbox Series X/S versions of the game, the PC and Nintendo Switch versions have been handled by QLOC and Shiver Entertainment / Saber Interactive respectively.
A number of players have taken to social media platforms and online forums over the past few days to highlight the graphical differences between the current-gen and Switch versions of Mortal Kombat 1.
While the Switch version was never expected to go toe to toe with the other ones visually, its graphical downgrades combined with significant performance issues have left some commenters questioning why Nintendo players are being asked to pay $70—the same amount as the game costs on other consoles—for what appears to be a clearly inferior product. Unlike in the US, in the UK, the Switch version is £5 cheaper than the game costs on Xbox and PlayStation consoles.
Crying at the Switch version of Mortal Kombat 1, Why didn't they just wait for the next gen switch console, the fact it costs 70$ is robbery💀💀💀 pic.twitter.com/RHUFQJTHC5

— Synth Potato (Ameer) 🥔 (@SynthPotato) September 17, 2023
The current-gen versions of the game have been well received by critics, garnering 88 (Xbox Series X/S) and 86 (PS5) scores on review aggregation site Metacritic. Few Switch reviews have been published so far and those that have are relatively unfavourable.
"There are frame rate issues, big resolution dips, input and timing problems related to performance drops, missing content, game-breaking bugs in Invasion mode, long loading times, and unresponsive menus," according to Nintendo Life's review, which awards the game 2/5 stars.
Nintendo fans keep saying "graphics don't matter." Mortal Kombat heard you loud and clear. $70 for this. 🤣 pic.twitter.com/SqAMKQZ7YB

— #WolverinePS5 (@HlNOMARUSUMO) September 17, 2023
"If you are a huge Mortal Kombat fan whose only option is Switch, you may be able to press through all of this. However, if you have any other option, we suggest you stay away from this one for now," it concludes.
To make matters worse, the Switch version is currently missing the full version of the new Invasions mode, which VGC's Mortal Kombat 1 review described as "an impressively in-depth single-player adventure, which is explored through an almost tabletop board game-style perspective".
"To ensure the best possible experience for Switch players at launch, only the introduction for Invasions will be available," publisher Warner Bros. Games said in a post on Mortal Kombat 1's support site.
"The full breadth of Invasions Season 1 content will be available on Switch in a matter of weeks. We apologize for any inconvenience this may cause Switch players and are working to make this update as quickly as possible."
Related Products
Other Products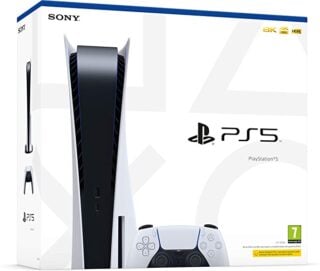 PlayStation 5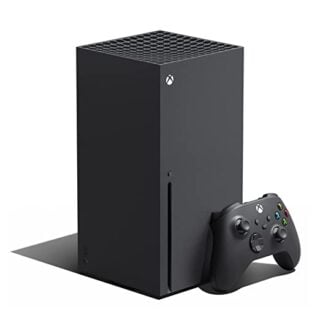 Xbox Series X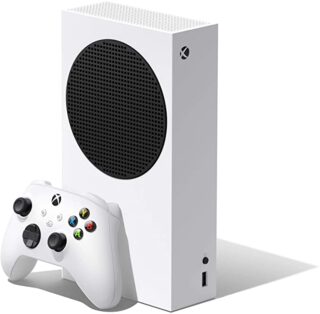 Xbox Series S
Some external links on this page are affiliate links, if you click on our affiliate links and make a purchase we might receive a commission.