Play Gears 5 early with Xbox Game Pass Ultimate
Game releasing September 2019, with multiplayer tech test scheduled for July
Gears 5 will release on September 10, 2019, Microsoft has confirmed.
Subscribers of both console and PC Xbox Game Pass Ultimate will be able to play four days early, and anyone who plays in the opening week will secure a Character Pack featuring a Terminator skin.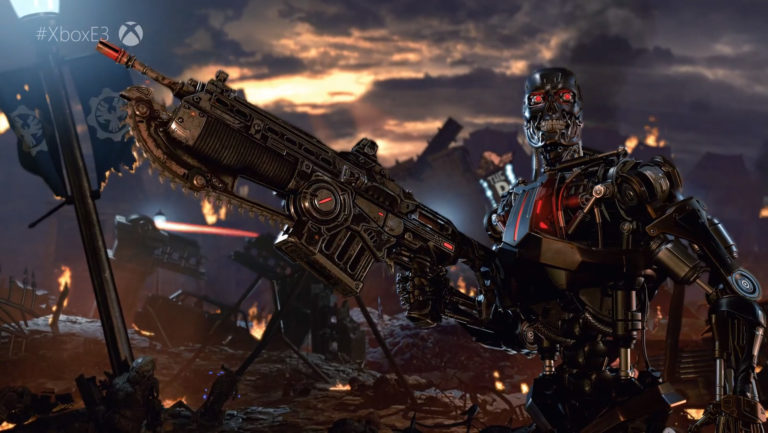 A tech test for the game's versus multiplayer mode will go live on July 17, 2019.
Microsoft's E3 presentation also gave us a cinematic peek at Escape, a new three player co-op experience that gives players "what you love about Gears turned up to 11".