Platinum's new CEO wants to create 'larger, riskier' games and hints at live service focus
Plus Inaba appears to suggest that Project GG could be a live service type game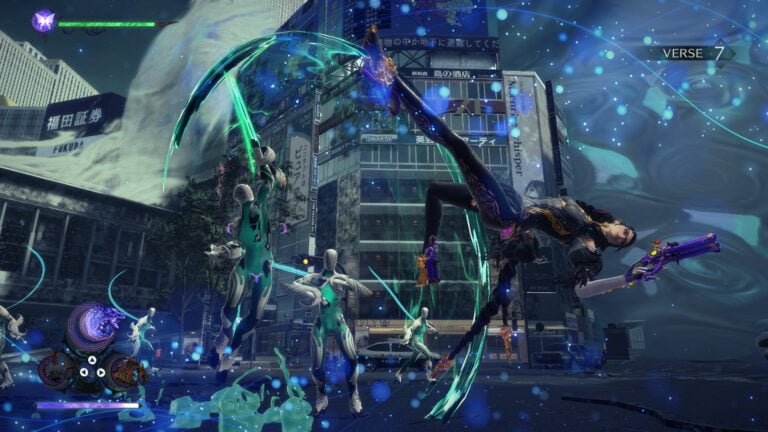 This article was updated at 4:43pm GMT to more accurately summarise Inaba's comments in the third paragraph.
PlatinumGames' new CEO has said he wants the company to create larger and riskier games, and appeared to suggest that Hideki Kamiya's Project GG could be a live service type game.
Company co-founder Atsushi Inaba, who recently took over as president and CEO, discussed his promotion in a recent interview with Famitsu (translated by VGC) along with his aspirations for the Bayonetta developer's future.
In the interview, Inaba appeared to suggest a larger focus on live service games. He said he would like the company to create more games that "can be enjoyed and loved for a longer period of time", compared to those in which players experience "one-off" content such as in Bayonetta.
And Kamiya's Project GG was mentioned specifically by Inaba in relation to his desire to create titles "that are different from the past".
"Oops, I almost blurted out something important about where we are going," Inaba hinted, when asked about the design philosophy behind GG.
"Project G.G. is still in the stage of testing various things, so I can't tell you much about it, but when it comes to future game production, we want to focus on creating games that are different from the past. I would like to focus on creating games that can be enjoyed and loved for a longer period of time."
He added: "Of course, we would like to cherish and create small but brilliantly conceived games such as Sol Cresta, and games in which you can enjoy the process of clearing the game by going through one-off, well-designed stages, such as Bayonetta.
"However, the projects that we are trying to create for the future will be different in terms of their structure. Considering the changes in the market over the next five years or so, I think it is absolutely necessary for us to do this. I'm sorry for being so vague, but I think that's all I can tell you right now."
After over a decade of work-for-hire, Project GG is Platinum's first wholly-owned IP. It's an action game featuring a giant hero, described as the "climax" to director Hideki Kamiya's superhero trilogy, following Viewtiful Joe and The Wonderful 101.
Inaba, who was previously vice-president of PlatinumGames and the head producer of its development division, took over as president and CEO last month. Hideki Kamiya, the acclaimed designer behind Devil May Cry and Bayonetta, is now vice president.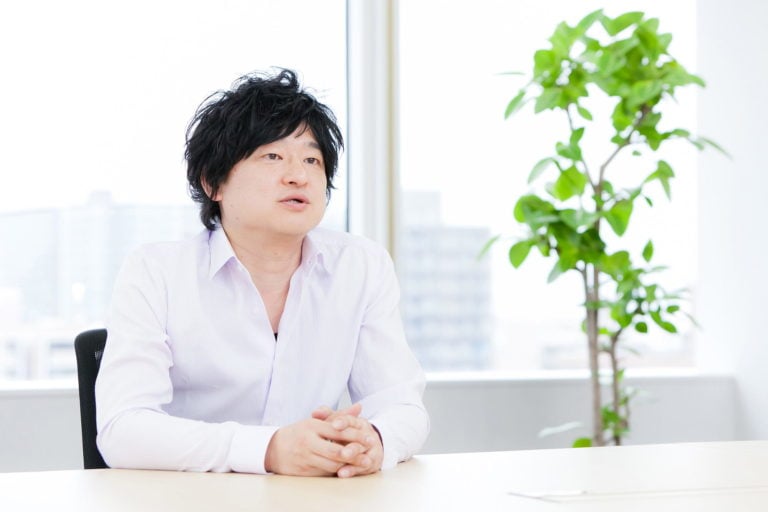 Platinum has previously confirmed that its Tokyo studio was established in 2020 in order to facilitate its desire to expand into "live ops" games. It's also releasing its first MMO-style title in Babylon's Fall, which was co-developed with Square Enix, this year.
However, Inaba's latest comments are potentially the first indication of the level of commitment the company intends to place on service games overall.
Inaba told Famitsu that Platinum currently has some 300 staff across its Osaka and Tokyo studios (with 70 in the latter), but that he's keen to expand to over 500 in order to match his ambitions for the company.
Asked how he intends to run the studio now he's CEO, Inaba said he'd like to take more risks on larger, more unique titles.
"[former CEO Kenichi Sato] laid the foundation for the company, but I'd like to return to the original ethos of PlatinumGames. If we can no longer create new ways to play, then there is no reason for us to exist, and if that happens, I think it would be better to dissolve the company, no matter how profitable it is.
"I'd like to go back to our raison d'etre and create new games on a larger scale in a more pure manner," he said.
"In the past, even if we wanted to create our own IP, it was difficult to do so, and even if we could, it would be on a very small scale… we could only make indie-class products. In the future, I would like to get rid of all of that and make larger games from our ideas, and succeed in at least one thing.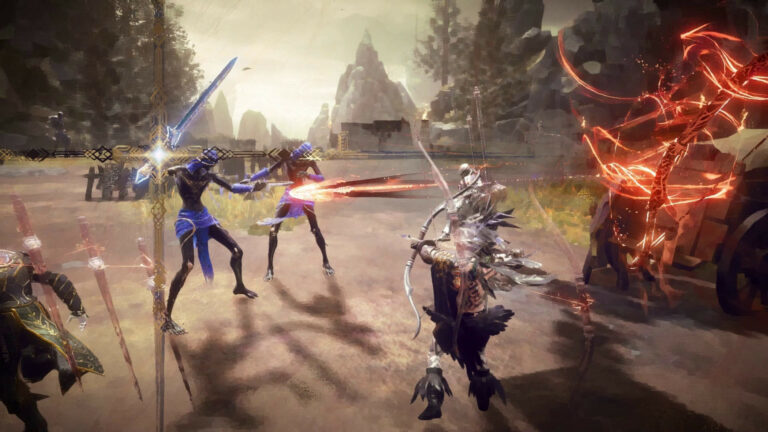 "I want to lead PlatinumGames in a direction that is pure and unadulterated, and never look back. I think that's my role now."
PlatinumGames has a number of projects currently in development, the most notable being Bayonetta 3 which is due to be released in 2022, five years after it was originally announced.
It's also developing action RPG Babylon's Fall for Square Enix, which is due for release this March, as well as Sol Cresta, a shoot 'em up sequel to 1980 arcade game Moon Cresta and its 1985 successor Terra Cresta.
Related Products
Other Products
Some external links on this page are affiliate links, if you click on our affiliate links and make a purchase we might receive a commission.