PlatinumGames says it doesn't expect Japanese creators to shun PS5
A recent report accused Sony of "not taking Japan seriously" amid low launch figures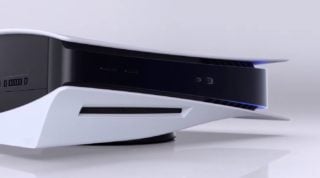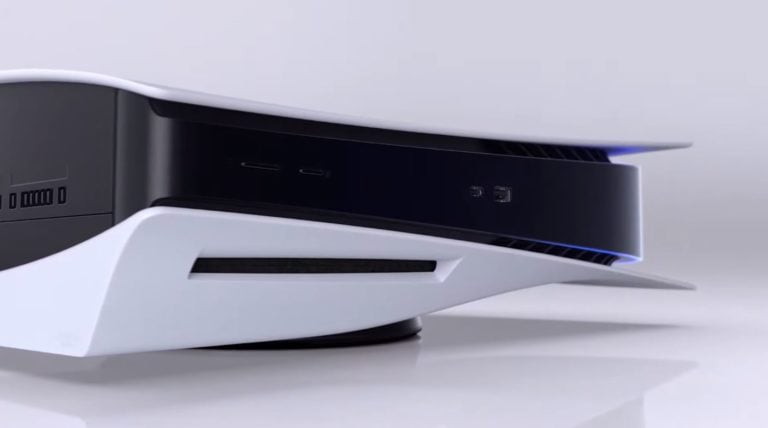 PlatinumGames has dismissed suggestions that Japanese creators could lessen their support for PlayStation 5, following low launch sales and reports Sony was 'side-lining' its home region to place more focus on the US market.
A recent Bloomberg report claimed Sony's home territory was being excluded from promotional planning for PS5 and had seen its development teams slashed as the company placed more importance on the West.
Following the report, PS5 recorded PlayStation's lowest ever launch numbers in Japan due to few consoles being made available. Its Japan Studio also saw several high-profile departures including  Demon's Souls producer Teruyuki Toriyama, and Gravity Rush creator Keiichiro Toyama.
Currently, Nintendo is dominating Japanese hardware sales, with Switch accounting for 87% of all consoles sold last year.
Speaking to VGC in a new interview, Nier Automata developer Platinum played down suggestions that Japan was being overlooked with PS5.
Studio head Atsushi Inaba said: "To be honest, we don't feel it that much, or at least I haven't felt the impact of it myself yet. That being said, I do understand that the console industry in Japan is not what it used to be and when that happens the priorities of these big console makers will change, and that makes perfect sense to me."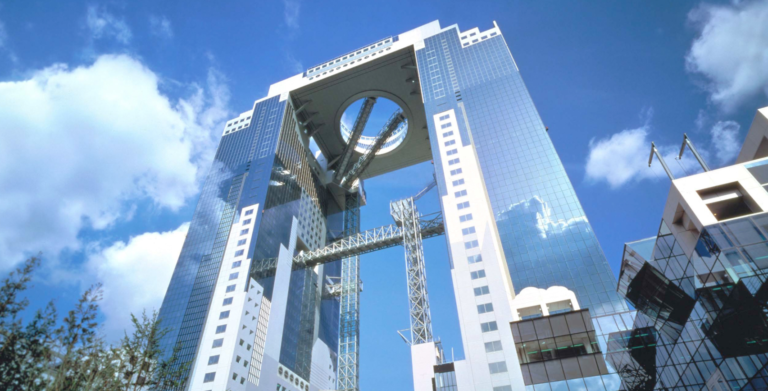 He added: "I don't know if this is an opinion that's out there, and I don't have any personal investment, but just because PlayStation is from Japan doesn't mean it should focus on the Japanese market. I don't feel that way. At the same time, I don't think it's American now either: I think it's international and doesn't really belong to any country. That's how I feel as a developer.
"However, I understand from a user perspective that if we start seeing release schedules prioritising the US over Japan, then that will be frustrating I'm sure. I'm not going to tell Japanese fans, 'that's how it is, deal with it'."
Platinum's other co-founder Hideki Kamiya – the designer behind Devil May Cry and Okami – shared more passionate comments about Sony's decision to break with tradition for PS5's default controls.
"Maybe you're aware that up until PS4 the default confirm button in Japan has always been circle, where as it was always X in the US," he explained. "But for PS5, Sony has unified this and made X the default select button in Japan like the US.
"To me, this doesn't feel like a Japan versus US thing – my pride isn't hurt as a Japanese person – it's just more that there are two camps who had two ways of doing things, and I think they've short-sightedly leaned one way. I don't understand the reasoning behind that."
Kamiya claimed that had the situation been the other way around, with the US having its default controls switched, he would've felt the same.
"It's just a little bit of disrespect towards the gaming cultures that have existed for decades now as part of so many peoples' lives," he said. "I feel like PS5 has disrupted that and I don't know if it was meaningful to do that."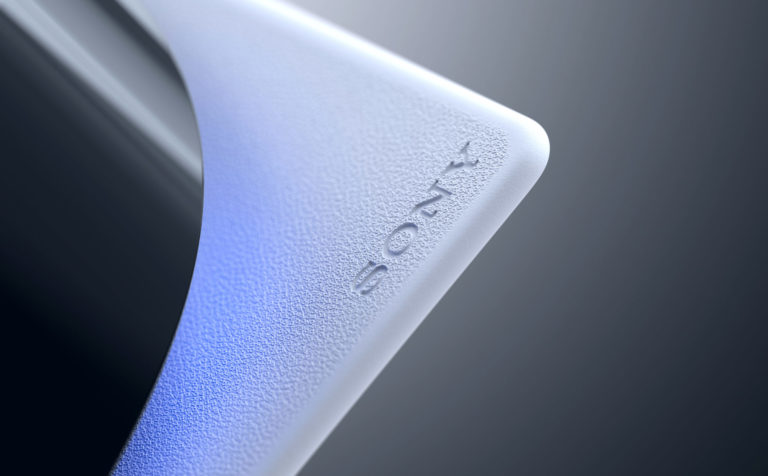 Earlier this month, a damning report from a Japanese analyst group claimed that the PlayStation brand was "in decisive decline" in the country and suggested that many consumers felt Sony had shown disregard to Japanese players.
Ace Economic Research Institute analyst Hideki Yasuda said PS5 sold some 240,000 units in Japan in its first six weeks of availability – less than every other PlayStation console during the same timeframe, barring PSP.
However, Platinum's Kamiya said he felt it was far too early to jump to conclusions on how PS5 would perform in Japan.
"Like I said, to me it's not a Japan versus the US situation, but more about 'culture A' and 'culture B'," he told VGC. "One was chosen over the other, but I don't think that means Japan is going to break away – I don't see that.
"I don't see a shunning of Sony from the Japanese makers at all. And really it's so hard to get a PS5 right now that I feel we don't have enough accurate data on how it will ultimately fare in Japan yet."
Sony Interactive Entertainment CEO Jim Ryan has called claims the company is marginalising Japan's role "inaccurate".
In a statement released in late November, Sony suggested that globally, PS5 had enjoyed the biggest console launch in history following "unprecedented" demand.
Related Products
Other Products
Some external links on this page are affiliate links, if you click on our affiliate links and make a purchase we might receive a commission.