Platinum 'would love to return to Scalebound' if opportunity arises
But IP still belongs to Microsoft, says studio head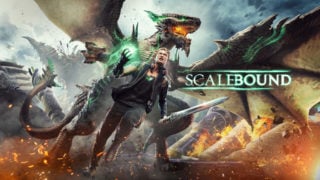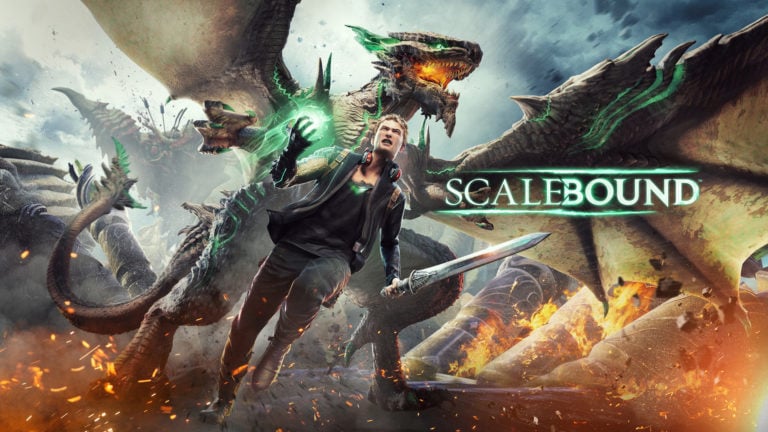 PlatinumGames would "love" to return to cancelled Xbox action game Scalebound if given the opportunity, it's said.
Announced at Microsoft's E3 2014 media showcase, Scalebound was to be the latest character action game from Bayonetta director Hideki Kamiya.
The title was described as a big challenge for Platinum, with the studio delving into genres it was unfamiliar with, such as role-playing games, for influence.
But following a lengthy period in development, Microsoft announced Scalebound's cancellation in 2017.
Speaking in a new interview with Eurogamer Portugal, Platinum's studio head Atsushi Inaba said that although Scalebound is still a project it holds much affection for, the IP remains the property of Microsoft.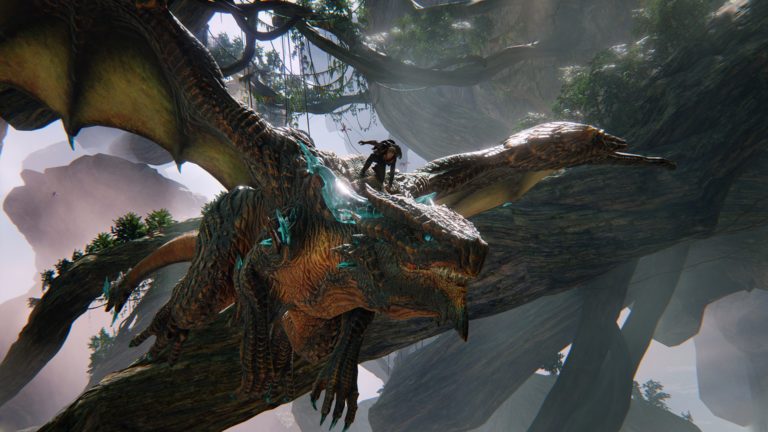 "Whatever happens with this project, we can't really do anything with [Scalebound] unless Microsoft allows us," Inaba said.
"But it's a game that we love and, if the opportunity arises, it's something we would love to return to." He added: "But this is an intellectual property that belongs 100% to Microsoft."
Platinum has successfully revived another of its past games, The Wonderful 101, this week. At the time of publishing, the game's Kickstarter has raised over $1 million.
Speaking to VGC in a 2019 PlatinumGames interview, studio head Inaba said it "wasn't easy" to watch as publisher Microsoft received the brunt of fan ire following Scalebound's cancellation.
Instead, Inaba insisted that "both sides failed" in not taking the project to completion.
"Watching fans getting angry at Microsoft over the cancellation wasn't easy for us to watch," he said. "Because the reality is, when any game in development can't get released it's because both sides failed.
"I think there are areas where we could've done better and I'm sure there are areas that Microsoft as a publishing partner wish that they could've done better. Because nobody wants a game to be cancelled."
Despite the difficult experience of having to cancel a four-year project, Inaba told VGC he feels Platinum has grown due to the "painful lessons" of Scalebound's demise.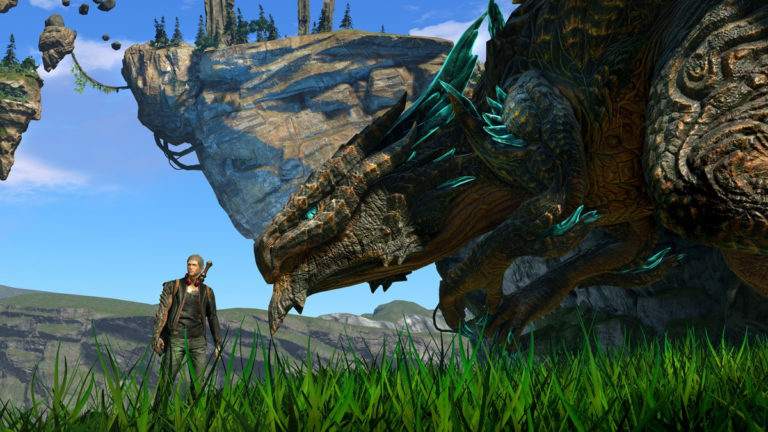 "At the bare minimum, it's unique for us as a title in so much as we feel that we didn't do all of the things that we needed to do as a developer," he said. "There were a lot of painful lessons, but that helped us grow as a studio.
"We obviously can't go into details about it, because there are rules of engagement as a developer. We want to make sure that the publisher who gave us a chance to make a game in the first place isn't treated poorly.
"The truth is, we don't like to see Microsoft take the brunt of the fan ire because game development is hard and both sides learned lessons, for sure."
Related Products
Some external links on this page are affiliate links, if you click on our affiliate links and make a purchase we might receive a commission.