Platinum says multi-platform Astral Chain 'is Nintendo's call'
Action IP is half owned by the developer and half owned by Nintendo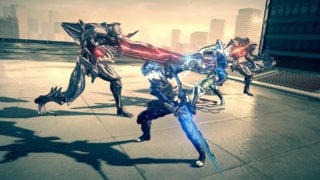 PlatinumGames has said it's "too early to say" whether Astral Chain will go multi-platform.
The Switch exclusive action IP, which recently cleared one million sales, is half owned by the developer and half owned by publisher Nintendo.
Speaking to VGC in an interview focused on the newly announced Kickstarter campaign for The Wonderful 101, Platinum studio head Atsushi Inaba didn't rule out the possibility of Astral Chain following in the Wii U game's footsteps by making the jump to non-Nintendo systems.
"In the case of Astral Chain, it's an IP that's owned half by Platinum and half by Nintendo," he said. "So right now it just came out and it's too early to say. For the time being we're just hoping that it's a success for the Nintendo Switch and we'll see how it goes from there."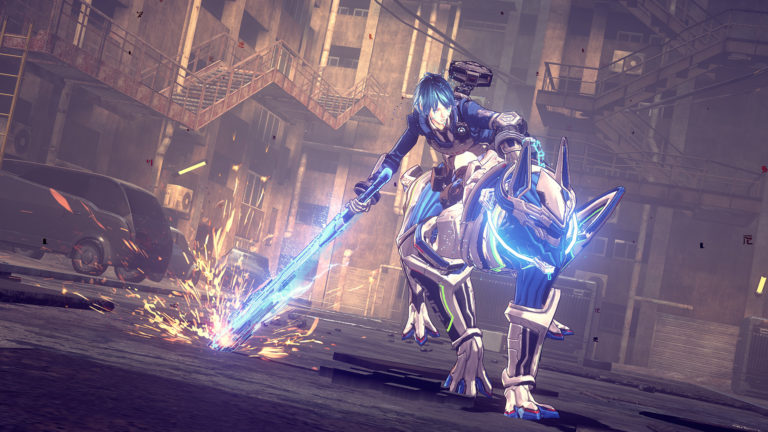 Pressed on the possibility of a wider release, Inaba added: "Ultimately it's Nintendo's call, not ours. They own the publishing rights to Astral Chain so really we have no say in that matter. We consider The Wonderful 101 an exclusive case."
According to Inaba, Astral Chain has been "a big success" for Platinum. Following the interview, Nintendo revealed that the game has sold more than one million copies.
"Of course we are very, very pleased with its success," he said. "In particular, the feedback that we've gotten from reviews is very high.
"We hear that it's been sold out in a lot of places, so we're very pleased. We make the game, we don't sell the games, so to get that kind of confirmation from users makes us very happy."
Astral Chain is the directorial debut of NieR: Automata designer Takahisa Taura. Hideki Kamiya, director of Bayonetta and Devil May Cry, provided supervision.
In a previous interview Taura shared his desire to create a sequel, telling Malaysian site Bunny Gaming:  "I do have a lot of ideas at my disposal and if there's an opportunity to make a sequel or more entries, I'd be able to do so."
VGC's Astral Chain review called the title "a one of a kind combat experience and Platinum's most well-rounded adventure to date."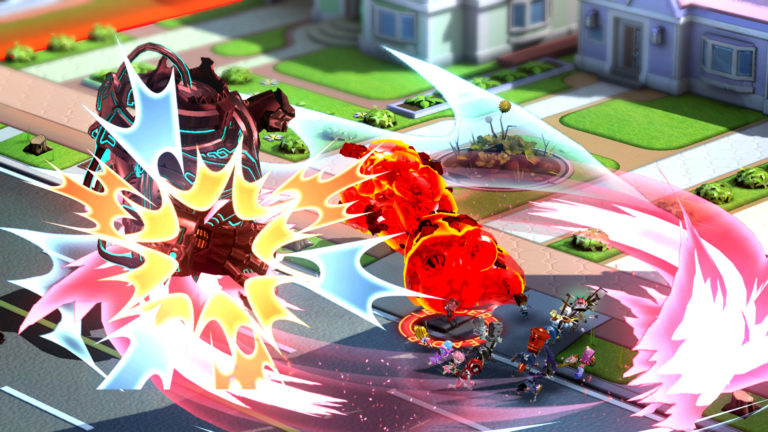 The Wonderful 101 will mark Platinum's first attempt at self-publishing, which is why the studio has decided to adopt a crowdfunding model.
"It's very important for Platinum," Inaba said of the Kickstarter campaign. "If this is a big success, that allows us to confirm that we have a large fanbase and we can be confident in moving forward with projects in the future.
"We're trying to move forward to the next stage and hopefully with everybody's help and support that's what we can do."
UPDATE: Wonderful 101's Kickstarter has already beaten Wii U's first week sales in Japan.
Related Products
Other Products
Some external links on this page are affiliate links, if you click on our affiliate links and make a purchase we might receive a commission.