Platinum says Astral Chain 'is Nintendo's IP' after fans notice copyright change
The developer previously said it co-owned the Switch action game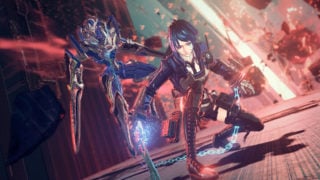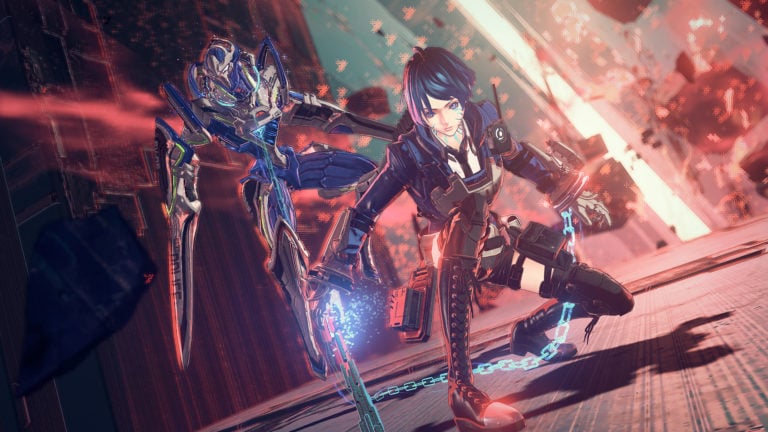 PlatinumGames has suggested that Nintendo is now the owner of the Astral Chain IP, after fans noticed a change to the game's copyright notice.
There has been some confusion over the IP ownership of the Switch action game, with Japanese companies typically hesitant to discuss such details. Previously, Platinum had stated that Astral Chain was co-owned by itself and publisher Nintendo, in addition to the Switch maker holding the game's publishing rights.
In a February 2020 interview with VGC, Platinum wouldn't even rule out the possibility of Astral Chain one day coming to non-Nintendo platforms, similar to The Wonderful 101 remastered.
However, earlier this year fans noticed that Astral Chain's copyright notice had been modified to remove mention of PlatinumGames. Asked if anything should be read into the change, studio head Atsushi Inaba told VGC this week, "it's as it looks."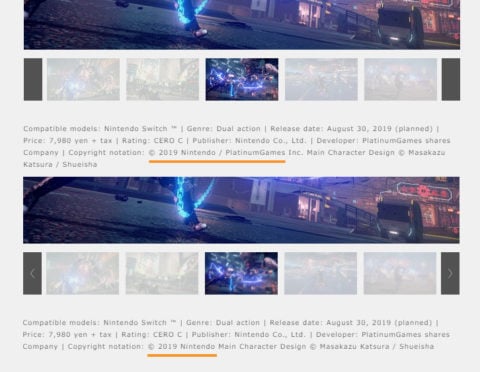 He added: "It's as it is written on the website: Astral Chain is their IP and as such there are limitations on how much we feel we should talk about."
When asked for further clarification on Inaba's comments regarding the Astral Chain IP ownership, a PlatinumGames spokesperson said the company was "not in a position to answer this question."
Another IP previously co-owned by Nintendo and Platinum, The Wonderful 101, is understood to have changed ownership in advance of last year's remaster, but in Platinum's direction.
Astral Chain was the directorial debut of NieR: Automata designer Takahisa Taura. Hideki Kamiya, director of Bayonetta and Devil May Cry, provided supervision. Since its release in August 2019, the game has sold more than one million copies, making it one of Platinum's most successful original game launches.
If Platinum has willingly transferred ownership of Astral Chain, it would represent a surprising move for a developer that's increasingly determined to own its own IP and self-publish some of its releases.
Despite creating countless critically-lauded IPs during its first decade, Platinum has been heavily reliant on partnerships with other companies. The Bayonetta and Vanquish IPs are owned by Sega, while it's also worked on Nintendo's Star Fox series and Square Enix's Nier.
Asked about Astral Chain director Takahisa Taura's next steps, Inaba told VGC the designer was "young and full of promise".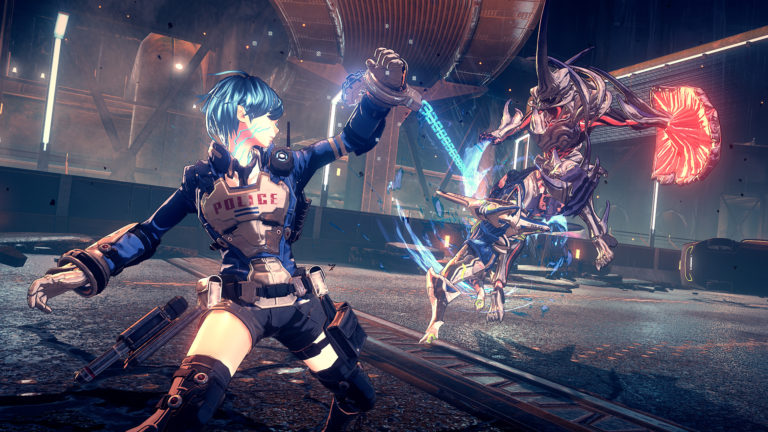 "It feels like he has lots of ideas, lots of things that he likes and wants to try out and there's a lot that we want him to do," he said.
"It could be him wanting to do his own thing, something like Astral Chain again, or it could be somebody coming to us and saying, 'we really like Taura and we want to do something with him' like what we did with Nier. So there are a lot of ways his career could take off."
In a 2019 interview Taura shared his desire to create a sequel, telling Malaysian site Bunny Gaming:  "I do have a lot of ideas at my disposal and if there's an opportunity to make a sequel or more entries, I'd be able to do so."
Taura recently told Famitsu in another interview that he was initially worried that if Astral Chain wasn't a success he wouldn't get to work on something again.
Asked about those comments, Platinum boss Inaba told VGC this week: "As far as Platinum is concerned, Taura is the best director at the company. Kamiya is probably the fifth-best director at the company currently – he needs to get a game out and work his way back in again!"
VGC's Astral Chain review called the title "a one of a kind combat experience and Platinum's most well-rounded adventure to date."
Related Products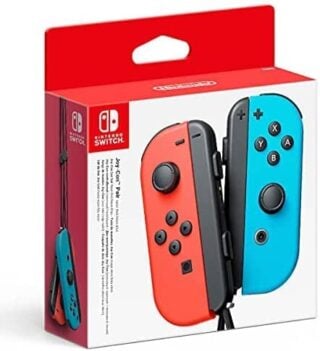 Nintendo Switch Joy-Con Pair
Pokémon Scarlet and Violet Dual Pack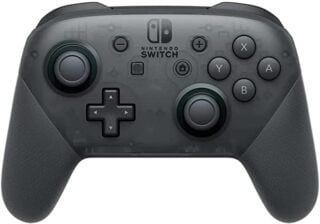 Nintendo Switch Wireless Pro Controller
Other Products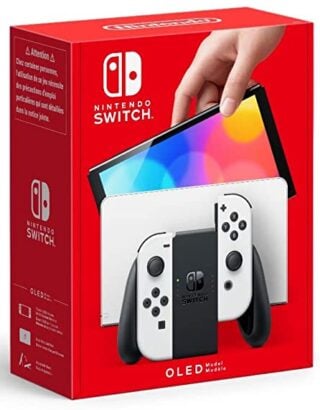 Nintendo Switch OLED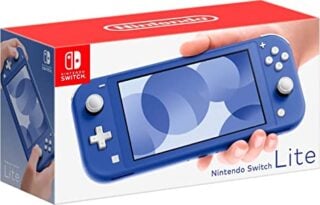 Nintendo Switch Lite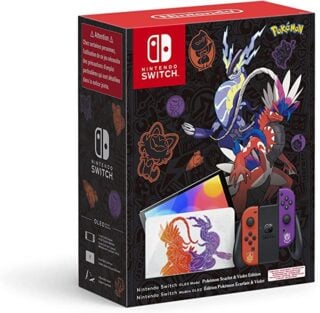 Nintendo Switch OLED - Pokemon Scarlet and Violet Limited Edition
Some external links on this page are affiliate links, if you click on our affiliate links and make a purchase we might receive a commission.