Platinum confirms Babylon's Fall beta plans and a staggered rollout
Japan will get the closed beta first this week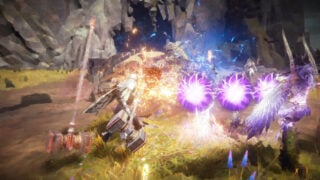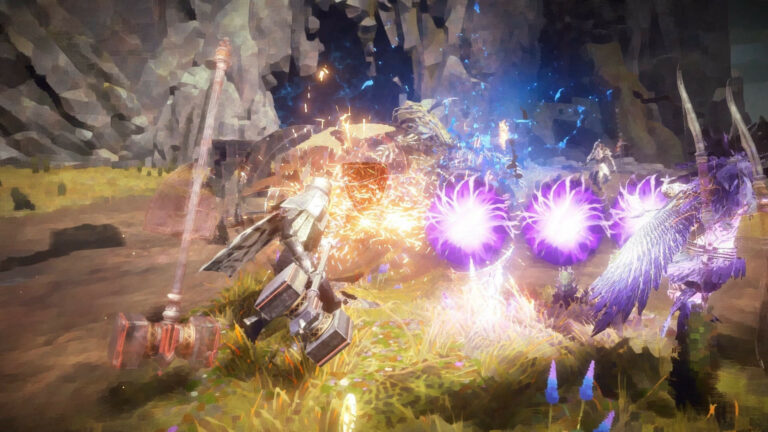 PlatinumGames has confirmed its beta rollout plans for Babylon's Fall, the live service game published by Square Enix.
The closed beta – which can be signed up for here – will receive a staggered launch per region, starting with Japan on July 29, North America on August 5 and Europe on August 12.
The dates are for "phase 1" of the closed beta test, which is limited to PC via Steam. A further two beta phases will arrive at a later date and add PlayStation 4 and PlayStation 5 as additional platforms.
Character data made during the Closed Beta Test will not be transferred to the launch version of the game, according to Platinum, and sharing info or media is prohibited. "As the Closed Beta Test progresses, we will be lifting the embargo on information sharing," Platinum says.
Initially described as "a new challenge" for Platinum, the PS4, PS5 and PC action title was first revealed via a teaser trailer in June 2018.
Publisher Square Enix then finally re-revealed Babylon's Fall this summer, describing it as a live service title with significant plans for post-release content.
"The game is developed as a live service title", Square Enix producer Junichi Ehara confirmed in a Babylon's Fall developer interview. "Even after release, we plan to regularly provide new content."
The game can be played solo or in co-op online multiplayer for parties of up to four players.
"You could simplify the concept of the game to enjoying the hack and slash genre with Nier: Automata's fluid action-based gameplay," said producer Ehara.
PlatinumGames opened a new Tokyo studio last year to lead the company's expansion into the games as a service market.