Platinum confirms Astral Chain's director is working on a new project
Studio head cryptically comments that "it would be nice" if the game was revealed soon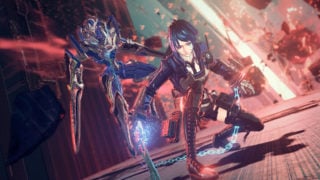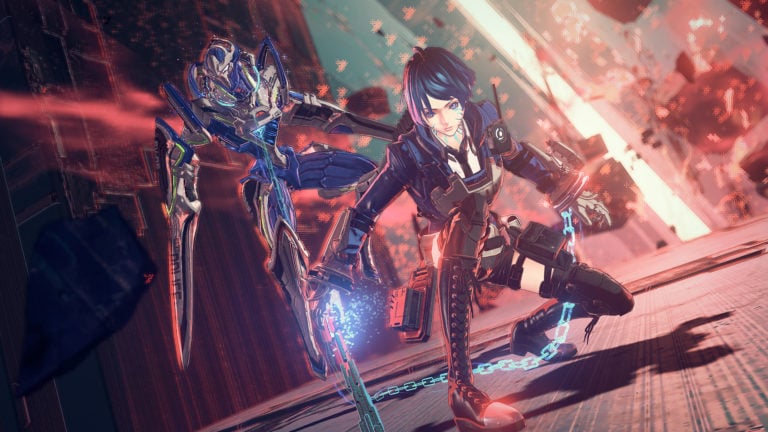 Astral Chain director Takahisa Taura is working on a new project, PlatinumGames has confirmed.
Speaking to VGC in a newly-published interview, studio head Atsushi Inaba said he couldn't say what the project was, but cryptically commented that "it would be nice" if the unannounced game was revealed soon.
"We've got to keep the superstar busy!" he joked, adding: "He's working on something, but we can't say what it is."
2019's Astral Chain was Taura's directorial debut, after he acted as lead designer for 2017's successful action game NieR: Automata.
Since Astral Chain's release, the game has sold more than one million copies, making it one of Platinum's most successful original game launches.
Asked about Taura's next steps in January, Inaba told VGC that the designer was "young and full of promise" and that there were "a lot" of things that Platinum wanted him to do.
"It could be him wanting to do his own thing, something like Astral Chain again, or it could be somebody coming to us and saying, 'we really like Taura and we want to do something with him' like what we did with Nier," Inaba said at the time.
In a 2019 interview Taura shared his desire to create an Astral Chain sequel, telling Malaysian site Bunny Gaming:  "I do have a lot of ideas at my disposal and if there's an opportunity to make a sequel or more entries, I'd be able to do so."
However, the situation appears to have been complicated recently over the game's IP rights. Earlier this year Platinum suggested Nintendo was now the owner of the Astral Chain IP, after fans noticed a change to the game's copyright notice.
There has been some confusion over the IP ownership of the Switch action game, with Japanese companies typically hesitant to discuss such details.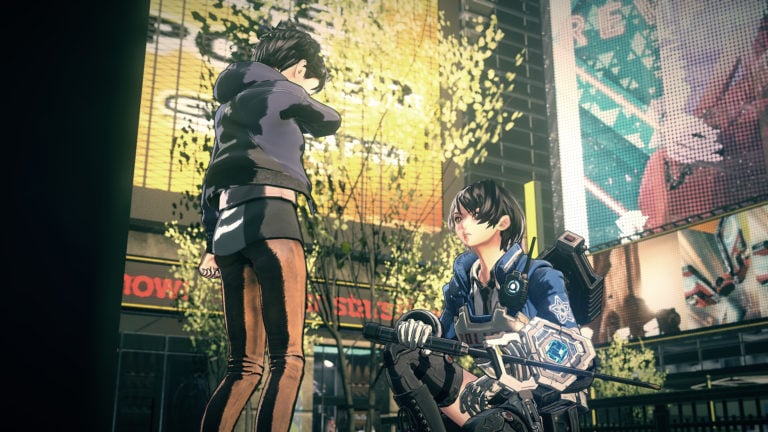 Previously, Platinum had stated that Astral Chain was co-owned by itself and publisher Nintendo, in addition to the Switch maker holding the game's publishing rights.
In a February 2020 interview, Platinum wouldn't even rule out the possibility of Astral Chain one day coming to non-Nintendo platforms, similar to The Wonderful 101 remastered.
However, earlier this year fans noticed that Astral Chain's copyright notice had been modified to remove mention of PlatinumGames. Asked if anything should be read into the change, studio head Atsushi Inaba told VGC, "it's as it looks."
Related Products
Other Products
Some external links on this page are affiliate links, if you click on our affiliate links and make a purchase we might receive a commission.