Planned Switch Online NES and SNES maintenance could suggest Nintendo Direct news
Both apps are reportedly going down for maintenance after today's live stream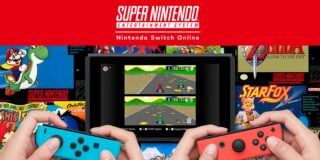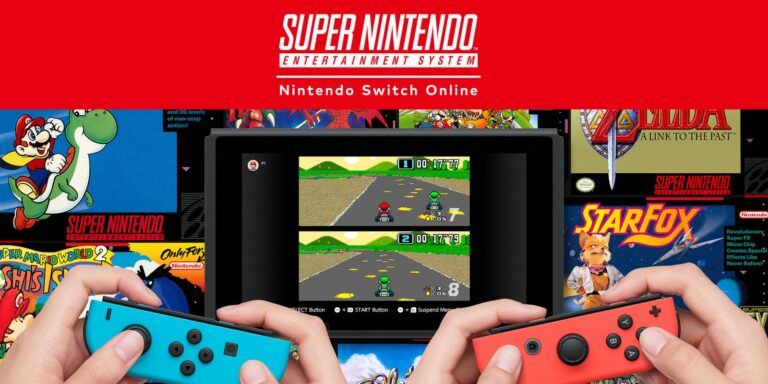 Nintendo has reportedly scheduled maintenance for its Switch Online NES and SNES apps immediately after its Nintendo Direct presentation ends today.
According to the NinStatusBot Twitter account, both the NES and SNES apps will go down for maintenance on February 9 from 22:55 UTC to midnight UTC.
Given that the Nintendo Direct is set to take place at 22:00 UTC, this means the maintenance will take place shortly after the presentation ends.
The timing suggests that Nintendo may announce more titles for the service during the Direct, which may be confirmed as coming "shortly after this presentation ends".
The apps often go down for maintenance when Nintendo is adding new games to their respective services. The last time the NES and SNES apps received new titles back in July 2021, they underwent maintenance right before it.
Similarly, the N64 app received maintenance right before Banjo-Kazooie was added to the service on January 20.
The last time the Mega Drive app underwent maintenance was on December 16, 2021, after which five games had been added – ToeJam & Earl, Altered Beast, Dynamite Headdy, Sword of Vermillion and Thunder Force II.
Although the timing of the maintenance could suggest that new NES and SNES titles will be announced during the Direct, it should be noted that this is not a certainty.
In the past, both the NES and SNES apps have also undergone maintenance that hasn't resulted in the addition of new titles to their libraries.
The last time the SNES library received new games was on July 28, 2021, when Claymates, Jelly Boy and Bombuzal were added to the service.
The NES library hasn't received a new title since May 2021, when it got Jaleco's Famicom action game Ninja JaJaMaru-kun.
Related Products
Other Products
Some external links on this page are affiliate links, if you click on our affiliate links and make a purchase we might receive a commission.