Plague Inc developer 'devastated' as game is pulled in China
Disease sim deemed "illegal" after sales surge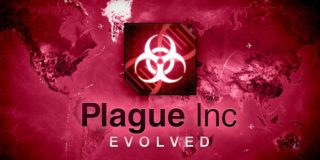 The developer of disease sim Plague Inc has said it does not know why the game has been pulled from sale in China, though it suspects it's related to the ongoing coronavirus outbreak in the region.
Sales of Plague Inc were said to have soared following the outbreak of COVID-19, however this week the game was pulled from sale due to what the governing body claimed was "illegal" content.
In a note on its website, developer Ndemic said it is "devastated" that players in China can no longer access the game, but said that the situation is "completely out of our control."
It said: "It's not clear to us if this removal is linked to the ongoing coronavirus outbreak that China is facing. However, Plague Inc.'s educational importance has been repeatedly recognised by organisations like the CDC and we are currently working with major global health organisations to determine how we can best support their efforts to contain and control COVID-19.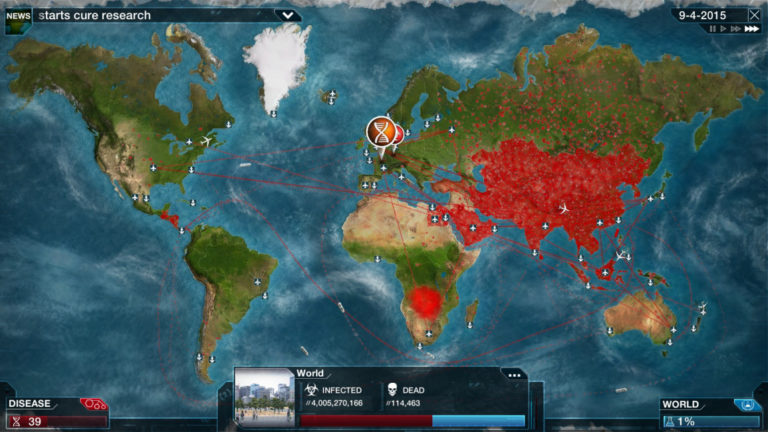 "We are working very hard to try and find a way to get the game back in the hands of Chinese players – we don't want to give up on you – however, as a tiny independent games studio in the UK, the odds are stacked against us.
"Our immediate priority is to try and make contact with the Cyberspace Administration of China to understand their concerns and work with them to find a resolution."
Plague Inc puts players in control of a disease they must evolve into a global pandemic before the scientific community can stop it. The strategy game is available on mobile, PC and consoles.
Ndemic previously said that it's used to seeing sales boosts whenever a major disease outbreak occurs in the real world but reminded players that Plague Inc is a game and "not a scientific model."