Pinball FX fans react badly to the price of its new Indiana Jones table DLC
The recreation of the 1993 classic table is the game's 100th table, but some players are calling it too expensive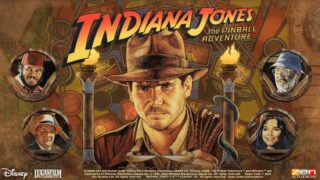 Fans of Zen Studios' Pinball FX series have responded negatively to the price of one of its most eagerly anticipated DLC tables.
Indiana Jones: The Pinball Adventure is a complete recreation of the iconic 1993 table created by Williams, and is available as DLC for any player who owns Pinball FX3 on consoles and PC, or Williams Pinball on mobile.
As the 100th table available for PinballFX, and given that it's based on one of the most popular pinball tables of all time, the release should be a generally positive one for Zen Studios.
However, fans have been showing widespread displeasure at the DLC's price, which is $14.99 / £12.49 for the single table.
Most previous Pinball FX3 tables have come in packs of two or more tables. The Williams Pinball packs, which contain recreations of other classic Williams tables, generally cost $9.99 for three tables.
Prices for other bespoke tables created exclusively for Pinball FX3 vary, but generally also cost $9.99 for three tables. Packs containing tables themed on Marvel, Aliens, Jurassic Park and Universal movies cost the same.
The only DLC more expensive than the Indiana Jones table is the 'season' bundles, but these include many more tables than the single table offered in the $14.99 Indy DLC.
For example, Marvel Pinball Season 2, the most expensive DLC, costs double the Indiana Jones DLC at $29.99. It includes eight tables, however.
It could be argued that the costs involved in securing the licence for the Indiana Jones table are likely what has led to the increase in price this time. However, other licensed tables in the past have been notably cheaper.
A pack containing recreations of two other iconic Williams tables set around the Universal Monsters licence – Monster Bash and Creature From the Black Lagoon – only costs $9.99 for both tables.
Reaction to the Indiana Jones table's DLC trailer on YouTube has been largely negative, according to the trailer's comments.
"Amazing work as usual," said one fan, who then added: "I usually only buy tables in sales, but this one, I was ready to buy it at full price… But WTF with the price? Not that much! Come on!"
"€15 for one table? I'll wait for a steep discount," added another. "This was going to be a day one purchase. Was not expecting the price to be so high."
"You need to include 3-4 tables and make it a pack for this price," said a third. "Absurd. Your fans are ultra loyal. Many of us have been with Zen since Vita / PS3 gen.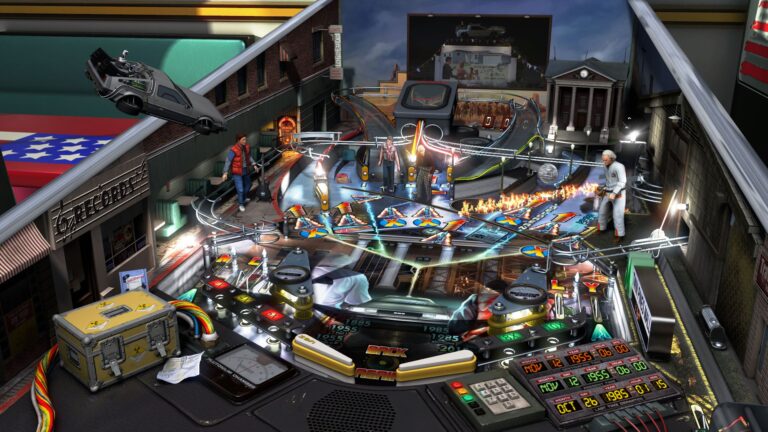 "I have nearly every table, including ones whose licenses expired for newer consoles like South Park and Street Fighter. You know we want to support you, you know we WANT to get every table you make. But even a lot of us aren't biting on this one. Come back to reality."
Most of the frustration is enhanced by Zen Studios' announcement last year that when the PS5 and Xbox Series X/S versions of Pinball FX are released, players will need to re-buy their entire collection of tables.
"I was so excited for this table, but $21.50 AUD for one table is insane and you expect people to double dip on the new platform?" asked one commenter. "I understand licencing is expensive but this is ridiculous Zen."
"£12.49 is already too much for one table but the prospect of having to pay it again is beyond a step too far," added another.
Related Products
God of War Ragnarök (PS5)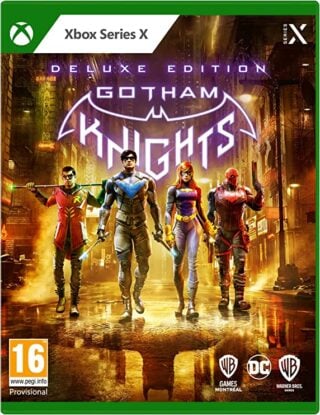 Gotham Knights - Deluxe Edition (Xbox Series X|S)
Other Products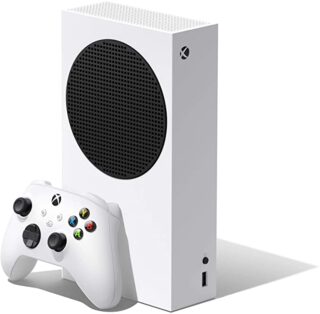 Xbox Series S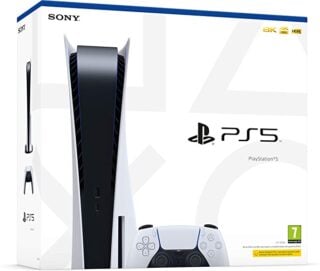 PlayStation 5
Some external links on this page are affiliate links, if you click on our affiliate links and make a purchase we might receive a commission.