Pinball FX fans criticise plans for $150 of microtransactions and $15 monthly sub
Players will have to re-purchase all their old tables using a 'ticket' based in-game currency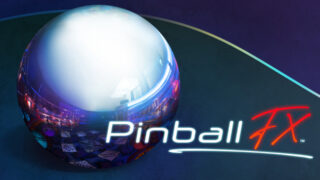 Pinball FX fans have criticised developer Zen Studios' newly announced pricing plans for its upcoming fourth game.
The new title, simply called Pinball FX, launches in Early Access tomorrow on the Epic Games Store with $150 of microtransactions and an optional subscription service that costs $15 a month (or $100 a year).
This is causing anger within the Pinball FX community, many of whom have already purchased a number of the 99 tables available in the current version, Pinball FX3. Zen has said that when Pinball FX launches, all these tables will need to be purchased again.
To celebrate the upcoming Early Access release, Zen posted a 23-minute video (which can be viewed below) to its YouTube channel, explaining how the new game's pricing structure would work.
Pinball FX - release date, features and pricing
Pinball FX will be a free download, and will give players access to two 'free' tables, which change every day. The free mode won't give access to all game modes, and won't allow players to unlock all the collectibles available. In order to get the most out of the game, then, players need to either buy tables or subscribe to the new 'Pinball Pass'.
Whereas the current release, Pinball FX3, has players purchasing new tables through the Xbox or PlayStation digital stores in the same way most other games handle DLC, the new Pinball FX will instead have its own currency called 'tickets'.
Players will have to buy tickets and then use these to buy tables. Ticket prices range from 100 tickets for $9.99 to 1200 tickets for $100.
Adding to the confusion, tables will have different prices depending on whether they're newly added tables or 'legacy' ones, and whether they're licensed tables or original ones created by Zen itself. The full structure is as follows:
Zen original tables (legacy) – 40 tickets
Zen original tables (new) – 55 tickets
Zen licensed tables (legacy) – 45 tickets
Zen licensed tables (new) – 60 tickets
The exception to this structure is the newly released Indiana Jones table, which is considered a 'premium' table and costs $14.99, instead of tickets.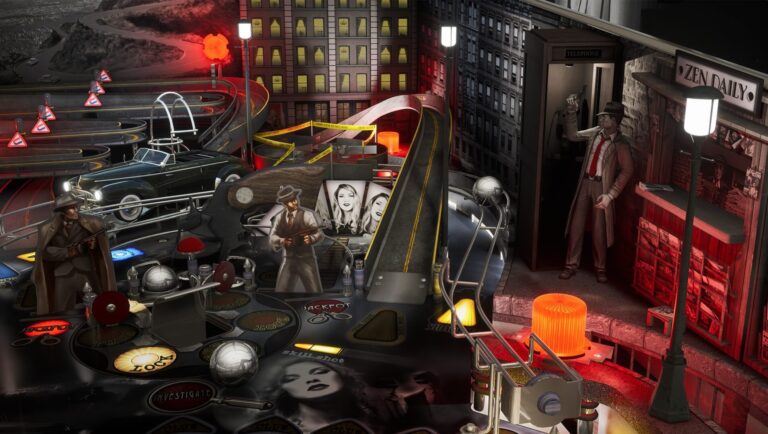 Zen also claims that it will no longer be selling table packs – which bundle themed tables together for a lower total price – saying the benefit to this is that "you will be able to purchase tables individually to pick and choose what you like". However, the ticketing structure makes it impossible to just buy, for example, one 45-ticket legacy licensed table, without buying 100 tickets for $9.99.
When the Early Access version arrives on the Epic Games Store this week, it will include 36 tables. One user on Reddit calculated that buying them all would cost a total of 1685 tickets (or 1226 in week one, during which Zen is giving a 33% discount on legacy tables).
To buy 1685 tickets, players would need to buy a $100 pack of 1200 followed by a $49.99 pack of 575, meaning the total cost would be $149.99.
Alternatively, Zen is also launching a subscription service called the Pinball Pass, which will give access to "most" tables (not including certain ones like Indiana Jones) for $14.99 per month or $99.99 per year. The monthly cost is the same as Xbox Game Pass Ultimate, whereas the annual cost is the same as the upcoming top-tier PlayStation Plus Premium subscription.
Fan response to this pricing structure has been largely negative, both in the video's comments and throughout the Pinball FX subreddit.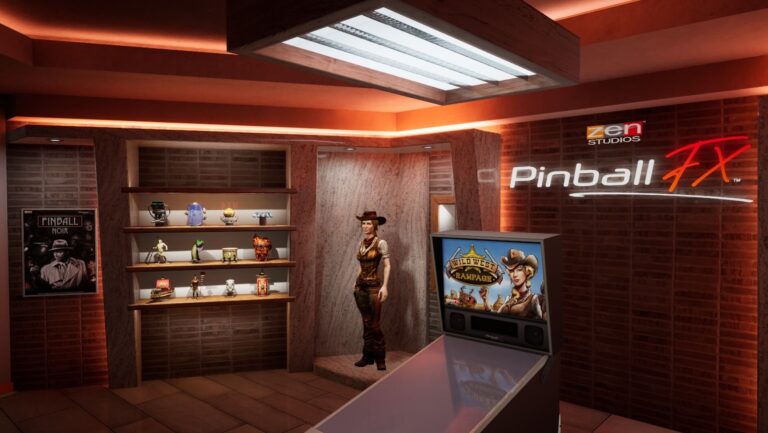 "That's a massive price jump in getting tables we've had for years (some well over a decade), a convoluted ticket system to make us spend more than intended and an even more laughable price point for the subscription service," user Skode Dickinson said on YouTube.
"I've been there buying every table since Pinball FX the OG game and love the game but I have to ask, what the hell are you thinking?. There should be a perma discount for accounts who own all the tables currently and not just be there week one for a third off or miss out. I mean, outside updated physics and a camera mode they're the same old tables."
"As someone who bought every Pinball FX table (1, 2, and 3), this ticket plan is a no go," added Robert Merritt. "Just let us buy tables outright."
Meanwhile, user metalexile said: "Man, I wish you guys all the best, and I'm going to be there buying stuff and supporting you regardless, but you've checked pretty much all of the 'piss off your fan base' PR no-no's that I could imagine for a launch like this.
"An annoying and expensive subscription (that doesn't include everything), price increases for the tables, no carryover of previously purchased tables (for what isn't a substantial upgrade from the player side), a needlessly confusing virtual currency system that makes it hard to spend only the amount of money you need… this is not going to go over well. You've done almost everything possible to turn people away from supporting your new platform."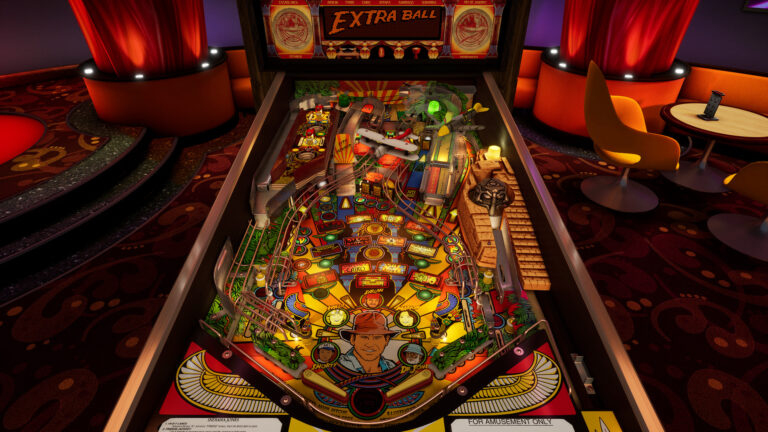 Fans were recently upset at the release of the Indiana Jones table, which at $14.99 costs significantly more than previous Pinball FX releases.
On the game's official subreddit the reaction was similarly negative. In the currently highest upvoted thread, which is titled "I don't feel comfortable giving Zen my money anymore", user BlitzMcKrieg said: "Their new details about pinball FX were so riddled with anti-consumer nonsense it's hard to wrap my head around it.
"Why do we have to buy tickets? The answer given is that it allows them to release individual tables, but they have not clearly explained the relationship between those two points. What about tickets allows them to do that? Why would real money not work? It's obvious the real reason is that they want to partake in casino-style (or mobile game) pricing models to trick us into spending more. Stop saying otherwise, we don't believe you."
They added: "Also insane is the pinball pass. You don't need me to tell you that $15 dollars a month for 38 pinball tables is wildly overpriced. That's more expensive than Netflix's basic model. You can get the Disney+, Hulu, and ESPN bundle for LESS than what Zen is asking for."
"Ditto," added "Shuoinked. "Lost all respect and interest in their franchise… which sucks because it's a great way to play old tables you can't find at some arcades… but they are not getting any money from me until they come to their senses."
The game's official FAQ states: "We know a lot of our players invested into previous pinball platforms, and some tables you may have been playing since 2007. We are working on several ways to make it easier and more economical to access legacy tables in Pinball FX. We'll have more information on this soon.
It's not yet clear if this relates to the one-week 33% discount in Early Access, or if Zen plans to add more discounts for legacy tables in the future when the game officially releases on all formats in the summer.