Xbox's Phil Spencer was targeting a Nintendo acquisition in 2020, leaked emails reveal
In a 2020 internal discussion he said it was "THE prime asset"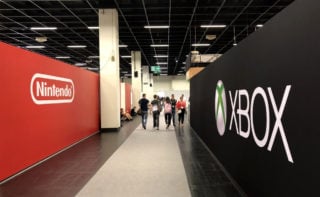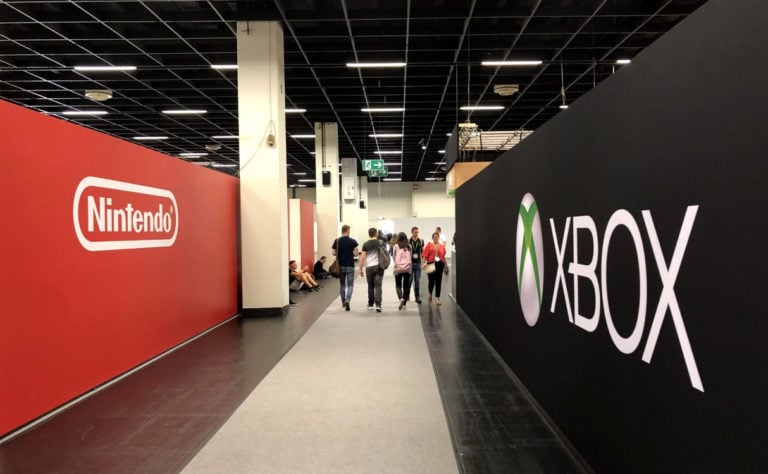 Microsoft's gaming boss Phil Spencer told colleagues in 2020 that he saw Nintendo as a key acquisition target.
In unredacted court documents published overnight – seemingly in error – Spencer discusses the potential Nintendo acquisition in an email conversation with Microsoft's executive vice president and chief commercial officer Takeshi Numoto.
While discussing a potential TikTok acquisition, Numoto asked why Microsoft wasn't pursuing a company like Nintendo instead. Spencer replied that this was exactly what he wanted.
"Takeshi, I totally agree that Nintendo is THE prime asset for us in gaming, and today gaming is our most likely path to consumer relevance," Spencer replied.
"I've had numerous conversations [with Nintendo] about tighter collaboration and feel like if any US company would have a chance with Nintendo we are probably in the best position.
"The unfortunate (or fortunate for Nintendo) situation is that Nintendo is sitting on a big pile of cash, they have a [Board of Directors] that until recently has not pushed for further increases in market growth or stock appreciation."
Spencer went on to say that former Microsoft board member Mason Morfit, president of ValueAct, had been "heavily acquiring shares of Nintendo" and that this "could create opportunities" for Microsoft.
The exec also suggested that he believed Nintendo's future "exists off of their own hardware" but claimed it was taking "a long time" for the company "to see that".
"Without that catalyst I don't see an angle to a near term mutually agreeable merger of Nintendo and Microsoft," he explained, "and I don't think a hostile action would be a good move, so we're playing the long game. But our [Board of Directors] has seen the full writeup on Nintendo (and Valve) and they are fully supportive on either if opportunity arises, as am I."
Spencer concluded: "At some point, getting Nintendo would be a career moment and I honestly believe a good move for both companies. It's just taking a long time for Nintendo to see that their future exists off of their own hardware. A long time."
The discussion took place around a year and a half before Microsoft announced its intention to acquire Activision Blizzard.
Of course, it's not the first time Microsoft has considering acquiring Nintendo. According to a 2021 report exploring the origins of Microsoft's console business, Nintendo "laughed their asses off" when approached by Microsoft regarding a possible buyout 20 years ago.
"The first company we reached out to buy was EA. They said, 'No, thanks,' and then Nintendo," recalled Microsoft's then head of business development, Bob McBreen, in an interview with Bloomberg.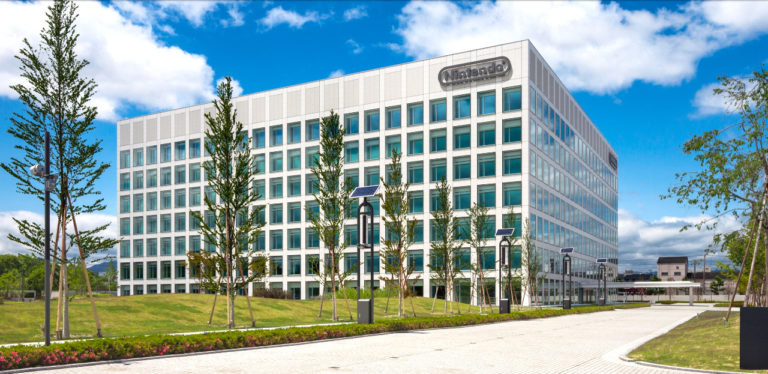 "Steve made us go meet with Nintendo to see if they would consider being acquired," added Kevin Bachus, Xbox's then director of third-party relations. "They just laughed their asses off. Like, imagine an hour of somebody just laughing at you. That was kind of how that meeting went."
Microsoft's proposed acquisition of Activision Blizzard has been heavily scrutinised by regulators around the world amid concerns about antitrust issues during a time of increasing consolidation in the gaming industry.
Microsoft has explored the possibility of acquiring many companies in recent years, including Sega, Bungie and IO Interactive. Microsoft's head of gaming has said the company is open to making further acquisitions as it looks to turn Xbox into "a major player" in the industry.
Related Products
Other Products
Some external links on this page are affiliate links, if you click on our affiliate links and make a purchase we might receive a commission.