Phil Spencer says Xbox Series X/S didn't need a system seller at launch
"You could argue that holiday 2021 from a lineup is probably more important"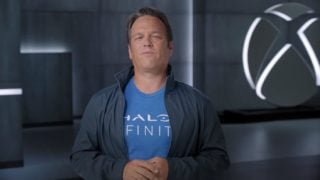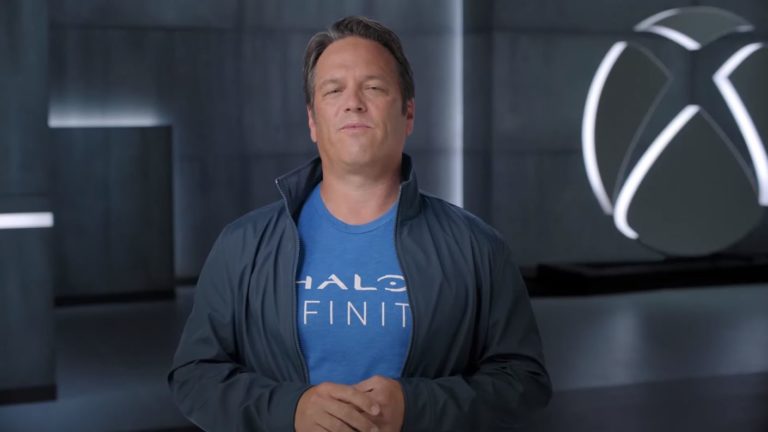 Microsoft's head of gaming has said the lack of new first-party Xbox Series X/S launch titles isn't a major concern because demand for the consoles has far outstripped supply.
In an interview with Shacknews, Phil Spencer echoed recent comments from senior Xbox marketing director Cindy Walker, who said in September that Microsoft isn't reliant on "massive exclusives" to drive sales this year.
Xbox Series X/S launched today with a line-up missing a new flagship first-party game. That position was meant to be occupied by Halo Infinite before it was delayed to 2021
In contrast, PlayStation 5 launches on November 12 with first-party exclusives including Spider-Man: Miles Morales, Demon's Souls and Sackboy A Big Adventure.
"I know there'll be press that will want to write, 'Xbox launch lineup versus PS5 launch lineup.' But if they're both sold out completely, I'm not sure the launch lineup had much impact on anything other than maybe some review score," Spencer said.
In terms of which new console ships more units this holiday season, Spencer believes the victor will be determined by production capacity.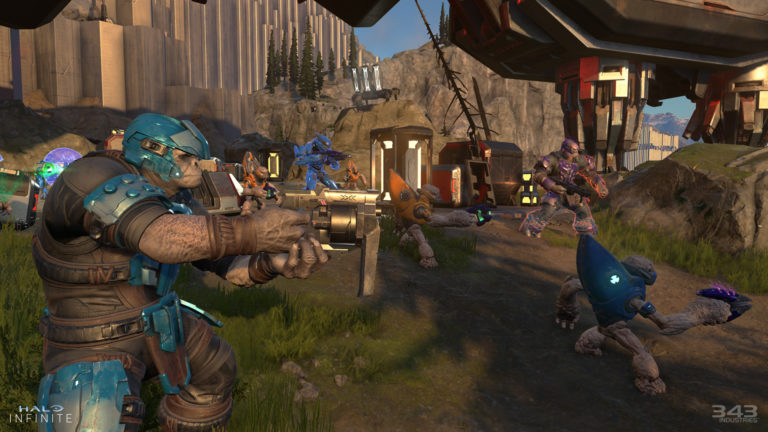 "Our pre-orders sold within hours, and that's true of the competition as well. There is a high demand for gaming consoles right now, and we're both going to build as many as we can. So I think the possibility of Halo Infinite launching beside Xbox was more of a brand and heartfelt moment for us than it was critical to the launch.
"In fact, you could argue that holiday 2021 from a lineup is probably more important because from a competitive standpoint, both consoles—knock on wood—will have supply so there will be a demand constraint rather than a supply constraint in the next year."
The Xbox Series X/S launch line-up is also bolstered by extensive backward compatible support and Game Pass.
"I think this is going to be a console that launches with thousands of games because of back compat, and hundreds of games that you're going to get to go play day one," Spencer said. "I remember the days when no compatibility was there. Xbox One was one of these: It had Killer Instinct, Ryse, Lococycle, and a few third-party games. But I lost access to everything I was playing on 360 for the most part. I like this world better, which is more continual, and gives people a lot more things to play."