Phil Spencer says Xbox is 'definitely not done' buying game studios
The Xbox boss says there's "no quota" on the number of teams it wants to acquire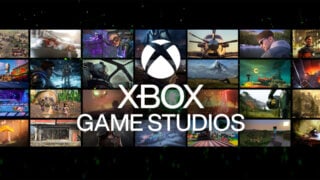 Xbox boss Phil Spencer has reiterated that the company has not finished acquiring development studios and will continue to expand the Xbox Game Studios family.
In a discussion as part of the Wall Street Journal's WSJ Tech Live event (paywalled and transcribed by VGC), Spencer was asked if Xbox Game Studios – which currently consists of 23 different development studios – was finally complete, or if it could grow even bigger.
"I'm really proud of some of the creators that have chosen to become part of Xbox," Spencer replied. "So many of these creators, they have choice.
"If you look at some of the people we've acquired and partnered with, it's people we've had long-term relationships with, and they've come inside of Xbox now and they see our roadmap on platform and service, and I want them to be able to do their most amazing creative work as part of this team.
"We offer some financial stability for them. It's not about only the success of their next game. I want to give them some more creative capability, longer timelines when required to do their best work. And that's my goal, we're big believers in the power of content. You've heard Satya Nadella talk about it, [heard] Amy Hood talk about it.
"So we're always out there looking for people who we think would be a good match and teams that would be a good match with our strategy. So we're definitely not done.
"There's no quota. There's no kind of timeline where I have to go acquire studios by a certain time, but if we find a studio where we have a good fit, we share what we're trying to go do and what they're trying to go do, and if we feel we can both get better together, absolutely.
"It's one of the privileges we have of being at Microsoft and having the capability to take a long-term approach, and adding amazing creators to the portfolios is an important part of that."
Over the past several years Xbox has aggressively grown its portfolio of first-party studios as it looks to bolster its content offering included on the Game Pass service.
As well as setting up The Initiative and a new Age of Empires studio, Xbox has acquired companies such as Bethesda (Elder Scrolls), Ninja Theory (Hellblade), Playground Games (Forza Horizon), Obsidian (Fallout: New Vegas), InXile (Wasteland 3) and Double Fine (Psychonauts).
When asked whether acquiring companies also involved trying to adapt their work to the Xbox way of thinking, Spencer stressed in the WSJ interview that he believes it's important for each studio to retain its independence.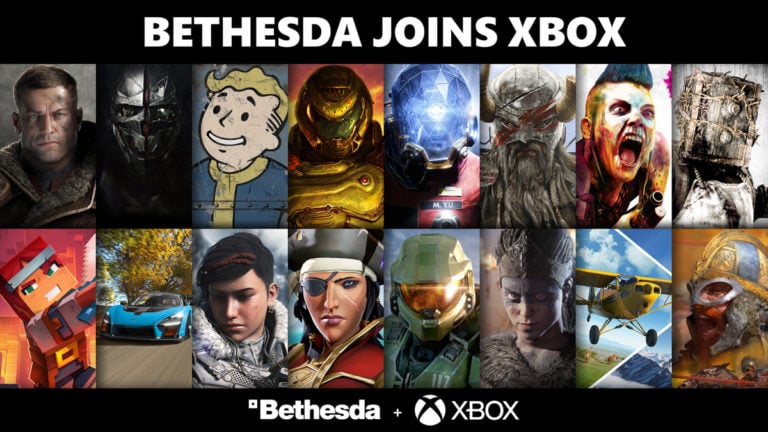 "If you think about Todd Howard and the teams at Bethesda," he replied, "we've known them for so many years, going back to Morrowind coming to the original Xbox as their first console build of that game. You know, it's a lasting relationship.
"So these relationships are really built on trust, on a shared view of where this industry can go and our ability to bet on each other on the path forward and I'm excited about that.
"But absolutely, when I think about Bethesda – Bethesda's great at being Bethesda. I don't need Microsoft or Xbox to come in to help them be a better Bethesda than they were. I want to be listening. I want to be in listening mode with the creators, whether it's Bethesda or Tim Schafer at Double Fine. I think about all of the creators at Playground building Forza Horizon 5.
"There's amazing teams out there and I want to be listening to those creators and getting the signal from them on what are they seeing, what are they trying to create and then challenging ourselves as a platform company – can we build the best platform for them – so that they feel like they can do their absolute best work.
"And that's an ongoing journey, right? It's not a destination, it's a journey. We'll be on that journey for years, but having them be the best version of themselves. And not somehow, you know, all getting the kind of Xbox stamp. If they don't want to, it's fine – keeping them independent is great."
Related Products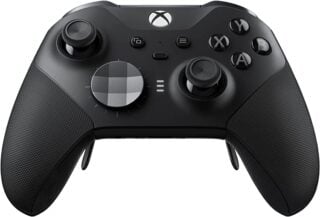 Xbox Elite Series 2 Wireless Controller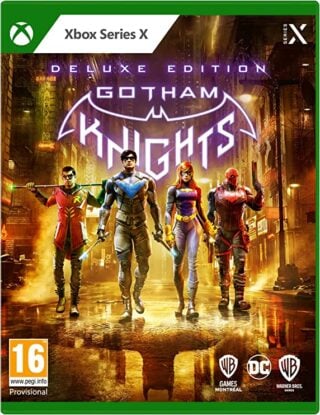 Gotham Knights - Deluxe Edition (Xbox Series X|S)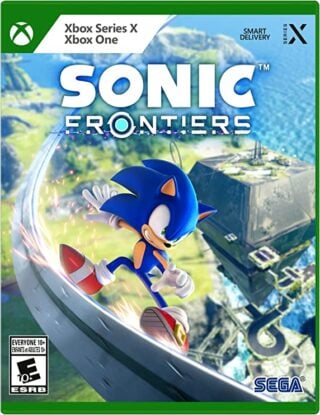 Sonic Frontiers (Xbox Series X|S)
Other Products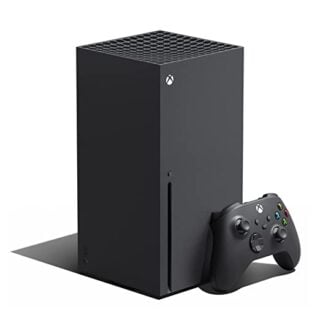 Xbox Series X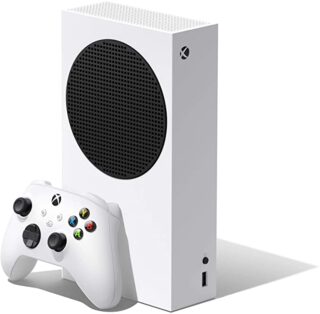 Xbox Series S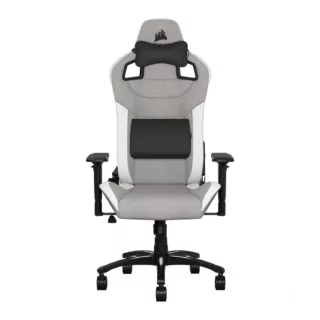 Corsair T3 RUSH Gaming Chair

£249.98
Some external links on this page are affiliate links, if you click on our affiliate links and make a purchase we might receive a commission.