Phil Spencer says Xbox has 'changed how we do certain things' with Activision, following abuse allegations
But exec says he doesn't believe it's his job "to punish other companies"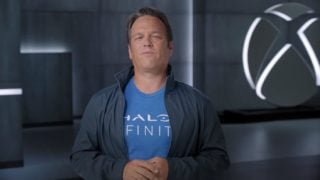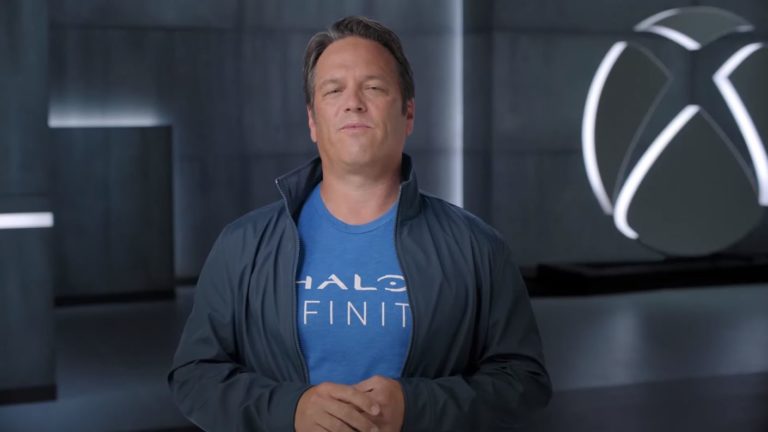 Xbox boss Phil Spencer has said he doesn't believe it's his job "to punish other companies" like Activision Blizzard for their transgressions.
However, the exec confirmed he's "changed how we do certain things" with the Call of Duty publisher, following recent abuse allegations.
Activision Blizzard is currently facing multiple investigations over alleged sexual assaults and harassment of female employees.
A Wall Street Journal report last November claimed the company's CEO Bobby Kotick was aware of various sexual misconduct allegations and had even personally blocked the termination of former Treyarch boss Bunting after the Call of Duty veteran was accused of sexual harassment in 2017.
A few days later, Spencer reportedly wrote in an internal email sent to staff that Xbox was "evaluating all aspects of [its] relationship with Activision Blizzard and making ongoing proactive adjustments".
But in a New York Times interview published on Monday, the exec was cagey about what this actually meant in practice, after it was pointed out that Xbox Live played a significant role in the early and continued success of Call of Duty.
"The work we do specifically with a partner like Activision is something that, obviously, I'm not going to talk publicly about. We have changed how we do certain things with them, and they're aware of that."
Spencer reiterated that reports of workplace toxicity "saddened and sickened" him, while also noting that "Xbox's history is not spotless". He went on to discuss what he called the company's "GDC dance party moment" in 2016, when scantily clad women were hired to perform on platforms.
While regretful, he said Xbox had learned to be a better company because of the event and that he'd rather help others to do the same than reprimand them for their own transgressions.
"Any of the partners that are out there, if I can learn from them or I can help with the journey that we've been on on Xbox by sharing what we've done and what we've built, I'd much rather do that than get into any kind of finger-wagging at other companies that are out there," he said.
In July, Activision Blizzard was sued by the California Department of Fair Employment and Housing because of its reported failure to handle sexual harassment and discrimination against female employees.
Its lawsuit included claims that a Blizzard employee committed suicide after male co-workers had passed around nude photos of her. It's also been reported that Kotick knew about the alleged rape of a former Sledgehammer Games employee by a male supervisor in 2016 and 2017.
These examples were put to Spencer during the New York Times interview, and he was asked what needs to be done when there's an issue like this within the games industry.
"Well, I think the first thing we need to be able to do is to have people feel like they can report and talk about what's happening," he responded. "That goes to, like I said, the safety for people. And I have more capability of that on my own team. But I'll just say in general, having open lines of communication where people can report on their lived experience on our teams, it's got to be so critical.
"And to get there, it's a cultural effort of how do you build that trust so people feel like when they whistle blow, when they raise their hand about topics that are going on, that they won't face repercussions. Rather, they'll see action.
"In terms of work that we do with other companies, again, I would rather help other companies than try to get into punishing. I don't think my job is out there to punish other companies."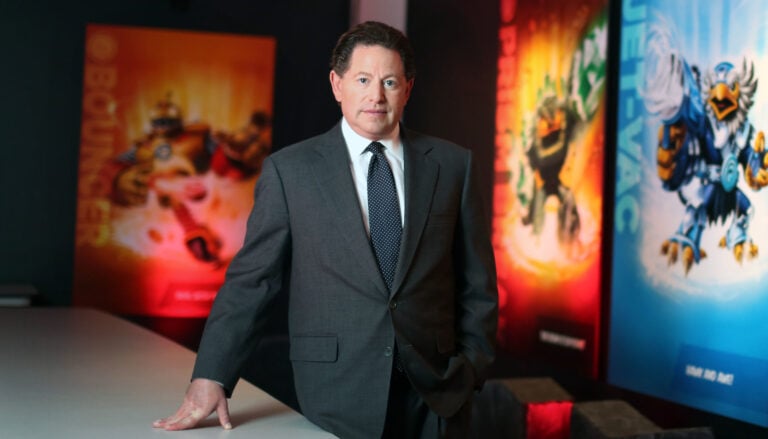 The interviewer then pressed Spencer, asking him what's wrong with punishing companies.
"I think in terms of interactions with other companies, the things that we choose to do with our brand and our platform, in coordination or not with other companies, is the avenue that we have to have an impact," he said.
"I would say in terms of individuals that are in leadership positions at other companies, it's not obviously our position to judge who the CEOs are. Like, CEOs are chosen by shareholders and boards.
"At Xbox, I know who I'm accountable for here in terms of the business and the operations. It's my teams here, my management chain. And that's the thing that we continue to focus on, is to try to grow. And whether that's us sharing, again, the experiences that we have with other partners, if we can help them on their own journey or on the things that happen in our own teams."
Following the Wall Street Journal report in November, Activision Blizzard reportedly told employees it had no evidence to support claims made against Kotick, meaning its new zero-tolerance policy on harassment couldn't be applied to the company's leader.
Nintendo of America president Doug Bowser and Sony Interactive Entertainment CEO Jim Ryan also sent emails to their respective staff expressing concern at Activision Blizzard's response to sexual harassment allegations, although unlike Spencer, neither have spoken about the matter in any great deal publicly.
Related Products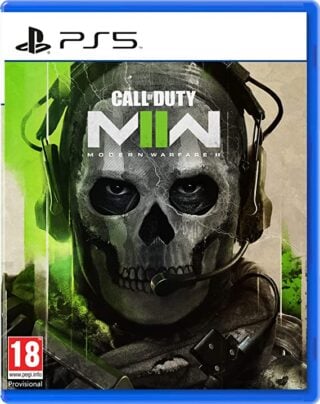 Call of Duty: Modern Warfare 2 (PS5 Standard)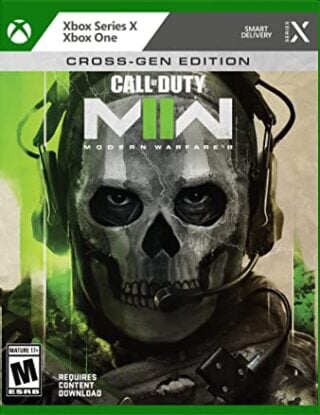 Call of Duty: Modern Warfare 2 (Xbox Cross-Gen)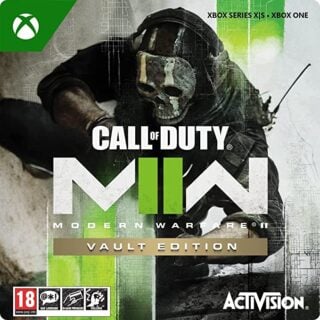 Call of Duty: Modern Warfare 2 (Xbox Vault Edition)

£99.99
Other Products
Some external links on this page are affiliate links, if you click on our affiliate links and make a purchase we might receive a commission.