Phil Spencer says the Xbox business will become 'untenable' if it remains 'irrelevant' on mobile
The Xbox boss claims the Activision Blizzard deal is primarily about Candy Crush, not CoD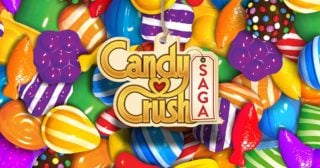 Microsoft's head of gaming has said that Xbox will struggle to continue as a global business if the company doesn't establish a foothold in mobile.
While the company's proposed acquisition of Activision Blizzard is often framed as the Xbox maker seeking to purchase Call of Duty, Phil Spencer has reiterated previous claims that the $68.7 billion deal is primarily driven by Microsoft's mobile gaming ambitions.
"The idea that Activision is all about Call of Duty on console is a construct that might get created by our console competitor," he told The Verge's Decoder podcast (transcribed by VGC).
While not naming Sony directly, the Xbox boss went on to reference concerns the PlayStation maker has submitted to competition regulators currently scrutinising the transaction.
"I haven't heard [that] Nintendo has been sending in any complaints about the deal," Spencer noted.
He said that over the past five or six years, all of the growth in the $200 billion global gaming business has come from the mobile segment, while console and PC revenues have remained "relatively flat".
Spencer, asked about a recent comment Microsoft made to a regulator about being a small player on PC and mobile, said: "I don't think anybody needs that quote from us to understand how irrelevant we are in mobile. Anybody who picks up their phone and decides to play a game would see that on their own.
"And PC as well, our trials and tribulations over the last five, six years in PC gaming are well kind of documented, and we continue to work at it, and I love the work that the Xbox app team has been on, and our PC studio is doing great work on PC, but it takes time."
He added: "In terms of the Activision opportunity, and I keep saying this over and over, and it is true, it definitely starts with a view that people want to play games on every device that they have, and in a funny way, the smallest screen that we play on is actually the biggest screen when you think about the installed base in phone.
"That's just a place where if we don't gain relevancy as a gaming brand—we're not alone in seeing this—over time, the business will become kind of untenable, for any of us. If we're not able to find customers on phones, on any screen that someone wants to play on, you really are going to get segmented to a niche part of gaming that running a global business will become very challenging."
Spencer added: "As a percent of the overall gaming business, the console business is shrinking, because the overall business is growing and console stays relatively flat as a business, same thing with PC.
"And then when you look at the largest gaming companies out there, Tencent being the biggest gaming company in the world, so much of their revenue comes from mobile, and then they put their business success that they've earned through the work that they've done into the market acquiring other studios at a very fast rate.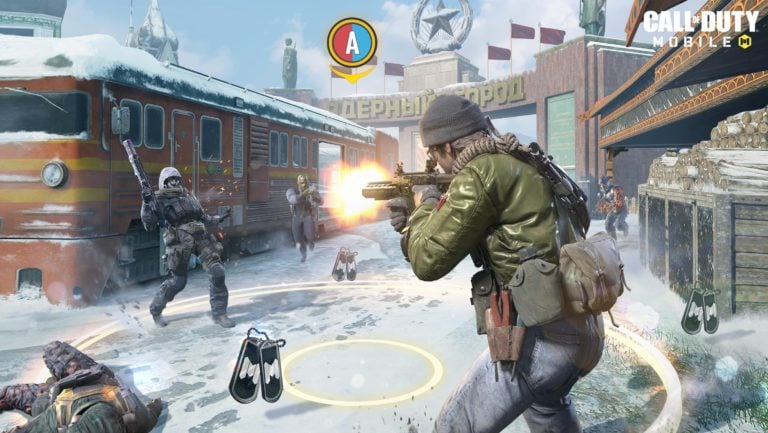 "That puts a lot of us out there who are maybe traditionally segmented to one screen and one device, in a position of, OK, if you play this out over 10 years, if console itself is not going to grow, and PC will grow in certain years and not [other] years, and mobile continues to grow, how do you continue to run the business and stay competitive with others that are out there either acquiring talent, building new business models, new distribution, building new franchises?
"It's critical that if you're trying to run an at-scale global gaming business that you meet your customers where they want to play, and more and more, mobile is the place people want to play."
Activision Blizzard said last week that its monthly active user base totalled 368 million for the quarter that ended in September 2022. Candy Crush maker King accounted for 240 million players, World of Warcraft and Diablo studio Blizzard for 31 million, and Call of Duty publisher Activision for 97 million.
King has more players than the other Activision Blizzard divisions combined and generates more revenue too. So, it was put to Spencer, Microsoft is actually buying the Candy Crush company rather than the Call of Duty one.
"Absolutely," he responded. "And in addition, the number that's not in the Candy Crush King number is Call of Duty Mobile, and Diablo mobile, which are big franchises that exist in the Activision bucket and in the Blizzard bucket, that are also major players on phones."
The proposed $68.7 billion acquisition of Activision Blizzard would be the game industry's biggest-ever deal, comfortably surpassing the record $12.7 billion Take-Two and Zynga merger completed earlier this year.
That deal brought Take-Two's blockbuster console and PC franchises like Grand Theft Auto, Borderlands, NBA 2K and BioShock under the same roof as Zynga's hugely popular social mobile gaming brands like FarmVille and Words With Friends.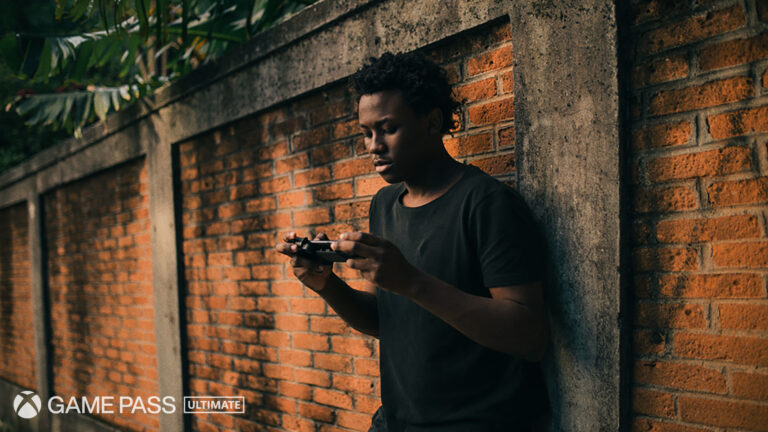 Spencer said: "If you look at the totality of what Activision Blizzard King does, where their customers come from, where they make money… it's the same reason that Take-Two looked at Zynga and said we've got to build out our mobile capability.
"I'd say Activision Blizzard King did a better job of doing that earlier, definitely better than we did, and they're now in a position where they've got great PC franchises, great console franchises and great mobile. For us the real differentiation that they add to us is their mobile capability."
Microsoft recently outlined plans to create a "next generation game store" to compete with Apple and Google, aided by its acquisition of Activision Blizzard.
"Building on Activision Blizzard's existing communities of gamers, Xbox will seek to scale the Xbox Store to mobile, attracting gamers to a new Xbox Mobile Platform," it said.
"Shifting consumers away from the Google Play Store and App Store on mobile devices will, however, require a major shift in consumer behaviour. Microsoft hopes that by offering well-known and popular content, gamers will be more inclined to try something new."
During the same interview with The Verge, Spencer said he is open to making a commitment to Sony and regulators that Call of Duty will stay on PlayStation on a longer-term basis than currently agreed.
Related Products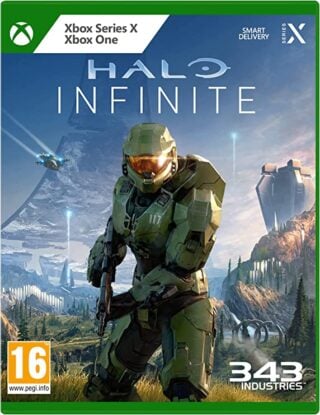 Halo Infinite (Xbox/PC)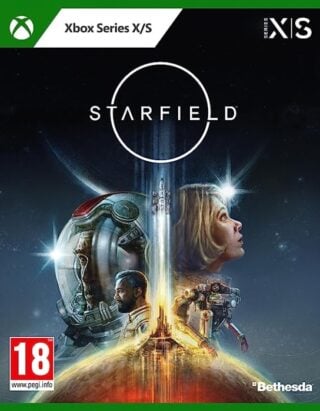 Starfield (Xbox Series X/S)
Other Products
Some external links on this page are affiliate links, if you click on our affiliate links and make a purchase we might receive a commission.