Phil Spencer says a new Banjo-Kazooie or Conker is 'up to Rare'
"They do like building new things… but also the response to Battletoads was nice"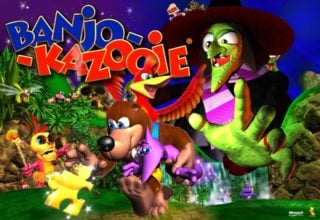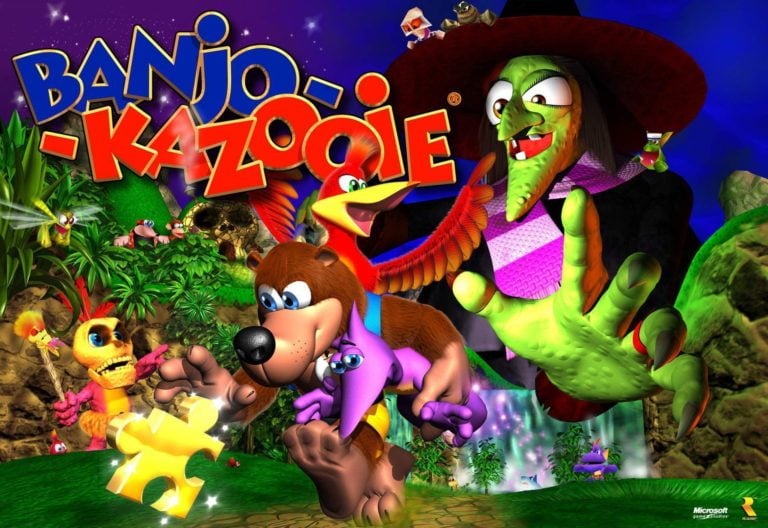 Potential revivals for classic franchises Banjo-Kazooie and Conker's Bad Fur Day are up to developer Rare, Xbox boss Phil Spencer has said.
Banjo-Kazooie has enjoyed a resurgence in popularity in the past year, following the two characters' high-profile inclusion in Nintendo's Super Smash Bros. Ultimate. Rare has capitalised with a new range of Banjo-Kazooie merchandise, as well as products based on its other classic N64 platformer Conker.
Asked in a new wide-ranging Kotaku interview if the two franchises could be revived on Xbox platforms, Spencer claimed the decision was left to Rare.
UPDATE: Nintendo has officially announced Banjo-Kazooie Nintendo Switch for its Switch Online subscription service.
The UK studio has focused on new IP in recent years with Sea of Thieves and the upcoming Everwild, but it's also shown a willingness to outsource classic IP via Dlala Studios' Battletoads.
"I leave it up to the studios in terms of the things that they want to go work on," Spencer said. "I have a lot of respect for Rare and the work that they do. They do like building new things, and they've seen success with Sea of Thieves. I think they're really excited about Everwild.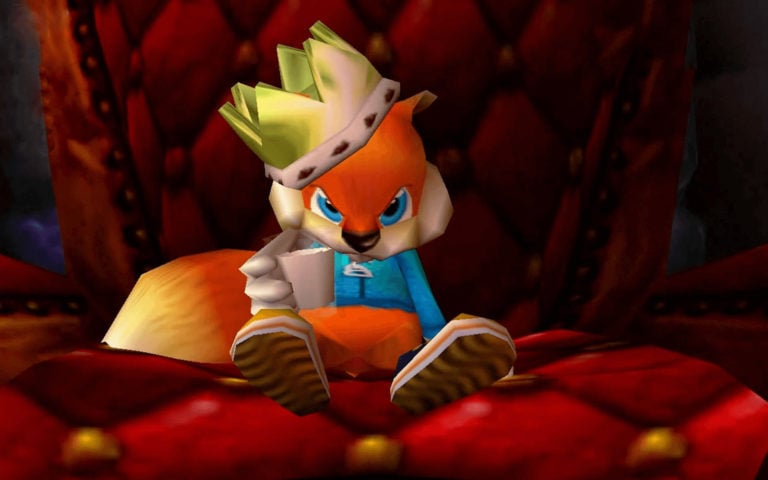 "But also the response to Battletoads was nice. And I think [partner studio] Dlala did a good job with the game. And so I think it's just always a balance. My inbox is full of: 'Let every studio do new [intellectual property].' And also: 'Why have you brought back Crimson Skies and Blinx?'"
Writing in a VGC column in September 2019, Banjo-Kazooie character artist Steve Mayles called for an HD Banjo-Kazooie remaster in the vein of Activision's Crash Bandicoot N. Sane Trilogy.
Mayles argued that following the Smash Bros. furore, a remaster project could further prove there's sufficient demand for a "no-expense-spared" new game in the Banjo-Kazooie series. Activision's Crash Bandicoot N. Sane Trilogy has sold more than 10 million copies.
"Now [Banjo and Kazooie] have returned in Smash [Bros. Ultimate], I've been surprised by the reception," Mayles wrote. "Part of it is being away for so long, and a part of it is returning to a Nintendo console. And maybe just a small part because they are decent characters!"
He added: "Could the reaction of fans to Banjo and Kazooie in Smash persuade Microsoft to make another Banjo game? The revival of Spyro and Crash went pretty well after all… I think a fairly safe way to gauge demand for a new game would be a remaster of the original two games.
"Then if the interest is there perhaps we could see Banjo return in the new no-expense-spared game he and Kazooie deserve."
In a separate interview, Conker's Bad Fur Day and Rusty Pup creator Chris Seavor told VGC he believed it was "inevitable" that Rare's classic franchises would eventually return to Nintendo platforms.
"You only have to look at the reaction to Banjo's appearing in Smash to see that this was purely a fan-driven thing," he said. "Whether they'll be as loud about the other IP's including Conker is up for debate… I'd say not likely."
Rare parent Xbox game Studios has enjoyed a surprising relationship with Nintendo in the past 18 months, notably with the release of Cuphead and Ori games on Nintendo Switch and the licensing of Banjo-Kazooie and Minecraft' Steve for Smash Bros. Ultimate DLC.
Spencer told Kotaku that "it doesn't feel sustainable" to consider releasing Xbox games on a case by case basis for Switch and that, "in order to really support it, I would want a full Xbox ecosystem somewhere. And that probably means things like Live and Game Pass and stuff."
Related Products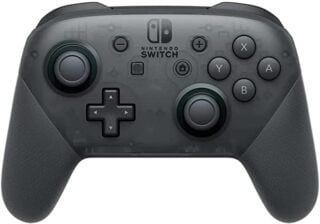 Nintendo Switch Wireless Pro Controller
Pokémon Scarlet and Violet Dual Pack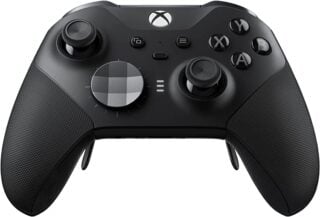 Xbox Elite Series 2 Wireless Controller
Other Products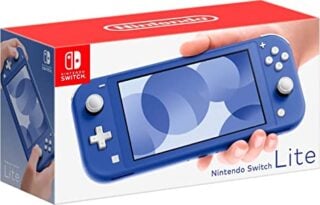 Nintendo Switch Lite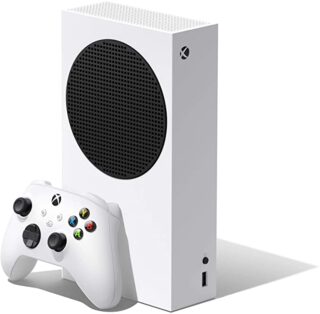 Xbox Series S
Some external links on this page are affiliate links, if you click on our affiliate links and make a purchase we might receive a commission.