Phil Spencer reportedly started Activision talks days after explosive Bobby Kotick report
New filings suggest talks started a day after Spencer said he would evaluate relationship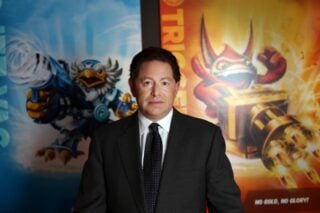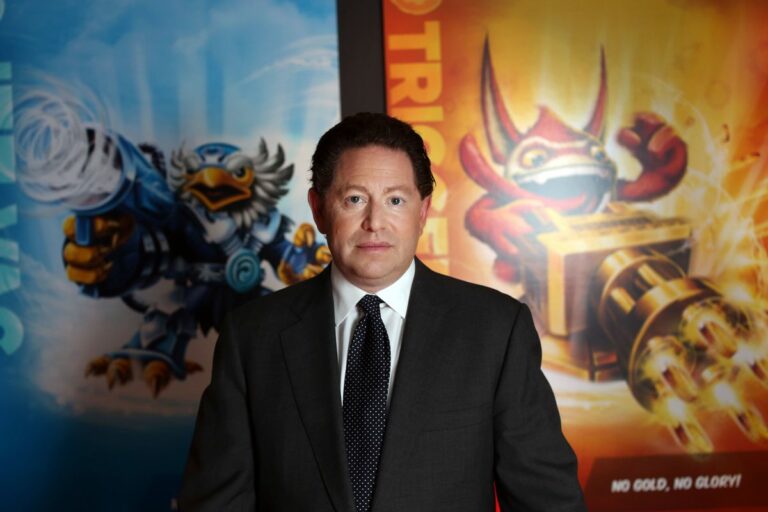 This article was updated on Sunday, February 20 at 9:42 am GMT to reference the Activision Blizzard board's statement regarding allegations Kotick withheld information.
Microsoft started acquisition talks with Activision Blizzard just days after the publication of a report alleging that its CEO Bobby Kotick had known for years about allegations of sexual misconduct at the company.
That's according to a regulatory filing published on Friday, which details the negotiations that eventually led to Microsoft's $68.7bn agreement to acquire the Call of Duty publisher.
As noted by CNBC, the timing of the conversations appears to be opportunistic, since the WSJ report caused huge reputational damage to Activision Blizzard's CEO and sent its stock tumbling 11%.
The documents claim that the first conversations between Kotick and Xbox head Phil Spencer happened on November 19.
That's three days after a Wall Street Journal report alleged that Kotick had been "accused by several women of mistreatment" inside and outside the workplace, including leaving a voicemail in 2006 in which he threatened to have an assistant killed, according to its sources.
WSJ's sources also alleged that Kotick had withheld information from the company's board relating to sexual misconduct allegations. In a statement provided to the publication, Activision Blizzard's board said it had been "informed at all times with respect to the status of regulatory matters" and that it believed "Bobby Kotick appropriately addressed workplace issues brought to his attention".
Microsoft's acquisition talks also appear to have started a day after Spencer is claimed to have addressed the Activision issue internally, telling staff in an email that he was "evaluating all aspects of our relationship with Activision Blizzard and making ongoing proactive adjustments".
However, a day later Spencer is said to have planted the seeds of Microsoft's acquisition of Activision Blizzard.
"On November 19, 2021, in the course of a conversation on a different topic between Mr. Spencer and Mr. Kotick, Mr. Spencer raised that Microsoft was interested in discussing strategic opportunities between Activision Blizzard and Microsoft and asked whether it would be possible to have a call with [Microsoft CEO] Mr. Nadella the following day," the regulatory filing states.
After making Activision Blizzard's board of directors aware of the conversation, Kotick is said to have spoken to Microsoft CEO Satya Nadella the following day, November 20, where Nadella indicated that Microsoft was interested in acquiring the company.
The full regulatory filing details the two months of negotiations that followed, eventually concluding with the deal's announcement on January 18. Bobby Kotick reached out to several other companies before the announcement, the filing claims, but said companies are not named.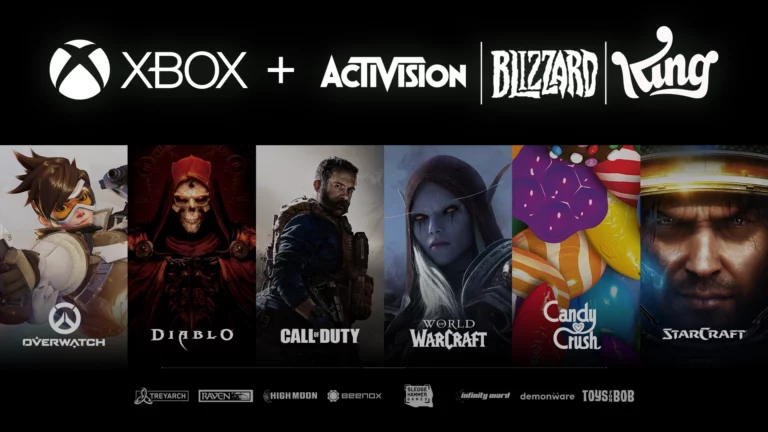 Before the Wall Street Journal made its allegations against Kotick in November, Activision Blizzard was sued by California because of its reported failure to handle sexual harassment and discrimination against female employees.
According to Microsoft president Brad Smith, Microsoft is keeping an eye on Activision Blizzard's leadership team and its handling of ongoing harassment claims, so that it can determine who should still be in power once it acquires the company.
Activision Blizzard CEO Bobby Kotick is reportedly expected to leave the company once Microsoft's acquisition of the publisher is complete.
Related Products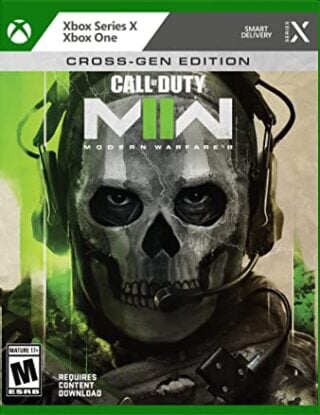 Call of Duty: Modern Warfare 2 (Xbox Cross-Gen)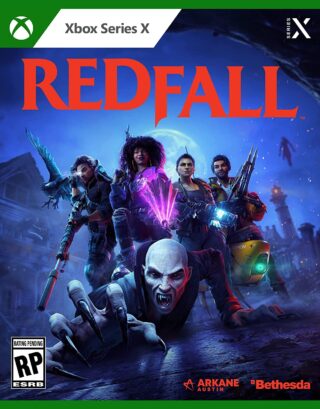 Redfall (Xbox Series X/S)
Other Products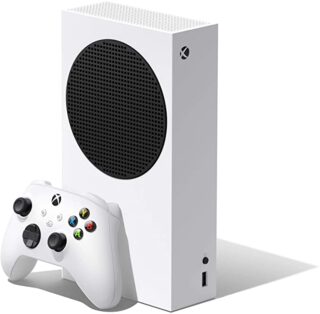 Xbox Series S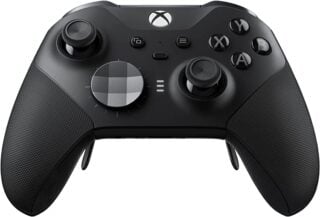 Xbox Elite Series 2 Wireless Controller
Some external links on this page are affiliate links, if you click on our affiliate links and make a purchase we might receive a commission.