Phil Spencer is already 'playing Project Scarlett at home'
Xbox boss says he's "having a blast" with the next-gen console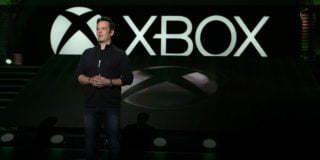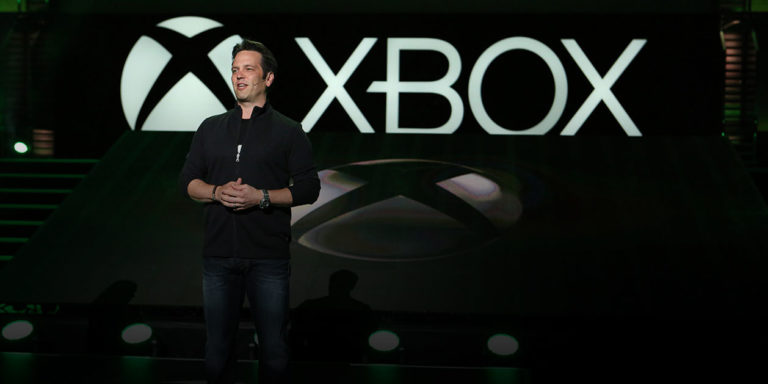 Xbox boss Phil Spencer says he's now using Project Scarlett as his "primary" home console.
Microsoft announced in June that its next generation Xbox will launch holiday 2020 with Halo Infinite.
Spencer tweeted on Wednesday to say he's been using the console at home a year or so ahead of its anticipated release.
"And it's started….this week I brought my Project Scarlett console home and it's become my primary console, playing my games, connecting to the community and yes, using my Elite Series 2 controller, having a blast," he wrote.
"Great work by the team, 2020 is going to be an incredible year."
Microsoft has confirmed that Project Scarlett will feature backwards compatibility with games from all previous generations of Xbox consoles. It will also be compatible with all previous Xbox accessories.
Looking ahead to Scarlett's launch in a recent interview, Spencer pledged not to repeat the mistakes the company made with Xbox One's troubled launch.
"I would say a learning from the Xbox One generation is we will not be out of position on power or price," he said. "If you remember the beginning of this generation we were a hundred dollars more expensive and yes, we were less powerful."
Spencer has also said Microsoft is prioritising improved frame rates and playability over graphical enhancements for Xbox Scarlett.