Phil spencer doesn't want to turn all of Xbox's franchises into mobile games
But Microsoft's Activision Blizzard acquisition makes Xbox "relevant on the largest platform"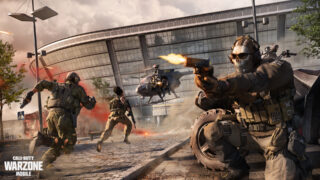 Phil Spencer has suggested that Microsoft's acquisition of Activision Blizzard won't result in all of Xbox's franchises being adapted for mobile.
While the $69 billion deal has often been framed as Microsoft seeking to purchase Call of Duty, Xbox's boss has consistently claimed that the transaction was primarily driven by the company's mobile gaming ambitions.
Last November, Microsoft's head of gaming went as far as to say that the Xbox business would become "untenable" if it remained "irrelevant" on mobile.
Following the completion of the game industry's biggest ever deal last week, Xbox has a major presence in mobile gaming as the owner of Candy Crush maker King and titles including Call of Duty Mobile and Diablo Immortal.
"There's just no way to really plot the future without being on the platform that most of the planet plays on," Spencer told the official Xbox podcast this week. "The games are different, the business models are different, the whole dynamic of how you distribute, how you find games is different.
"So, when I was looking at that, I needed to find a team that's had amazing success for us to learn from. So literally we just—Amy Hood, who's the CFO of Microsoft, and I—went through a list of who are the most accomplished publishers in the mobile space.
"And most people wouldn't have expected, I think—I didn't—that Activision would have been as high, with the King work, as well as the Call of Duty Mobile work, Warzone stuff, that they've been doing, Diablo Immortal.
"And so, I want to go learn from those teams because I think it's critical for us to deliver on the full promise of over two billion people playing, the opportunity to reach more of three billion people playing video games, to reach more and more people, that people who only play on their phone find Xbox to be something that's interesting for them.
"It doesn't mean I want to turn all of our franchises into mobile franchises," he continued. "It doesn't mean everything's going to go free-to-play. I think the distribution and business model diversity that we have is a strength of the platform. People who want to buy games, I love that. People want to subscribe to their games, it's great.

"Free-to-play games are great, as well. But I'm really looking forward to learning on mobile because the truth of the matter is, if you're going to continue to be relevant in gaming at a global scale, you're going to have to find a way to be relevant on the largest platform, which is mobile."
Microsoft previously said the Activision Blizzard acquisition would improve its ability to create a "new Xbox mobile platform" and a "next generation game store" to compete with Google Play and the App Store.
Related Products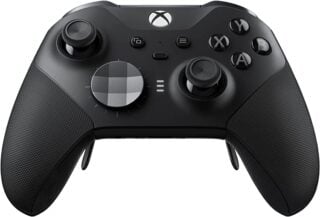 Xbox Elite Series 2 Wireless Controller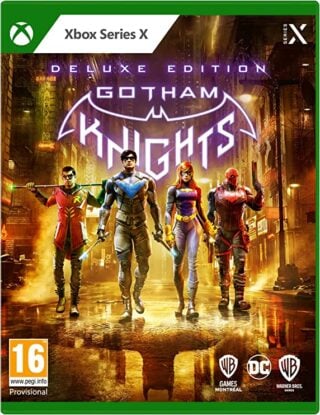 Gotham Knights - Deluxe Edition (Xbox Series X|S)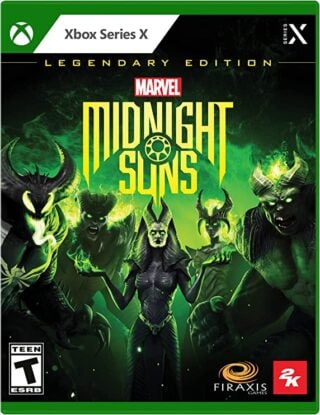 Marvel's Midnight Suns - Legendary Edition (Xbox Series X|S)
Other Products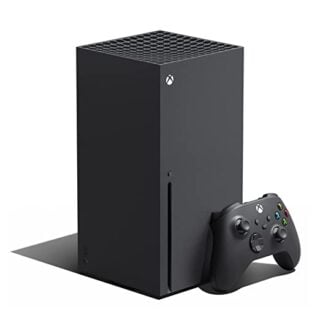 Xbox Series X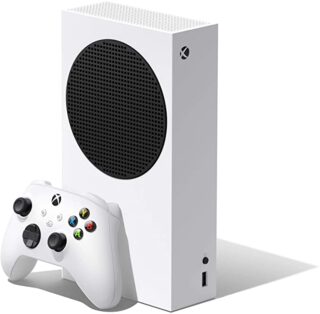 Xbox Series S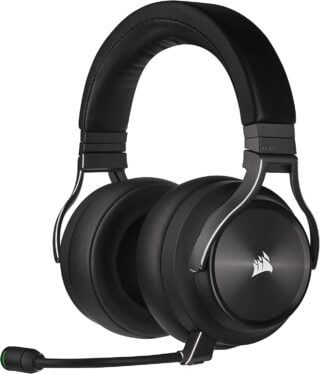 Corsair VIRTUOSO RGB WIRELESS XT Gaming Headset
Some external links on this page are affiliate links, if you click on our affiliate links and make a purchase we might receive a commission.