Phil Spencer compliments DualSense and suggests Xbox could update its controller
"We kind of look at some of that and [think] there are things that we should go do"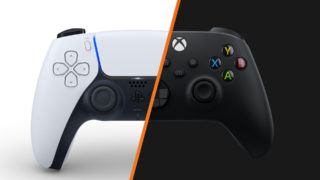 Xbox head Phil Spencer has complimented PlayStation's DualSense controller and suggested that it might inspire Microsoft to add features to its own controller.
Microsoft stuck to a familiar design for its Xbox Series X/S pads, only making minor changes to its design and under-the-hood improvements. In comparison, Sony opted to totally redesign its controller with new features such as haptic feedback and adaptive triggers.
Speaking as part of the latest Kinda Funny Gamescast, Spencer said that Xbox probably wouldn't release any major bespoke accessories such as VR headsets in the near future, but suggested that an updated controller was far more likely to happen.
"When I think about our hardware roadmap, and I really love the evolution of Liz Hamren's team and the work that they've done," he said.
"We're definitely thinking about different kinds of devices that can bring more games to more places. There's probably some work that we'll do on the controller. I think Sony's done a nice job with their controller and we kind of look at some of that and [think] there are things that we should go do.
"But [we're] probably not in the more bespoke accessories place right now," he added. "We just look at what happens on Windows and other places and see if there's a unique opportunity for us. Right now I don't think there's anything that's obvious to me."
Earlier this year, Microsoft used a customer experience survey to ask Xbox Series X/S owners if they would like to see any PlayStation controller features made available for its consoles.
Asked specifically about the likelihood of Xbox getting into the VR or AR space with its own peripherals, Spencer told Kinda Funny this was "not really" something it was planning.
"We're watching what happens on PC," he said. "As it relates to VR specifically, the best experience that I've seen is Quest 2 and I just think its untethered [and] ease of use in its capability just doesn't to me require it being connected to an Xbox in any way.
"So when I look at a scenario like that, I think of XCloud, I think of the Xbox Live community, I think of other things of how could we bring content to a screen like that. Whether we do something like that through first-part or third-party partnerships is kind of a second step, to do we think the games that we currently have that we're able to run on our platform would work there."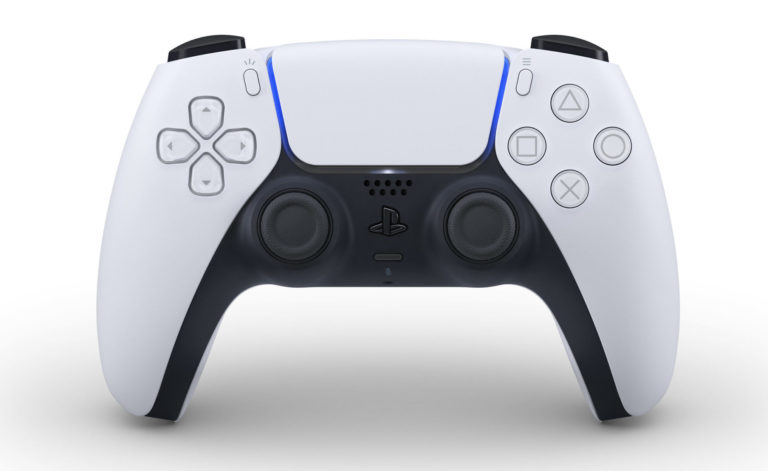 Speaking in February 2020, ahead of the launch of Xbox Series X/S, Spencer stated that Microsoft had no plans to support VR devices with the console.
Months prior, the exec attracted criticism with comments he made about virtual reality, which some perceived as being dismissive of the technology. He called VR a relatively niche and "isolating" format that doesn't fit with his vision of gaming as a "communal" pastime.
The Xbox head later clarified his comments, stating that he 'loves' that the games industry is pioneering in different fields, while noting that VR "is just not our focus".
Related Products
Other Products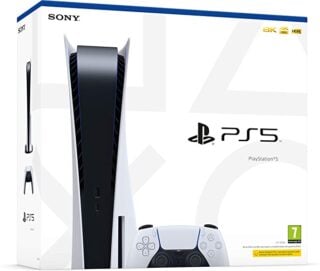 PlayStation 5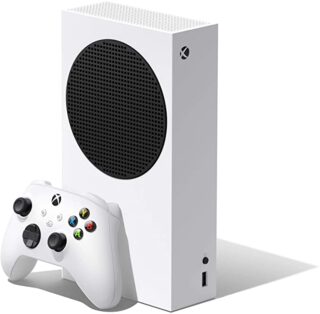 Xbox Series S
Some external links on this page are affiliate links, if you click on our affiliate links and make a purchase we might receive a commission.