Phil Spencer claims 343 remains 'critically important to Halo' despite wave of cuts
However the Xbox boss wouldn't be drawn on what's next for the franchise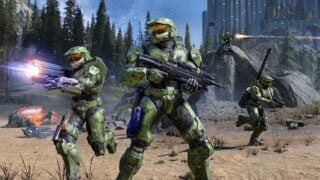 Microsoft's head of gaming has claimed that 343 "is critically important to the success of Halo," despite a recent wave of job cuts.
Speaking in a new interview with IGN, Xbox boss Phil Spencer reflected on the turbulent few weeks for the Halo developer, which resulted in the studio having to tweet reassurances that it will continue to work on the franchise.
"What we're doing now is we want to make sure that leadership team is set up with the flexibility to build the plan that they need to go build. And Halo will remain critically important to what Xbox is doing, and 343 is critically important to the success of Halo."
Last week, Microsoft confirmed plans to lay off approximately 4.5% of the US technology giant's 220,000-person workforce (around 10,000 people).
Reports from Bloomberg and Lords of Gaming then identified 343 as one of several game studios to be affected, with the latter claiming the Halo developer had suffered a "significant" number of layoffs, particularly those working on single-player elements.
Following this, 343 took to social media to address the growing speculation over the future of the studio, with a brief statement.
"Halo and Master Chief are here to stay," it wrote. "343 Industries will continue to develop Halo now and in the future, including epic stories, multiplayer, and more of what makes Halo great."
Spencer wouldn't be drawn specifically on the future of the franchise, stopping short on discussing what's next for Halo Infinite.
"I'm going to let 343 talk about the plans that they have right now, that people know they have the next season that's coming up, and they're excited about that," Spencer said.
"They've got some other things, some rumored, some announced, that they'll be working on. They're excited about the plan forward. I look at, say, the work that they've done on Forge and the amazing support we've had from creators there.
"The timeline for Halo…Halo is always going to be one of those things in my mind that is part of Xbox lore, part of the foundation of what Xbox is about."
Halo Infinite, which launched in 2021 following a year-long delay from the launch of the Xbox Series X, was lauded upon release for its multiplayer suite and refreshing single player offering, but since then, a lack of significant updates and cancellation of promised modes has left the Halo community in limbo.
Spencer acknowledged the failures of 343 to deliver on the live service aspect of the game.
"When we launched that game, we know we needed to make some commitments to people about the content updates and our timing on those and the quality, and we didn't hit our own bar for doing that.
"I believe in the team that's there, Pierre and the leadership team, and the plan that they have. Obviously, [343 studio head Pierre Hintze], he's the studio head now, has been on Halo for a long time. He's worked on [Halo: The Master Chief Collection, and he's done some great work there. The team has a very good plan."
In a 'Developer Direct' digital event streamed this week, the platform holder committed to release dates for several games, including Redfall, Minecraft Legends and Forza Motorsport, alongside the surprise release of Tango Gameworks' Hi-Fi Rush.
Related Products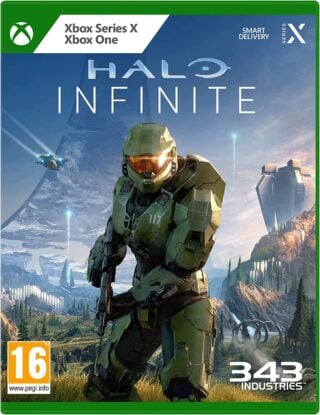 Halo Infinite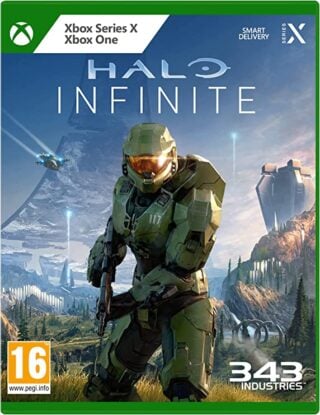 Halo Infinite (Xbox/PC)
Other Products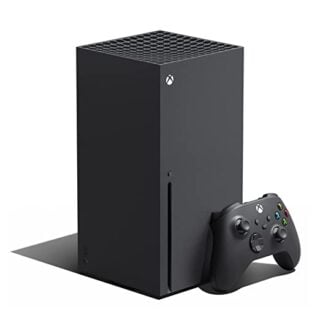 Xbox Series X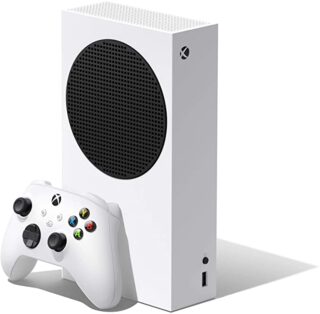 Xbox Series S
Some external links on this page are affiliate links, if you click on our affiliate links and make a purchase we might receive a commission.