Phil Spencer appears at BlizzCon and tells fans Xbox will 'empower' Blizzard
Microsoft's head of gaming says he will "nurture the essence of what has made Blizzard unique"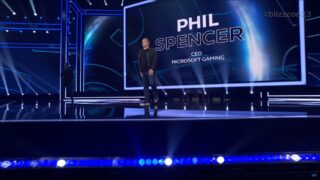 Microsoft's head of gaming, Phil Spencer, appeared at BlizzCon on Friday to address fans following the completion of its $69 billion acquisition of Activision Blizzard.
Speaking during the opening ceremony, Spencer told the audience that Microsoft would empower Blizzard to continue making the kind of experiences it built its reputation on.
"This is my first BlizzCon ever and it's great to feel the energy in the room," he said. "Blizzard occupies a special place in the gaming industry and for me… Throughout Blizzard's history they've pioneered and refined so much across the gaming industry, and many of you here today have been a part of that journey.
"Think of Diablo: it propelled the action RPG genre forward. StarCraft spawned the foundation for what eSports would eventually become, and StarCraft 2 was a major catalyst for games as live entertainment.
"World of Warcraft changed not only how people developed and supported games, but really it introduced a much wider audience to the concept of online communities. And Overwatch not only reimagined gameplay, but also the representation possible in class-based shooters."
He continued: "Blizzard's influence is everywhere, and because of its enduring legacy and phenomenal, revolutionary development, with a care and a craft that is incredibly rare in this industry.
"Our commitment at Xbox is to bring more great games to more players, in more places. And now that Blizzard is part of Xbox, we will nurture the essence of what has made Blizzard unique.
"We're going to empower our new colleagues in a culture of trust, inclusion, and collaboration, to continue what they do best: redefining existing genres, creating new, never before seen experiences, and uniting players globally in new ways – in Azeroth, in Sanctuary, in near-future Earth, and beyond.
"It has been a privilege to welcome the teams at Blizzard to Xbox and I'm honoured to be able to be here to welcome all of you to BlizzCon 2023. Having seen what's in store for players, I can say that the future of Blizzard is brighter than ever."
The Xbox maker finally completed its $69 billion acquisition of Activision Blizzard last month.
In closing the game industry's (and Microsoft's) biggest ever deal, the Xbox maker took ownership of franchises including Call of Duty, Warcraft, Diablo, Guitar Hero, Tony Hawk's Pro Skater, Overwatch, Crash Bandicoot and many more.
"The amount of franchises that we now have in our portfolio is kind of inspiring, it's daunting," Phil Spencer told the official Xbox podcast. "I feel that we have to be a great custodian for the content that we touch. These are memories from people on different platforms, different decades.
Related Products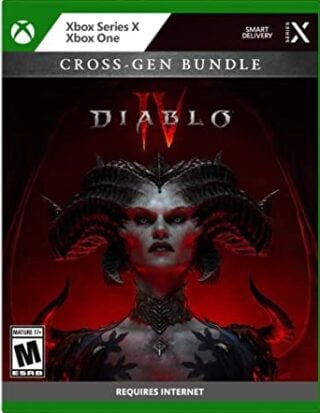 Diablo 4 (Xbox)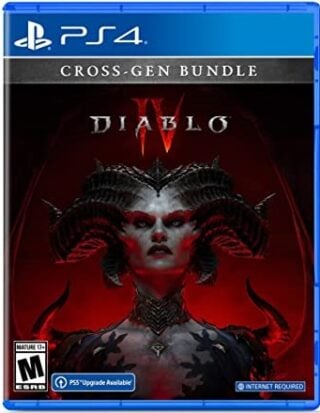 Diablo 4 (PS4)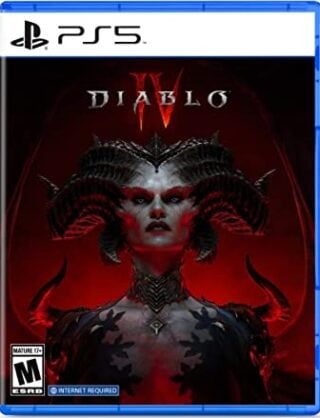 Diablo 4 (PS5)
Other Products
Some external links on this page are affiliate links, if you click on our affiliate links and make a purchase we might receive a commission.