Perfect Dark and Banjo-Kazooie could be the next N64 PC ports
More than 25 fan-made decompilation projects are currently in development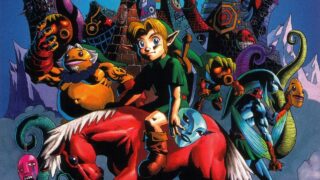 Perfect Dark, Banjo-Kazooie and The Legend of Zelda: Majora's Mask are among a number of N64 'decompilation' projects currently in development that could eventually lead to full PC ports.
More than 20 such projects are currently being worked on by fan groups, following the high profile completion of two major N64 endeavours.
An unofficial PC port of Nintendo 64 classic The Legend of Zelda: Ocarina of Time was completed and released online on Tuesday, following Super Mario 64 in 2019, following the completion of similar fan reverse-engineering projects.
Now developers are working on projects for a host of other N64 games, with Perfect Dark seemingly being one closest to completion.
Much like the Super Mario 64 and Ocarina of Time, these decompilation projects involve the painstaking work of reverse-engineering the original games into compilable C code – which can take years – after which teams can quickly port them to playable PC versions with new features and full mod support. 
Players often have to provide their own legally-sourced N64 ROM for these games to work – the software then takes those assets (such as character models, audio and textures) and combines them with the code to create a native PC version.
The belief is that this helps shield the projects somewhat from legal ramifications. Reverse engineering projects such as these are technically made legal because the fans involved do not use any leaked content or copyrighted assets.
Because the more than 20 decompilation projects currently ongoing are all being handled by different developers, not all have a clear indication of how much progress is being made. Some developers have been more forthcoming with this information, however.
For example, a decompilation of Perfect Dark being worked on by Ryan Dwyer is currently claimed to be just under 70% complete, with ports planned for not only the final PAL, NTSC and Japanese releases of the game, but also the NTSC and PAL beta versions.
Meanwhile, a project focusing on Paper Mario claims to be around 60% complete, while a Banjo-Kazooie decompilation currently sits at around 55% progress, a Mario Kart 64 project is at a little over 25% and a Space Station Silicon valley one lies at around 30%.


Harbour Masters, the developer behind the recently released Ocarina of Time port, says it plans to work on a similar PC port of Majora's Mask in the future, once its code is decompiled by fans. Work on decompiling Majora's Mask is currently estimated to be at 45%.
Some of the other decompilation projects currently ongoing include:
The PC port of Ocarina of Time released on Tuesday includes many new features such as HD graphics, ultra-widescreen resolution, keyboard support, modding support, force feedback and gyroscope aiming.
And developer Harbour Masters claims it's working on adding text to speech, 60fps visuals, twin-stick camera controls, HD models and audio, texture packs, and Linux and Mac support for future updates.
A similar decompilation project led to a Super Mario 64 PC port in 2019. Mario 64's PC port was quickly modded with new graphics and modern effects such as ray-tracing, and it looks likely Ocarina will receive even more modding support.
Related Products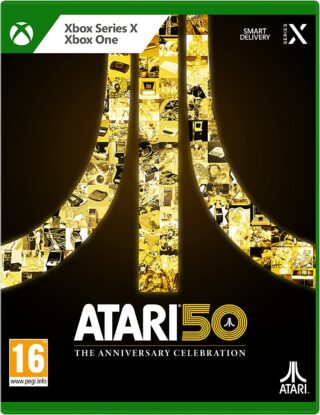 Atari 50 (Xbox)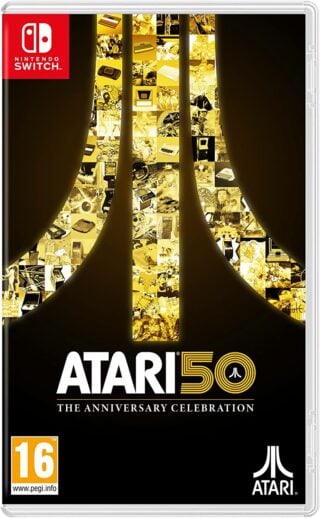 Atari 50 (Switch)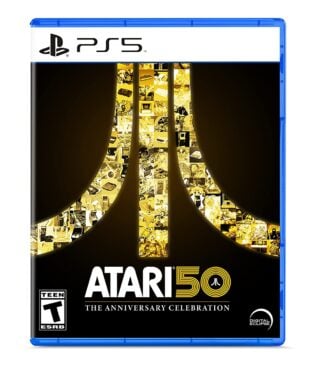 Atari 50 (PS5)
Other Products
Some external links on this page are affiliate links, if you click on our affiliate links and make a purchase we might receive a commission.