PayDay 3 is set to take place in New York, with the original gang to return
Starbreeze shares new details during 10th anniversary live stream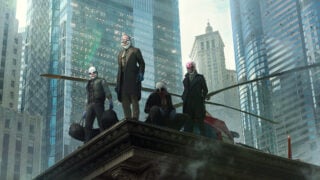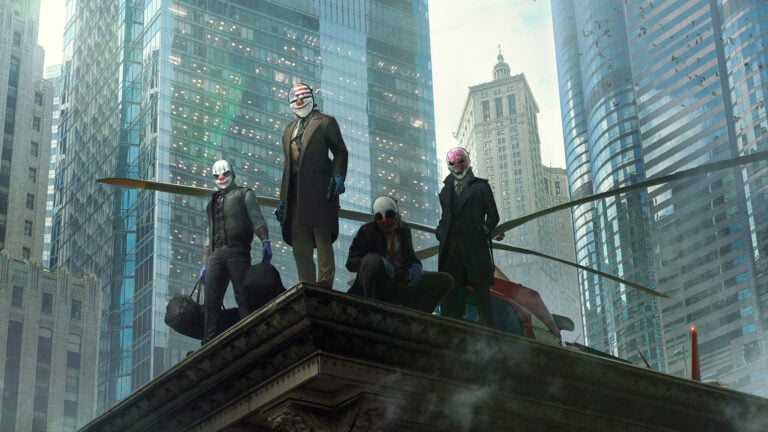 PayDay 3, the upcoming cooperative heist game from Starbreeze, is set to take place in New York, with the original gang set to return.
As revealed during a live stream to celebrate the 10-year anniversary of the franchise, new details including the setting and cast, were confirmed by director Erik Wonnevi. 
The game, which is set to release in 2023, takes place several years after the ending of PayDay 2 with "The gang being pulled back, not purely through their own choice". 
Wonnevi also confirmed that the gang from the original game would be included in PayDay 3. "Dallas, Hoxton, Chains and Wolf make their glorious return to heisting."
PAYDAY 10th Anniversary Live Stream
PayDay 3's narrative is set to take on the world of the Dark Web and cryptocurrency, he said.
"Payday has transitioned into the digital age, so software giants, crypto currencies, mass surveillance and the Dark Web this is reflected in future updates to gadgetory." 
While no gameplay has been shown, Starbreeze did reveal new concept art of each of the four characters, as well as a look at a heist in downtown New York. This is where PayDay 3 is set to begin, according to Wonnevi.
PayDay 3 is set to be published by Koch Media, its new "premium gaming label" Prime Matter.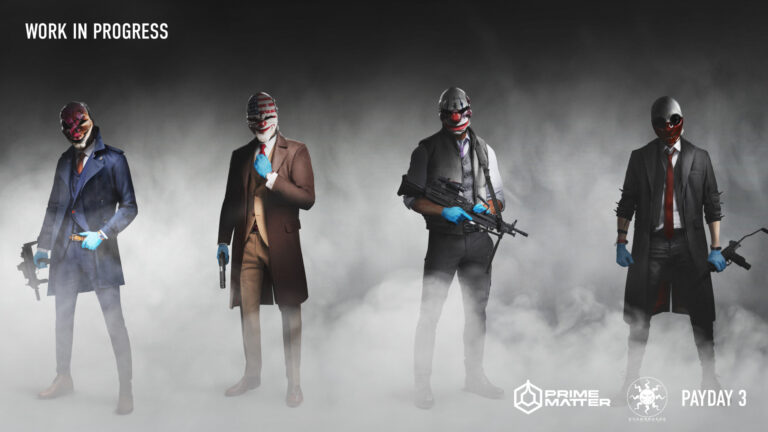 The new label will be operated out of Koch's headquarters in Munich and is a "dynamic mix of seasoned industry veterans and enthusiastic fresh faces creating an incredible team of diverse multi-cultured gaming experts," according to a statement.
"Prime Matter is a new home for premium games, offering both current and future partners all the expertise of the Koch Media Group alongside a new and dynamic team dedicated to maximising their true potential," said Koch Media CEO Klemens Kundratitz in a statement.
"The core of the video games industry is, of course, entertainment. Prime Matter will constantly look to innovate and inspire gamers across all its activities while retaining the fundamental values of what makes our industry so special – it is intrinsically fun."