Patrice Desilets wants to create IP that 'stays in Canada'
Assassin's Creed creative argues region isn't enjoying full benefit of dev scene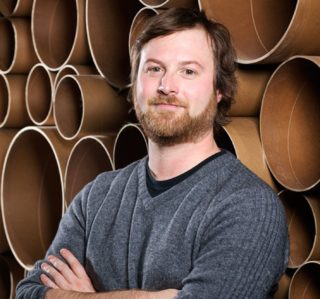 Patrice Desilets, the creative director responsible for the early Assassin's Creed games, would like to see Canada enjoy more of the benefits of its thriving games scene.
Desilets, who left Ubisoft Montreal twice in far from amicable circumstances, told VGC that his new studio Panache Digital was founded with the goal of creating game IP that remains in Canada, rather than with a foreign-backed company.
Canada is one of the world's biggest games employers, with some 20,000 people employed at 600 studios. Many of its biggest companies, such as BioWare, Eidos and Warner are owned by foreign publishers.
"In Canada we make games for other countries, because we're good at making them," he told VGC. "There are 3,000 people working at Ubisoft Montreal and the money is going back to France. It's the same thing at BioWare and other companies.
"My co-founder and I set up Panache because we wanted to create IPs. We come from Montreal where there are something like 11,000 people working in games, which is amazing: the biggest ratio on this planet.
"There are a lot of developers there, but most of them are employees. So they create money for the state as employees, but the real value is in the intellectual property. I would like the next Assassin's Creed I make to come back to Quebec and my own people."
Desilets founded Panache in 2014, following a far from amicable split from Ubisoft Montreal.
The designer had departed to found THQ's new Montreal studio in 2011, however Ubisoft purchased the developer after THQ went bankrupt in 2013.
Desilets was fired soon after and his in-development project, 1666 Amsterdam, ceased production. He later sued Ubisoft and regained the rights to the project in a mutual settlement.
Desilets told VGC he wasn't bitter about the past but insisted that in future he won't create a game IP that he doesn't control.
Panache is currently working on open-world survival game Ancestors: The Humankind Odyssey. Take-Two's new indie label Private Division is publishing Ancestors, but Panache maintains ownership of the IP.
"I knew the deal [at Ubisoft], so it's OK," Desilets told VGC. "I only get frustrated when somebody tries to change the deal… then I get really pissed off. But it's not about them.
"I just want a place in Quebec, that creates an IP that is big, because I know this is where the actual money is. Rovio make money from their games because they sold some toys and the money went back to Finland. I want to be that in Canada."
Related Products
Other Products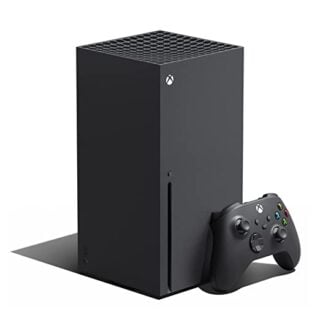 Xbox Series X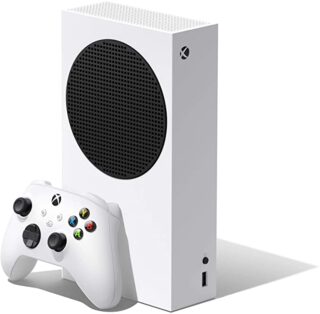 Xbox Series S
Some external links on this page are affiliate links, if you click on our affiliate links and make a purchase we might receive a commission.