Patent expert calls Sony 'childish', 'unprofessional' for calling rivals 'inferior' in patent applications
The company has been doing it for "more than a decade", he claims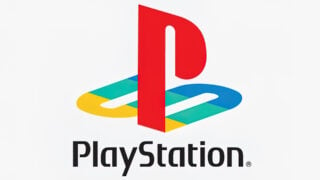 A patent expert has called Sony "childish" and "unprofessional" for referring to rival console manufacturers as "inferior" in its patent applications.
Florian Mueller, who has been working as a patent activist and analyst for more than 20 years, has criticised the PlayStation manufacturer in the latest post on his blog Foss Patents.
Referring to a GameRant article which notes that Sony had recently published a patent application for a universal controller that refers to non-PlayStation products as "inferior", Mueller states that not only is this "stupid" of Sony, it's also far from the first time it has done this.
Sony's patent says the controller could be used on "a personal computer, a home entertainment system (e.g. Sony PlayStation 2 or Sony PlayStation 3 or Sony PlayStation 4), a portable gaming device (e.g. Sony PSP or Sony Vita), or a home entertainment system of a different albeit inferior manufacturer".
Update
This article has been updated to note that Mueller cites Microsoft as a client on his blog, that he was a consultant for Blizzard between 1995 and 1998, and that Microsoft is currently trying to acquire Activision Blizzard.
While VGC belives the story is still relevant because it involves someone with 20 years of experience in their field criticising what they believe to be bad practice, we also believe that context and potential vested interest should be acknowledged.
"Hat tip to GameRant, but this is not new," Mueller says in his blog. "It's long-standing Sony practice. They've been doing this since at least 2011."
"It's amazing that no one has discovered this 'tradition' before, and that no patent office told them a long time ago to stop doing that once and for all," he adds. "Patent applications are not meant to be propaganda instruments for console warriors."
Mueller explains that it's common and legitimate for some patents to explain why the invention is superior to what's already available, in order to prove why it should be patented.
"In that context, there is nothing wrong with discussing specific technical drawbacks (such as inferior performance, higher power consumption, greater memory footprint) of particular prior art (earlier inventions)," he explains.
"But calling competitors generally 'inferior' is gratuitous, stupid, childish, and unprofessional," he adds.
"Even if those manufacturers were inferior, it would not mean that whatever invention a given Sony patent purports to describe – here, a 'universal controller' – is by definition innovative and deserving of patent protection."
Mueller goes on: "If a small company went to the same patent attorneys and wanted them to file patent specifications that contain such an outrageous passage, most patent attorneys would decline to attach their names to it.
"If Sony wants to engage in comparative advertising, it can do so elsewhere. Gamers are not going to make purchasing decisions based on the language Sony uses in its patent applications."
He then goes on to cite more than a dozen other instances of Sony carrying out the same practice, saying they're "just a sample of other Sony patent applications that contain the words 'different albeit inferior manufacturer' with (dis)respect to competing video game consoles".
Concluding, Mueller says: "This is not attributable to pride in inventorship. It's just insane."
Mueller discloses on his blog that Microsoft is one of his clients, and that he was a consultant for Blizzard for several years (his LinkedIn page shows that the latter was between 1995 and 1998). Microsoft is currently attempting to acquire Activision Blizzard.
VGC previously reported on another patent application that used the same language. In November 2022 a patent revealed that Sony had been working on NFTs and blockchain technology.
In the application, Sony said the systems and technologies described could be used to track the lifecycle of digital assets across different hardware platforms, including those "of a different albeit inferior manufacturer".
Related Products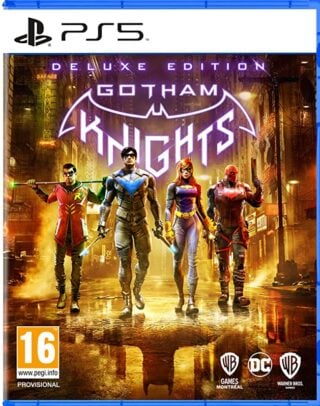 Gotham Knights - Deluxe Edition (PS5)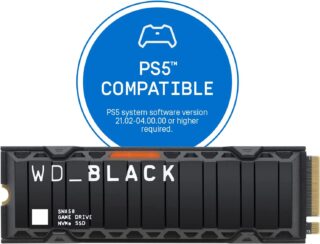 WD_BLACK 500GB M.2 SSD with Heatsink
Other Products
Some external links on this page are affiliate links, if you click on our affiliate links and make a purchase we might receive a commission.