Paradox says 2019 was 'the best year in our history'
Record revenue and profit reported as publisher insists it's 'building for the future'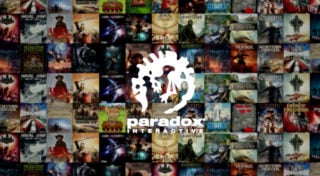 Swedish games publisher Paradox enjoyed the best year in its history in 2019, both in terms of revenue and profit.
Paradox consists of publishing and development teams and is best known for its strategy and sim brands Stellaris, Europa Universalis, Hearts of Iron, Crusader Kings, Cities: Skylines, Surviving Mars, Prison Architect, Magicka, Age of Wonders and the World of Darkness.
In the company's report for the 2019 calendar year, CEO Ebba Ljungerud claimed that more than 12 million users play a Paradox game each month.
Revenue for the year increased by 14% to SEK 1.3b ($130m) and profit before tax for the year increased by 3% from the previous year to SEK 467m ($47m).
However, Ljungerud said 2019 – in which Paradox released strategy games Imperator: Rome, Age of Wonders: Planetfall and Surviving the Aftermath – was mainly about building for the future.
"Over the past twelve months, we have invested more than ever in game development as well as marketing and organization," she said.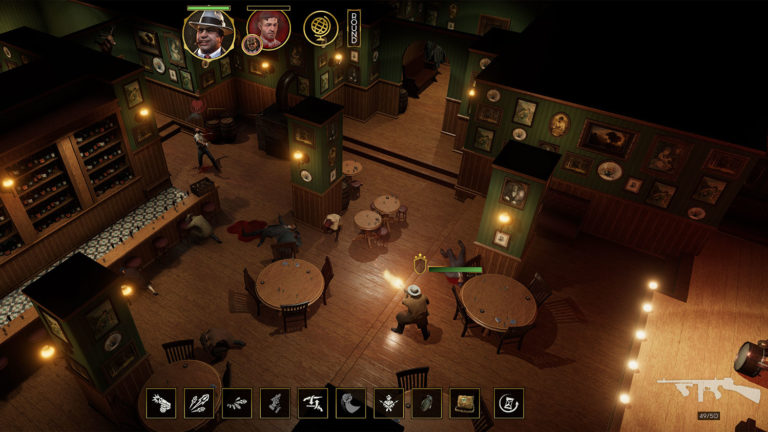 "Only a small part of this year's investments has been for games that were launched and have generated revenue in 2019. Instead, they are investments in future projects, i.e., games that we intend to release and see revenues from in the coming years."
The CEO claimed that much of Paradox's work in 2019 had been focused on "creating the best possible conditions" for the games it will release in the future.
"I, along with the talented staff I am proud to work with, am really looking forward to launching the most ambitious games in Paradox history in 2020 – Vampire: the Masquerade – Bloodlines 2 and Crusader Kings III," she said.
"In addition, we also plan to launch the new strategy game Empire of Sin, developed by Romero Games under the guidance of the couple Brenda and John Romero, creators of game series such as Doom and Jagged Alliance, as well as the full launch of Surviving the Aftermath."
In February, Empire of Sin's PC and console release was delayed from this spring to autumn 2020.