Paradox praises Epic store for move away from 'outrageous' revenue model
Publisher praises Epic's relatively generous revenue share model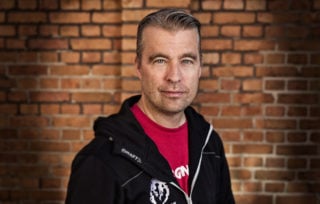 Paradox Interactive has said Epic Games has done "a great job for the whole industry" with the launch of its PC storefront.
The Epic Games store offers developers an 88 per cent share of the revenue their games bring in, compared to the 70/30 per cent revenue split offered by rival Steam, as well as digital platforms operated by companies including Microsoft, Sony and Apple.
During a Gamelab panel hosted by GamesIndustry.biz last week, Fredrik Wester, executive chairman of the board at publisher Paradox, said: "I think the 70/30 revenue split is outrageous. I think the platform holders are taking too much money. Everyone in the press here, just quote me on that."
Wester said the dominant 70/30 revenue split is an outdated model based on the distribution of movies on boxed VHS tapes. "That was physical. It cost a lot of money. This doesn't cost anything. So Epic has done a great job for the whole industry, because you get 88%. Fantastic move. Thank you very much."
Epic CEO Tim Sweeney recently defended the company's strategy of signing PC exclusives for its digital storefront, claiming it's the only way to challenge Steam.
"The 30% store tax usually exceeds the entire profits of the developer who built the game that's sold," he said last week. "This is a disastrous situation for developers and publishers alike, so I believe the strategy of exclusives is proportionate to the problem.
"If the Epic strategy either succeeds in building a second major storefront for PC games with an 88/12 revenue split, or even just leads other stores to significantly improve their terms, the result will be a major wave of reinvestment in game development and a lowering of costs."
Dan da Rocha, creator of indie game Qube, also said during the Gamelab panel: "That [the 88/12 split] is a huge boon. It's a huge advantage. In some cases, that 30% taken is more than the profit for a small studio. That's just crazy, right? So that's a huge incentive for some of us."
Sweeney previously said his company would back away from signing PC exclusives if Steam matched the Epic Games store revenue split.
Related Products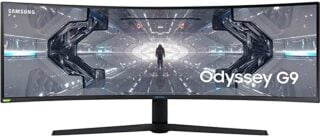 SAMSUNG 49-inch Odyssey G9 Gaming Monitor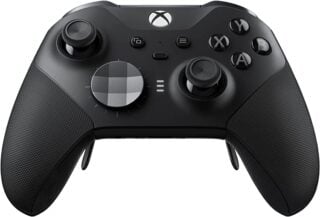 Xbox Elite Series 2 Wireless Controller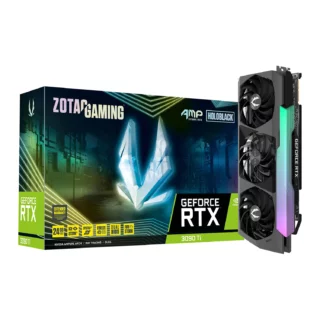 NVIDIA GeForce RTX 3090 Ti 24GB
Other Products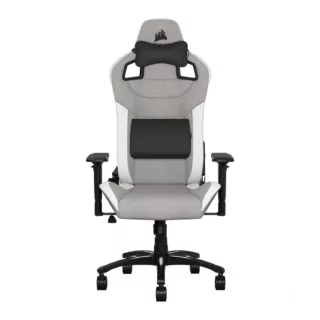 Corsair T3 RUSH Gaming Chair

£249.98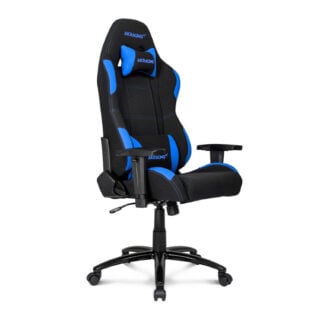 AKRacing Core Series EX Gaming Chair
Some external links on this page are affiliate links, if you click on our affiliate links and make a purchase we might receive a commission.