Paper Mario's producer explains how the modern games balance RPG and adventure
Tanabe hopes players keep "an open mind" when playing The Origami King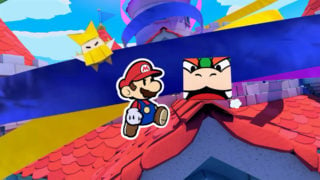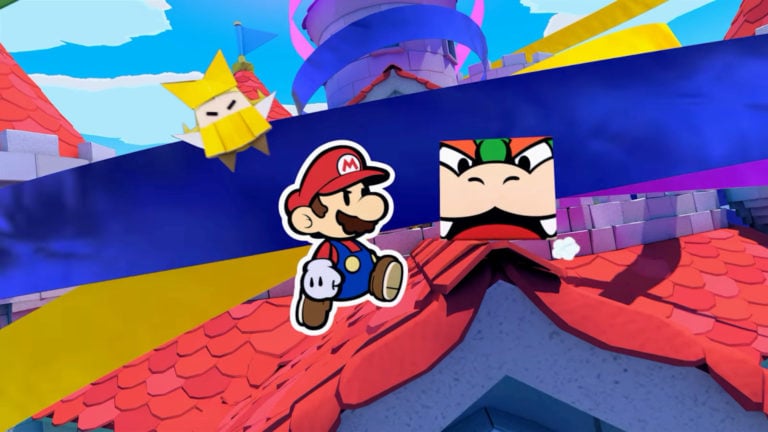 Paper Mario's producer has explained how the modern game balances RPG and adventure elements.
Speaking to VGC in an interview exploring the making of Paper Mario: The Origami King, Nintendo's Kensuke Tanabe said that he feels it's "difficult" to satisfy fans looking for a pure RPG approach, like that featured in the series' early instalments.
The latest instalment introduces new elements such as the ring-based battle system and associated boss fights, which Tanabe said he believes will appeal to core users.
The producer said he hopes fans of both adventure and RPG genres will play the Switch game "with an open mind."
"First, Nintendo's philosophy on game creation is that we don't ignore casual players in creating our games," he said. "This is also true for games such as those in the Metroid Prime series; games that at first glance look like they are only aimed at core gamers.
"With that in mind, what we've done in the Paper Mario series is to put a lot of work particularly into the puzzle solving elements of the games, so that they can also be enjoyed by core users.
He added: "So, for example, in Paper Mario: The Origami King, players need to guess the weak points of bosses based on their characteristics and search for the solution to defeat them, otherwise they won't be able to win these battles.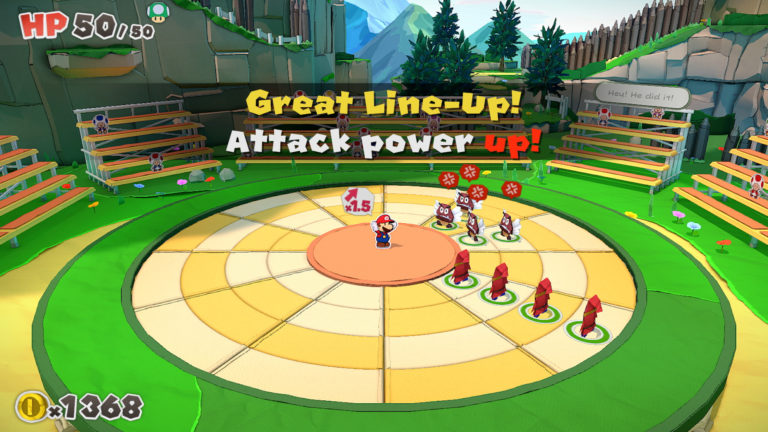 "This is an adventure game after all, so it wouldn't be right if the battles didn't also have some kind of puzzle-solving element! (Of course, we've also added in a system for casual players where they can use coins in battles to get help from the spectating Toads.)
"However, I do think it's difficult to satisfy certain fans with the adventure game direction if they think of Paper Mario games as simply being RPGs. I hope that everyone will play this game with an open mind."
Elsewhere in the interview, the franchise head explained how he approaches story for the Paper Mario games. Tanabe said that while he's a fan of games with deep stories, he tries to avoid complicated plots for his games in order to appeal to a broader audience.
"In Super Paper Mario [for Wii], the elaborate story led the game away from the Mario universe, so since Paper Mario: Sticker Star I've refrained from using stories that are too complicated," he said.
"Personally, though, I like games with stories. During the production of The Legend of Zelda: A Link to the Past, we made use of a system for character settings and real conversations in order to build the story, which was a first for a game in a series. (I also wrote the text for this game.)"
Paper Mario: The Origami King is available for Nintendo Switch from today.
Related Products
Other Products
Some external links on this page are affiliate links, if you click on our affiliate links and make a purchase we might receive a commission.