Paper Mario producer says it's 'undecided' if series will continue to move away from its RPG origins
"Personally speaking, I want to keep developing Paper Mario games that are both innovative and unique"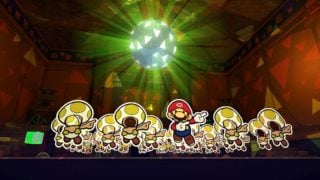 Paper Mario's producer has said it is undecided if the series will continue to move further away from its RPG origins.
Rather than offering a return to the series' hardcore RPG roots, recently released Nintendo Switch game Paper Mario: The Origami King more closely resembles the divisive 3DS and Wii U Paper Mario titles, with a stronger focus on action and accessibility than stats and levelling screens.
But whether Nintendo continues to apply this design approach to future series instalments is uncertain, Nintendo's Kensuke Tanabe told Eurogamer Germany (translated by Nintendo Everything).
"When developing Paper Mario: Sticker Star, one of our goals was to move away a bit from the traditional RPG style," Paper Mario's producer said. "Nintendo has another RPG series starring Mario and we wanted to distance ourselves from it by making an adventure game with a focus on solving puzzles.
"Even though we've stuck to that decision so far, we haven't decided yet whether or not we will keep doing so in the future. Personally speaking, I want to keep developing Paper Mario games that are both innovative and unique."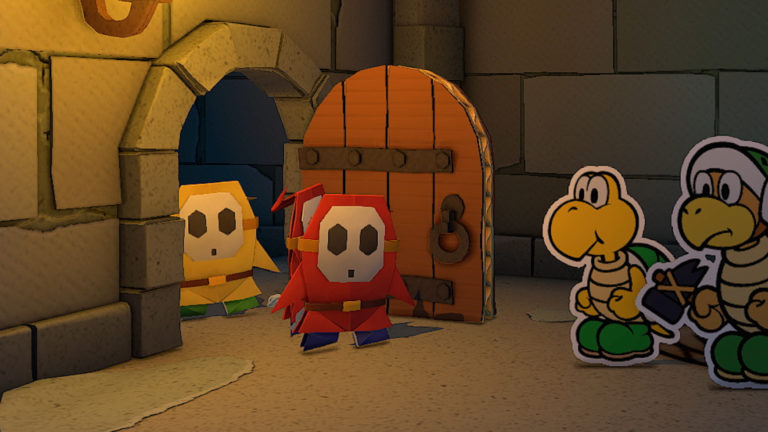 In a Paper Mario: The Origami King interview with VGC in July, Tanabe and Nintendo EPD assistant producer Risa Tabata said the game creation philosophy handed down to them by Shigeru Miyamoto is to challenge themselves to create new gameplay in order to continually surprise players.
Tanabe, a Nintendo veteran who oversees several franchises including Metroid Prime and Donkey Kong, elaborated on this topic in his chat with Eurogamer Germany.
"The game development philosophy I've adopted from Mr. Miyamoto is developing innovative and unique gameplay systems," he said. "I'm not opposed to the fans' opinions. However, I view my game development philosophy as separate from that.
"If we used the same gameplay system wanted by the fans again and again, we wouldn't be able to surprise them or deliver new gameplay experiences. We always try our best to exceed expectations in surprising ways. At the same time, there's no guarantee that we'll always succeed in doing that – so it's a real challenge."
Related Products
Other Products
Some external links on this page are affiliate links, if you click on our affiliate links and make a purchase we might receive a commission.