Paid XP boosts have been added to Avengers, despite promises it would never happen
Square Enix previously said "content purchasable with real money will be aesthetic-only"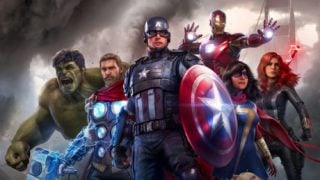 Square Enix and Crystal Dynamics have added the ability to buy XP and resource-collecting boosts with real money in Marvel's Avengers, reneging on a promise that this would never happen.
Following the title's arrival on Xbox Game Pass last week, its in-game marketplace has added the option to buy 'consumables' with credits, which can only be bought with real money.
Consumables can be used to temporarily boost the amount of XP a player gains or increase the number of resources they collect while playing, essentially acting like an accelerator to ensure faster progress.
UPDATE 02/11/21: Square Enix and Crystal Dynamics will remove paid XP boosts from Marvel's Avengers following a backlash from fans over their introduction to the game.
ORIGINAL STORY CONTINUES: The news has angered fans of the game, who believe the developer and publisher have gone back on a promise that paid microtransactions would only ever apply to cosmetic items.
The Avengers game subreddit is full of posts criticising the decision, and citing numerous occasions when promises were made that "pay-to-win" would never be an issue in the game.
During a presentation for the game at E3 2019, senior community manager Meagan Marie stated: "Our promise to the community is that we won't have random loot boxes or pay-to-win scenarios." The statement was met with loud cheers from the audience.
The following week, studio head Scot Amos told GamesIndustry.biz: "The idea, from the beginning, is that we want you to be able to customise your hero – how they look, how they play, the gear they have and how they use it.
"Your Black Widow could be different to my Black Widow – just a little, maybe a lot depending on what you favour and how you unlock things. In terms of how we monetise, we'll have cosmetics. No gameplay paywalls."
The pledge remained right up until launch. A blog post written on the game's official website in September 2020 stated: "We've committed that content purchasable with real money in Marvel's Avengers will be aesthetic-only additions, which will ensure we can keep the game fresh for years to come."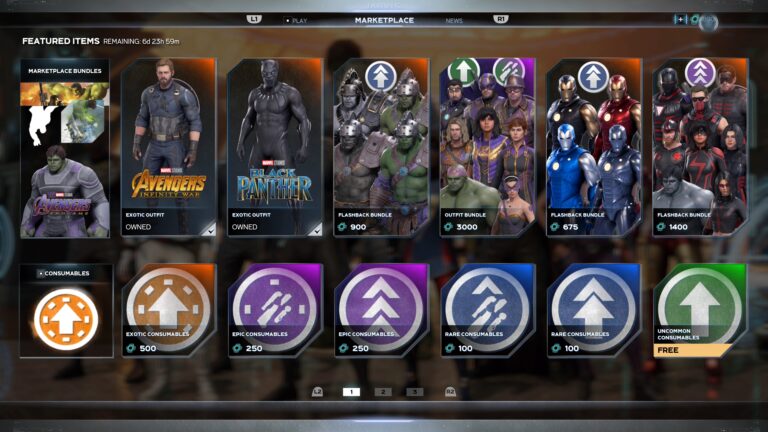 Now fans are upset that this stance has been reversed. "Every game that sells you XP and resource boosters is throttling in-game systems to push you toward paying more money to make the game more enjoyable," said one user on Reddit.
"Shame on Crystal Dynamics and Square Enix. I was such an advocate for this game too. Now I'm uninstalling."
Others said they had a feeling this change was going to happen as far back as March 2021, when Crystal Dynamics slowed down the rate at which players could level up.
A blog post at the time stated that the previous rate of XP gain had "led to pacing issues, such as skill points currently being rewarded too fast, which may be confusing and overwhelming to newer players," an issue that seemingly is no longer a concern as long as players pay for it.
"I knew it was coming since the second they announced the existence of these boosters after they unnecessarily nerfed the XP curve, and yet, this still hit harder than I thought it would," added another Redditor.
"Even though I don't play this much anymore, I kept active in the community answering questions and helping out with game mechanics, but this, along with the people defending this practice just completely discouraged me from caring about this game anymore."
Related Products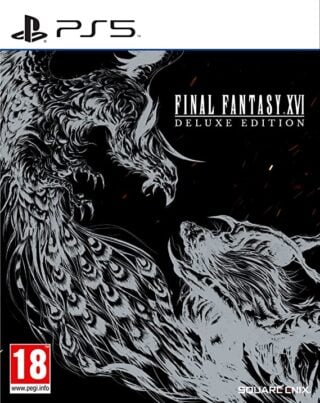 Final Fantasy 16 Deluxe Edition (PS5)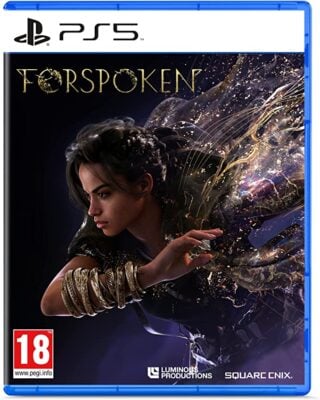 Forspoken
Other Products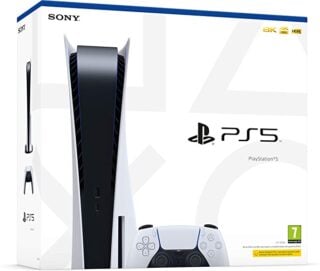 PlayStation 5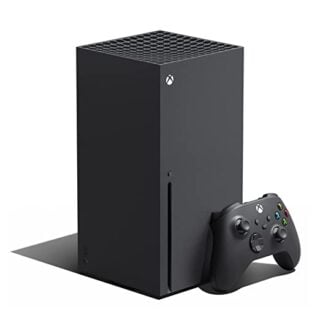 Xbox Series X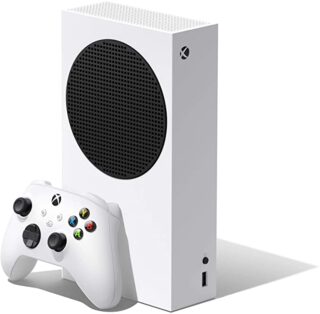 Xbox Series S
Some external links on this page are affiliate links, if you click on our affiliate links and make a purchase we might receive a commission.