Overwatch 2's story missions will cost $15 to access
The news follows the decision to scrap the game's much-hyped Hero missions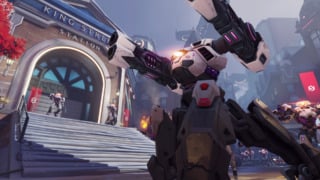 Overwatch 2's new story missions will cost $15 to access, it's been revealed.
In a new blog post introducing the game's next season, Blizzard announced that the first three Story missions, which can be played in co-op, will be included as part of the season.
However, it also points out that in order to access these Story missions, players will have to buy the upcoming Overwatch 2: Invasion Bundle for $15.
This contains access to the Story missions, 1000 Overwatch Coins, a new Sojourn Legendary skin and permanent access to Sojourn as a playable hero (upon completion of the Story missions).
The announcement has upset some players, who were already left feeling disappointed last month when Blizzard announced that it would be scrapping its planned main PvE 'Hero' mode.
Hero mode was supposed to allow players to take part in "replayable" PvE battles where they defended cities against robot invasions. It was to let players level up their heroes and earn new customisation and attack modification options.
Hero mode was one of the main features highlighted when Blizzard officially announced Overwatch 2 back in 2019, suggesting that one of the core reasons for the sequel was the addition of story-based PvE content.
Now the only remaining story content will cost $15 instead of being free-to-play like the rest of the game, with executive producer Jared Neuss confirming on Twitter that this only counts for the first three missions – any new story missions added in future seasons will have separate charges.
The whole reason for Overwatch 2 was PvE. Then after MONTHS, they scrapped it all. Now they're trying to sell it to you for $15 as seasonal content. Shit is staying uninstalled, good lord. #FuckActivision https://t.co/0snC5SHzzq

— Minty (@MintyFit) June 13, 2023
"Announcing that you are cancelling most of something right before you try to sell it isn't a good marketing strategy," Reddit user ceboww wrote on the Overwatch subreddit.
"The least they could've done was have it be part of the Battle Pass," wrote user killsillbill. "Not make you pay more."
In a developer livestream last month, Blizzard explained that its decision to cut Hero missions was made to keep resources devoted to the live game.
"Development on the PvE experience really hasn't made the progress that we would have hoped," Neuss said at the time.
"The team has created a bunch of amazing content, so there's awesome missions that are really exciting, there's brand-new enemies that are super fun to fight, and some truly great and ridiculous hero talents.
"But unfortunately, the effort required to pull all of that together into a Blizzard-quality experience that we can ship to you is huge and there really is no end in sight, or defined kind of end date when we can put that out into the world.
"And so, we're left with another difficult choice. Do we continue to pour all of that effort into PvE, hoping that we can land it at some point in the future, or do we stick with this set of values we've aligned on and focus on the live game and focus on serving all of you?"
Related Products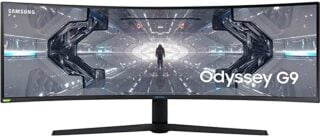 SAMSUNG 49-inch Odyssey G9 Gaming Monitor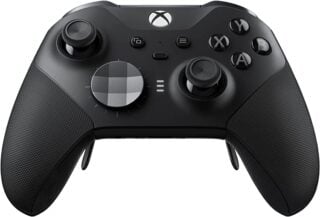 Xbox Elite Series 2 Wireless Controller
Other Products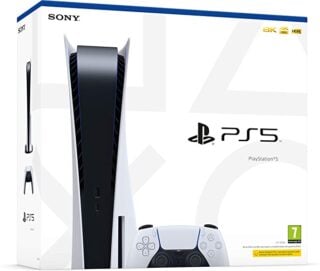 PlayStation 5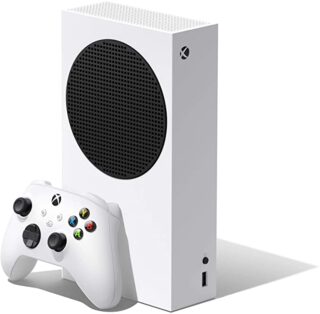 Xbox Series S
Some external links on this page are affiliate links, if you click on our affiliate links and make a purchase we might receive a commission.