Overwatch 2's release could be more than a year away, says director
Kaplan "has a feeling" sequel will be at next year's BlizzCon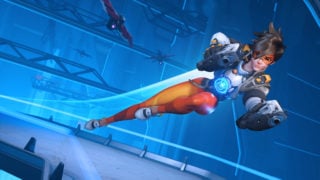 Overwatch 2's release date could be more than a year away, game director Jeff Kaplan has suggested.
Overwatch 2 was announced at BlizzCon 2019, where Blizzard showcased new PvE story missions, hero talents, maps and more. However, the developer did not disclose when the game will release.
Speaking to VG247, Kaplan claimed that even the game's development team isn't sure when the sequel will release.
"I know it's a lame answer, I'm super sorry, and it's not like this top-secret thing that the last thing we want to tell players. It's just that we don't know," he said.
"What's important to us at Blizzard, on all our games, is that the game is awesome and the players are like 'Yes, this is ready and now's the time.' I don't have a date, It's not this year, that's a pretty safe answer.
"I have a feeling we'll be talking about Overwatch 2 again next year at BlizzCon. If that helps."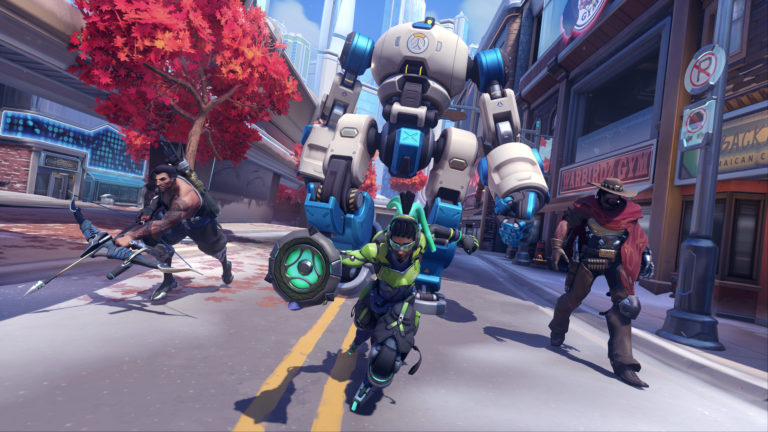 Overwatch 2 is set for release on PC, Xbox One, PS4 and Switch.
As expected, the team shooter sequel will feature PvE story missions exploring the backstories of the game's heroes.
Heroes can be levelled up and customised with new talents for co-op game modes, while the game's core PvP mode will be expanded with new maps, "multiple" new heroes and a new Push map type.
Original Overwatch players will be able to play on all the same maps as Overwatch 2 players, including new maps and new heroes, with progression and cosmetics carrying over to the sequel.
The sequel introduces significant engine upgrades that support larger maps for co-op (PvE) play, as well as visual upgrades for every hero in the game.