Overwatch 2 will reduce PvP team sizes to 5v5 instead of 6v6
The move is designed to make the game easier to keep track of what's going on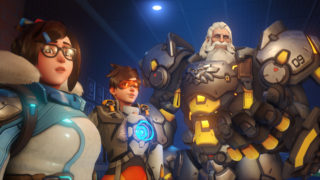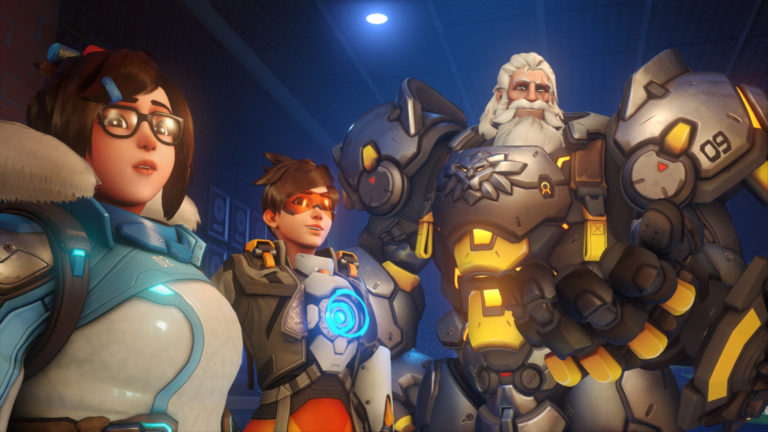 Overwatch 2 will change the original game's formula by reducing the number of players in each PvP team from six to five.
The news was revealed during an Overwatch 2 developer PvP livestream held today, during which game director Aaron Keller announced the change and attempted to explain why it was being made.
"We'll talk about a lot of the changes that we want to be making and that we're currently making to PvP but there's one in particular that I want to highlight right now, because it's substantial and I think it has a big impact on the way the entire team approaches PvP on Overwatch 2, and it's also something that we're really excited about," Keller said.
"Overwatch has always been played with two teams of six players. Overwatch 2 will be played with two teams of five players, consisting of two support, two DPS and one tank.
"There are a lot of reasons for why we wanted to make this change. Overwatch has changed over time. We've gone from having no hero limits at all in the game before launch – you could pick six Winstons if you wanted to for your team composition – to having a hero limit.
"We ended up introducing a role lock over the course of the game, and we feel like this is the next step in the way that Overwatch ought to be played.
"If you think about it, there's a lot going on in Overwatch now. It is incredibly fast-paced and we have always tried to make our combat easy to read and very understandable, and even with all the work we've put into that, sometimes it's just hard to track what 11 other players are doing on the battlefield.
"Removing two of those simplifies everything, it allows players to understand everything that's happening around them, and to be able to make better choices because of it.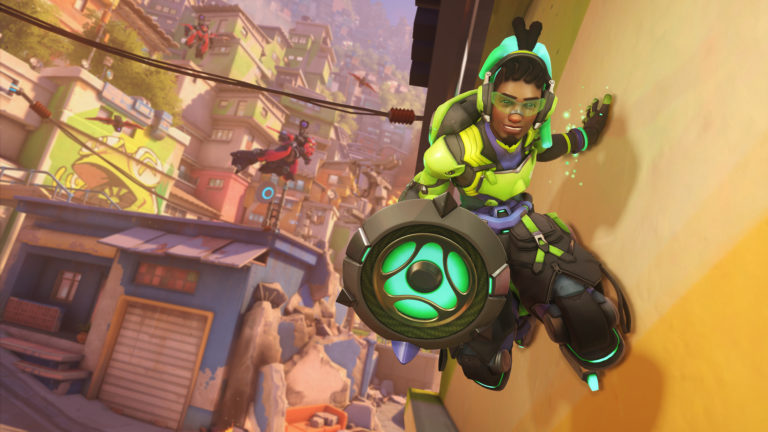 "This change obviously has a really big impact on tanks […] but tanks can be problematic. A DPS hero is simple, they're shooting. But a tank has abilities that can be noisy, or when stacked with other tanks can cause problems for other teams to try to overcome and counter."
Blizzard has previously said that both Overwatch 2 and Diablo 4 will not launch until at least 2022.
Announced in November 2019, the Overwatch sequel will see original Overwatch players able to play on all the same maps as Overwatch 2 players, including new maps and new heroes, with progression and cosmetics also carrying over.
The team shooter sequel will feature PvE story missions exploring the backstories of the game's heroes.
Heroes can be levelled up and customised with new talents for co-op game modes, while the game's core PvP mode will be expanded with new maps, "multiple" new heroes and a new Push map type.
Overwatch 2 is set for release on PC, Xbox One, PS4 and Switch.
Related Products
Other Products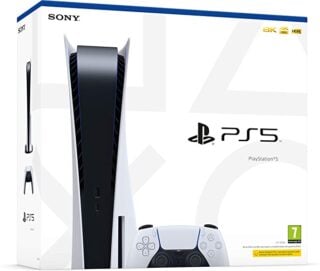 PlayStation 5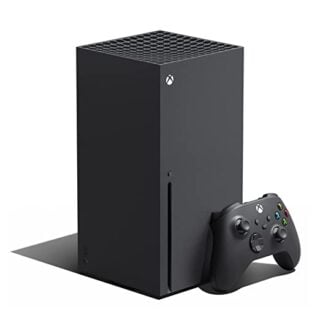 Xbox Series X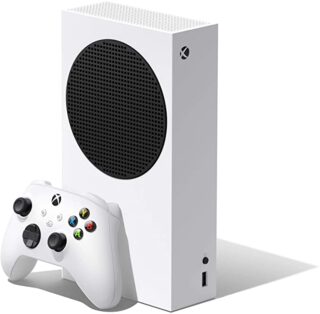 Xbox Series S
Some external links on this page are affiliate links, if you click on our affiliate links and make a purchase we might receive a commission.