Overwatch 2 locks out players with pre-paid phone plans
UPDATE: Blizzard apologises for launch issues and drops phone number requirement for many players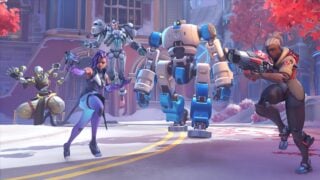 Players on pre-paid mobile phone plans are being locked out of playing Overwatch 2.
All Overwatch 2 players are required to have a phone number attached to their Battle.net account in order to access the game, but certain types of numbers, including pre-paid and VOIP, can't be used.
Prior to Overwatch 2's launch on Tuesday, Blizzard said the game's new two-factor authentication system, SMS Protect, "is an industry-proven solution in combating both cheating and disruptive behaviour".
While it's also designed to discourage 'smurfing', which sees experienced players using a secondary account to face lower-skilled ones, the system is currently facing a backlash for potentially locking out millions of legitimate players.
Those being restricted from playing  include many on lower incomes as well as customers who previously purchased the now defunct Overwatch, which was this week replaced by its free-to-play successor.
It's claimed that people with pre-paid phones from providers including Cricket Wireless, Mint Mobile, Metro by T-Mobile, Tello, Republic Wireless and Straight Talk have been unable to access the game.
"I am ashamed of having a prepaid phone," wrote one Reddit user. "Never thought I would be disqualified from playing overwatch based on my ability afford a phone contract, but here we are… Blizzard is the first company to make me feel too poor to play a game."
SMS Protect doesn't enable the same phone number to be used on multiple accounts simultaneously.
"I have four teenagers who enjoyed playing Overwatch together on their Switches," parent Ryan Markel tweeted. "They played this way for well over a year and paid for the game from their own money.
"They were really excited about OW2, but due to the SMS number requirement, they can't play."
He added: "We do not have the money for all of my children to have their own unique phone numbers that can receive SMS messages.
"If you'd allow me to provide my own number for all of them, it'd work. If you had a family account system of some kind, it'd work."
"There's some cases where a totally good player, someone who has no bad intentions, no cheating intentions, may be negatively impacted by SMS Protect if you have multiple accounts," Overwatch 2 lead software engineer Bill Warnecke told Forbes last week. "This is a barrier for a legitimate player. It's one that we took really seriously and deliberated a lot on as we discussed adding this feature."
Blizzard is reportedly offering refunds to players who purchased the $40 / £35 Overwatch 2 Watchpoint Pack but have been unable to play the game because of SMS Protect.
Update
A Blizzard spokesperson has confirmed the claim about Overwatch 2 Watchpoint Pack refunds, telling VGC:
"Yes, players can request a refund via Blizzard Customer Support for this reason. Players on console can request refunds from the respective third-party stores. Please see the respective refund policies for applicable terms, including the deadlines."

Overwatch 2's launch has gone far from smoothly after its servers were hit by two distributed denial of service attacks, preventing many players from accessing the title for prolonged periods.
The game is available in early access today for PC, Xbox Series X/S, Xbox One, PS5, PS4 and Nintendo Switch.
Related Products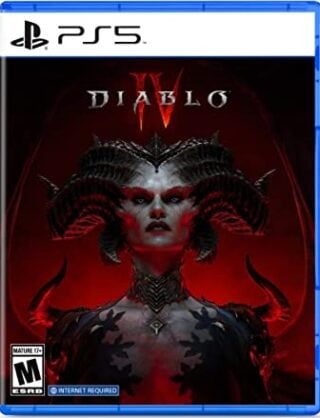 Diablo 4 (PS5)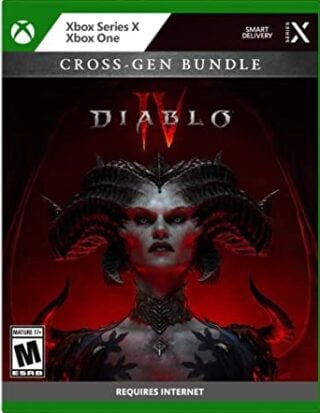 Diablo 4 (Xbox)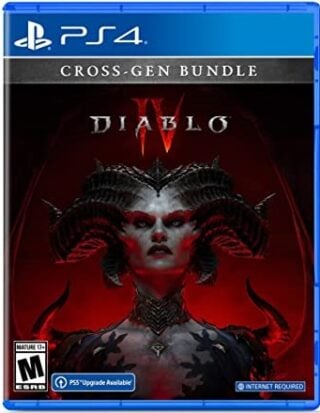 Diablo 4 (PS4)
Other Products
Some external links on this page are affiliate links, if you click on our affiliate links and make a purchase we might receive a commission.