Overwatch 2 director says merging original game was 'very challenging' sell
New maps and heroes will be playable by owners of original game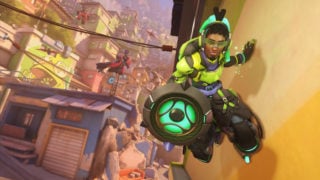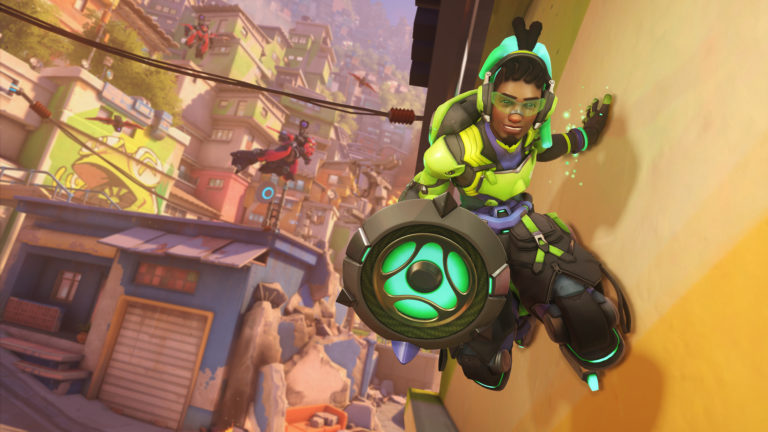 Overwatch 2 director Jeff Kaplan says it was "very challenging" to convince Activision Blizzard management to approve giving owners of the original game sequel content for free.
Original Overwatch players will be able to play on all the same maps as Overwatch 2 players, Blizzard confirmed this month, including new maps and new heroes added for the sequel, with progression and cosmetics also carrying over.
Kaplan told Kotaku Australia that he convinced management that "if we do what's right by the players, they will be happy, we we will have a better game".
Asked how he was able to convince them to merge Overwatch 1 and Overwatch 2 players, Kaplan replied:
"You want to talk about that, it absolutely is [a difficult arugement]. It's very challenging because the industry has done things the same way for so long. And so it's hard to get people, push them out of their comfort zone and say, hey I think we could do it a better way."
He added: "The way that I try convince people, I try to tell them if we do what's right by the players, they will be happy, we will have a better game, and we will end up in a better place in the long run.
"Rather than having this short sighted thinking that's usually driven by anxiety of 'the only way to get players to play Overwatch 2 is to cut off all the Overwatch 1 players and starve them out and force them to come over and, you know, make that game just sort of die on the vine.'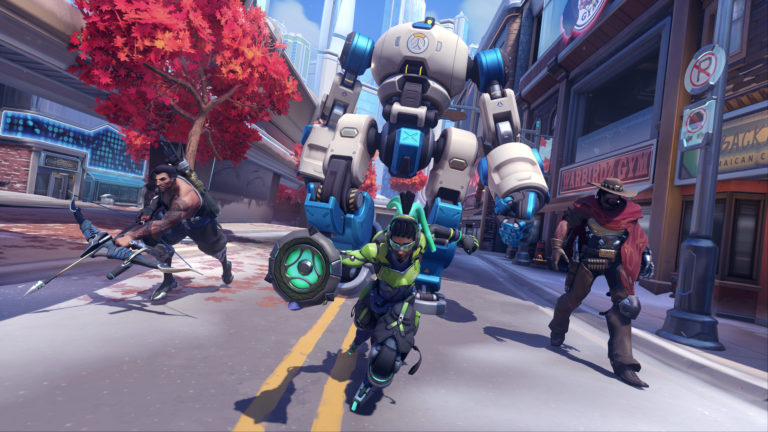 "That in my opinion is not the right way. I always try to come at things from a player-first standpoint. What do I want as a player? And I'm really lucky I work with a lot of awesome people who are willing to take big risks, and look at things differently and go, hey we can really influence this to be different."
Kaplan went on to claim that the release of the original Overwatch was equally challenging and that he had to convince people internally that a new FPS could succeed with an upfront cost.
"The fact that we were going to include all future heroes and all future maps, you know, moving forward on basically a boxed game was unheard of at the time," the director said.
"A lot of the people at the company had to take a big leap and go, wait, nobody else is doing this. And we challenged. We said, we think this is right: if I'm a player of the game this feels right and fair."
Overwatch 2 is set for release on PC, Xbox One, PS4 and Switch.
As expected, the team shooter sequel will feature PvE story missions exploring the backstories of the game's heroes.
Heroes can be levelled up and customised with new talents for co-op game modes, while the game's core PvP mode will be expanded with new maps, "multiple" new heroes and a new Push map type.
No release date has been announced for Overwatch 2, however Kaplan has suggested the game could be more than a year away.