Over 200,000 Modern Warfare and Warzone accounts have now been banned for cheating
Infinity Ward offers anti-cheat update following the latest wave of bans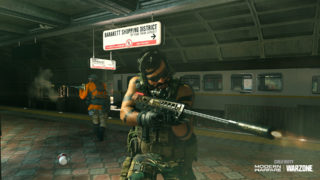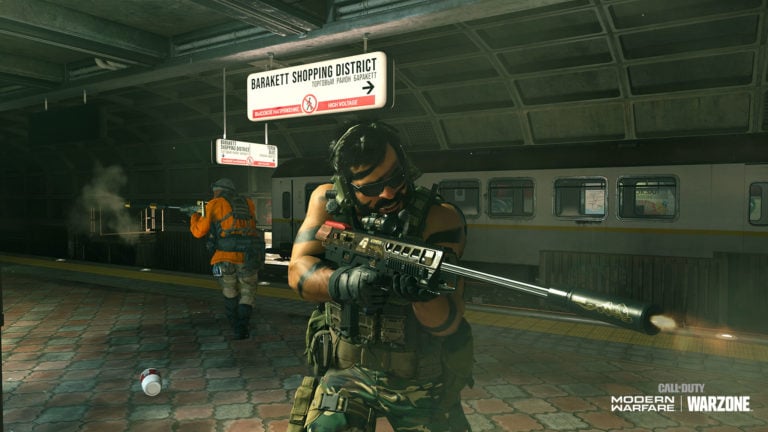 Infinity Ward says over 200,000 Call of Duty: Modern Warfare and Warzone accounts have been banned for cheating since the games released in October 2019 and March 2020 respectively.
The anti-cheat update was delivered shortly after the latest wave of bans was handed out earlier this week. It reportedly included some 20,000 Warzone players following the detection of a popular cheat, called EngineOwning, including a prominent Twitch streamer whose account was suspended mid-game.
"Since launch, the team has banned over 200,000 accounts for cheating across #Warzone and #ModernWarfare, including a new wave this week," Infinity Ward said. "We are continuing to deploy additional security updates and added backend enforcement tools."
In April Infinity Ward pledged to operate a "zero tolerance" policy on players who use aimbots, wallhacks and similar cheats with the deployment of dedicated security updates.
The issue of aim bots and similar cheats is made even more significant considering PC players can play against those on consoles – and only PS4 users can disable cross-platform matchmaking.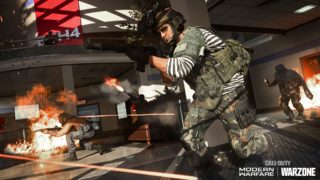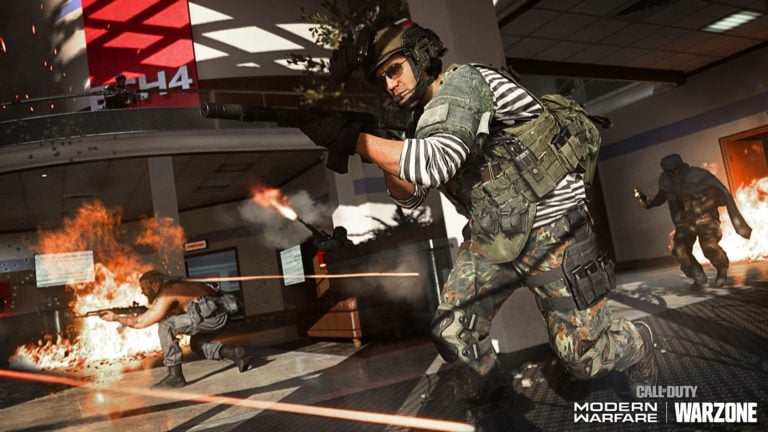 To curb cheating on PC, new free-to-play players are required to authenticate their accounts using SMS. Additionally, matchmaking was updated in May to match suspected cheaters together, and report-a-player functionality was added to the killcam and spectator screens.
Publisher Activision claimed in April that it had banned over 70,000 Warzone players for cheating. "We take all forms of cheating very seriously, maintaining a level and fair playing field for everyone is among our highest priorities," it said.
Warzone attracted over 75 million players within five months of its release, according to Activision.
Modern Warfare and Warzone Season 6 released on Tuesday, introducing a new subway system, multiplayer maps and more. Its launch coincided with widespread reports of game crashes, although Infinity Ward has since released a patch designed to resolve the problem.
Players have also discovered a new Warzone killstreak which enables the holder to see every circle location for the entire match.
Activision recently denied reports suggesting hundreds of thousands of Call of Duty accounts had been compromised.