Outriders will gift players free items to compensate for 'disappointing' launch issues
People Can Fly outlines plans to improve the game and compensate players following server woes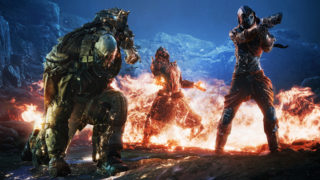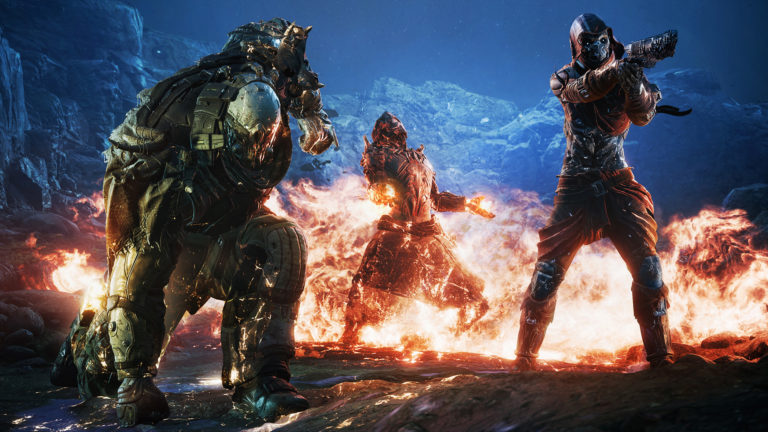 People Can Fly has provided details of Outriders' first major patch, which is scheduled for release next week.
It has also announced a "community appreciation package" as a means of compensation for the shooter's widespread launch issues, which left many unable to play the game.
"After working on Outriders for more than five years, we were as disappointed as you that the launch weekend did not go as planned," the studio said in a Reddit post.
While the details are still subject to change, the current plan is to reward all players who played between March 31 and April 11 one Legendary weapon, "a level appropriate amount of Titanium", and the Frustration emote.
"We are still determining when the appreciation package will be delivered," the studio said.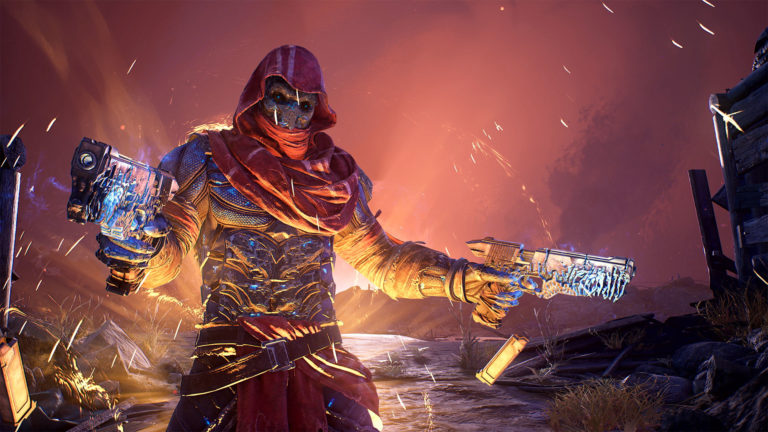 The game's first big patch will include "overall stability improvements for the matchmaking service", and People Can Fly said it's "confident" that the fixes included in the update will resolve the majority of issues players have been experiencing with crashes too (see patch notes below).
The update will be followed by a later patch which will introduce controller options such as deadzone adjustment, acceleration settings and legacy layouts, loading time improvements for Xbox One and PS4, additional improvements for co-op games, and a cross-play friends list and invite system across all platforms.
The studio hopes to release patches across all formats simultaneously, but it warned: "this may not always be possible".
People Can Fly is planning a one-time inventory restoration event in the coming weeks too, which is designed to help players who have lost items by restoring Epic and Legendary tier items.
"While we will try our hardest to make things right, we unfortunately cannot make guarantees for the specifics of the above or the timeline of this, as we may run into technical difficulties that delay our work," it cautioned.
"The Accolades Wipe issue is something we're again looking into whether we can run as part of such a one-off restoration or whether we will need to tackle these cases on a one-to-one basis," it added.
People Can Fly has also detailed plans to rebalance various elements including weapons, quest rewards, and loot on specific enemies.
"Outriders is its own greatest victim," according to VGC's 2/5 review. "There are some decent ideas in here – an absorbing cauldron of combat variables, some majestic geography, even a few guns worth holding onto – but they're dragged down and suffocated by a game that doesn't want to entertain you but hypnotise you with the prospect of another trinket."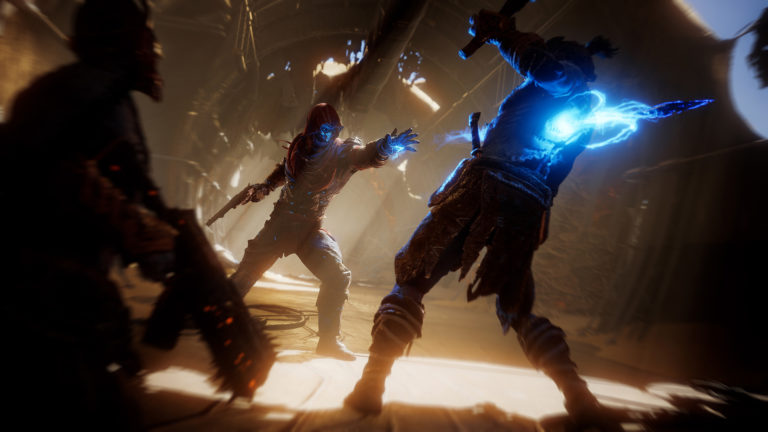 Outriders' first big update – patch notes:
PC and consoles:
Once platforms have been updated to the same patch version, cross-play across platforms will become viable again

Overall stability improvements for the matchmaking service

Crash Fixes

Will Fix a multiplayer crash that could result in client players having their inventory wiped

Will fix the crash when completing the "A Bad Day" side quest.

Will fix the crash that occurs in No Man's Land when your language is set to Spanish (Yes, we know. Video game code is a magical thing).

Will fix crash on launch issues

Will include many more "random" crash fixes

We are confident that these fixes will address the majority of crashes reported, as there are only a handful of root causes but the crashes they generate appear in a number of places.

Will fix the HUD disappearing in certain cases

Will fix bugs that interfere with players re-spawning in multiplayer Expeditions

Will fix bugs with players getting stuck on geometry (including when using Gravity Leap) or falling out of the world.

Will change the default matchmaking setting from "Open" to "Closed".

You will still be able to manually change this setting to "Open" through your game settings

This change will prevent players from joining games where the host didn't intend to play in multiplayer. It will also cut down on AFK lobbies

This will also help improve matchmaking times, as the queues will be less likely to be overwhelmed by the sheer volume of constant matchmaking requests generated by "open" games.

Many other minor fixes and improvements
PC Specific:
Will Fix a performance issue where GPU is not being fully utilized. This should help with stuttering and DX11/12 issues